DAILY DIRT: Yes, I was a little disappointed with 'Yellowstone' premier, but confident that Rip, Beth will pick up the the pace
November 17, 2022 | By Steve Eighinger, Muddy River News Minister of Culture and Doctor of Love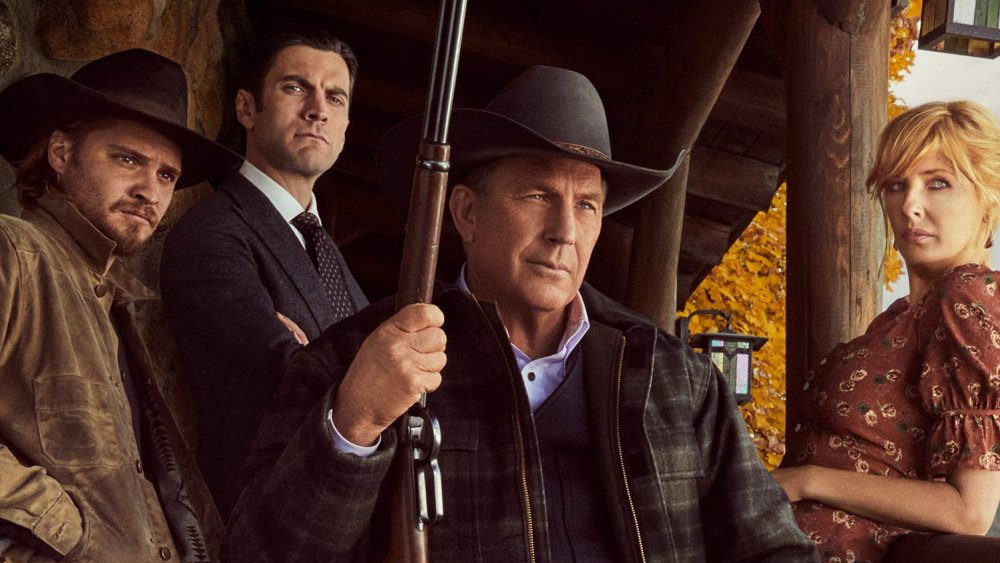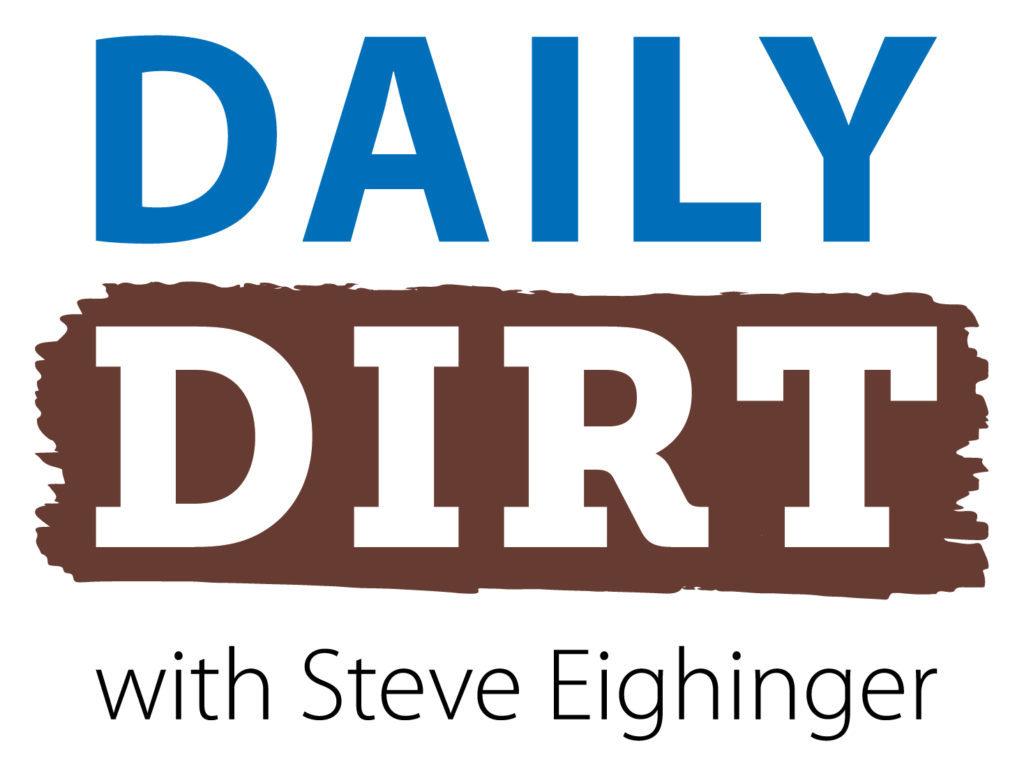 I think a perfect song to have playing in the background when Beth walks on to a scene is Elton John's "The Bitch Is Back" … Welcome to today's three thoughts that make up Vol. 450 of The Daily Dirt.
1. First of all, there is likely no bigger "Yellowstone" fan than myself.
That said, I have to admit being a little disappointed with last Sunday's season premier of this modern-day cowboy drama/action adventure on the Paramount Network.
I had grown accustomed to the usual amount of "blood, bodies and bullets," as so well put by critic Michael Winn Johnson.
We really did not experience much of any of those elements.
"The season 5 premier is more about the promises of a rocky ride," wrote Johnson.
Fair enough.
That paraphrased what I ultimately said to fellow "Yellowstone" enthusiast Julie Fisher of Quincy, who was a bit disappointed, too. We both wound up agreeing that the premier more or less laid the foundation — and boundaries — of what we might expect in the (rest of the) season to come.
I think we know that Rip is going to go bad-ass on numerous opposing forces.
I think we also know that Beth will still be the ultimate bitch when the time is right. We saw clues of that Sunday, especially with the stranger in the bar, but it's a sure bet she's going to be far more explosive as season five unfolds.
I think "Yellowstone" will be exactly what we think — and want — it to be as we work our way through the fall and early days of winter.
As fans, we just need to be patient.
"("Yellowstone" creator Taylor) Sheridan understands pacing.," Johnson says.
After the first four seasons of this marvelous program, who am I to argue?
By the way, "Yellowstone" established all sorts of ratings records with its premier. I won't bore you with numbers, you can look those up. Rest assured, a lot of people were watching.
2. Many of us have grown up — and old — with the sounds of ZZ Top, called at times "rock's purest power trio." 
Billy Gibbons, Dusty Hill and Frank Beard have been around seemingly forever. Just two guitar players and a drummer providing us with classics like "La Grange," "Legs," "Tush" "Gimme Some Lovin" and "Sharp Dressed Man.""Forever," that is, until  2021 when Hill died, eventually replaced by Elwood Francis. And, yes, he had a beard, too.Which brings us to the question of did you ever stop and think that Beard, the band's drummer, has always been the only member of the iconic group without … a beard?
3. Geoff Eighinger, the oldest offspring of the family, is back for another week of smart-ass comments and NFL rankings — in that order, of course:
"It's 'NFL Top Five' time. I'm back with more content that will be awkwardly placed between quotation marks and advertisements. (Obviously, Geoff does not realize what pays his salary …)
"Before I drop the brand new rankings, I have a few questions for the Muddy River News folks:
"How many different hats does J. Robert 'Bob' Gough own? It seems like the recent birthday boy must have at least two closets full of sports, beverage and other fashionable lids. Might wanna get rid of a few of the Cardinals caps. (Yes, son Geoff is also a Guardians fan.) (PUBLISHER'S NOTE: A lot. JRG)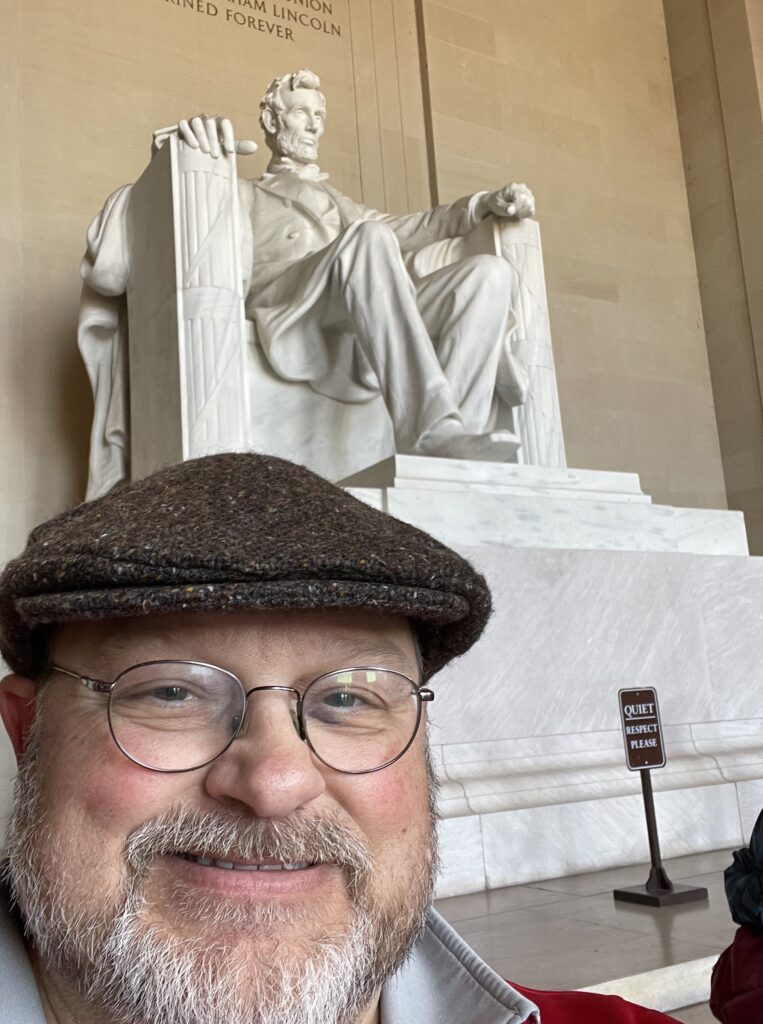 "How do we get more Ashley Conrad on the site? Ashley = ratings. (PUBLISHER'S NOTE: More sponsors. She's pricey. 😉 JRG)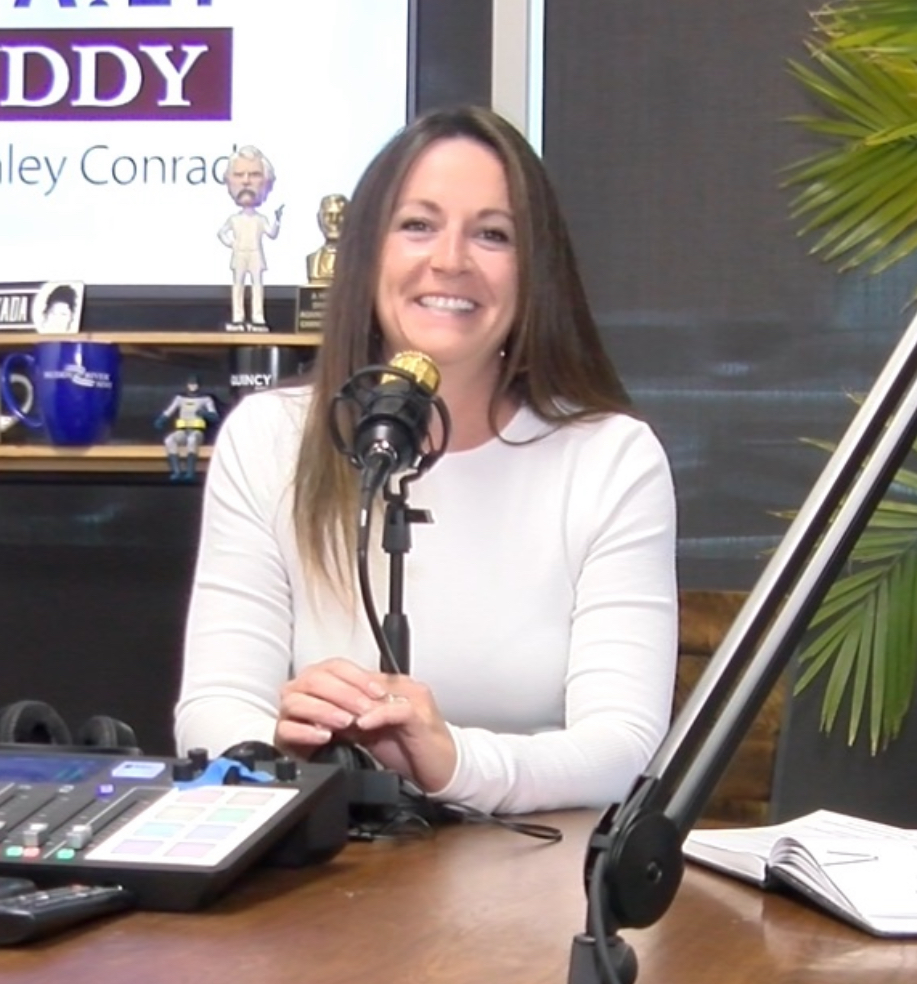 "How many food posts does the Daily Dirt need? I think it's time for a diet. We Eighinger men love to eat, but enough is enough. (There goes his Christmas present …)
"When will MRN sponsor a race at Adams County Speedway? The Muddy River 100 would be a great way to open the 2023 season. (PUBLISHER'S NOTE: Never say never. JRG)
"When do I get my first Daily Muddy interview? It's clear that I'm carrying the Daily Dirt these days. Acknowledge me. (Modesty runs in the family …) (PUBLISHER'S NOTE: Podcast interview the next time you're in The Q. Book it. JRG)
And now, your Daily Dirt NFL Top Five:
5. Miami Dolphins (7-3): TUA! Four wins in a row against jobber teams, but the Fins now lead the AFC East. Who woulda thunk?
4. Buffalo Bills (6-3): Another crucial loss for Josh Allen and the gang on Sunday. They're falling from grace faster than you can say, "Fumble!"
3. Kansas City Chiefs (7-2): Andy Reid and his men have rebounded from the Buffalo loss with three straight wins. Hopefully, JuJu Smith-Schuster recovers from the ugly hit he took against Jacksonville.
2. Philadelphia Eagles (8-1): A dream season for Philly came to a crashing halt on Monday night against division-rival Washington. Lots of ugliness in that game. The '72 Dolphins are safe for another year.
1. Minnesota Vikings (8-1): They are here and for real. Seven wins in a row, including their biggest of the season on Sunday in Buffalo. Kirk, Dalvin and the others are not perfect, but who cares how you get the W?
Steve Thought O' The Day — When is it not too early for Christmas cookies?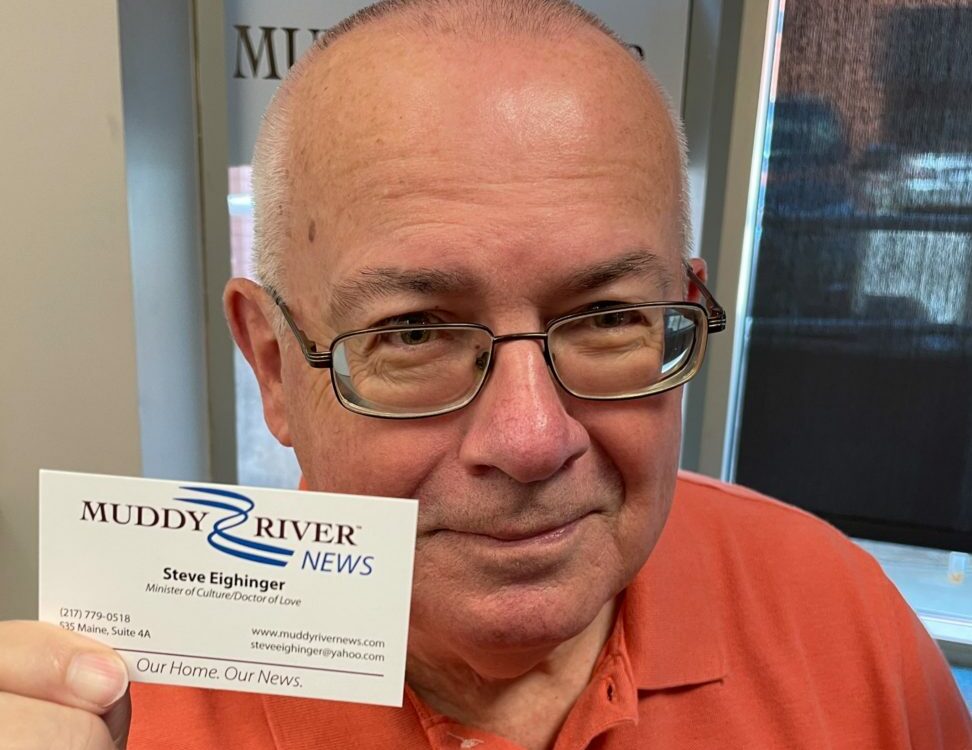 Steve Eighinger writes daily for Muddy River News. Will he or Geoff or any of the grandkids live long enough to see the Browns win the Super Bowl?
Miss Clipping Out Stories to Save for Later?
Click the Purchase Story button below to order a print of this story. We will print it for you on matte photo paper to keep forever.