DAILY DIRT: Yes, we all know who one of the four teams is that has never been to a Super Bowl
February 8, 2023 | By Steve Eighinger Muddy River News Minister of Culture and Doctor of Love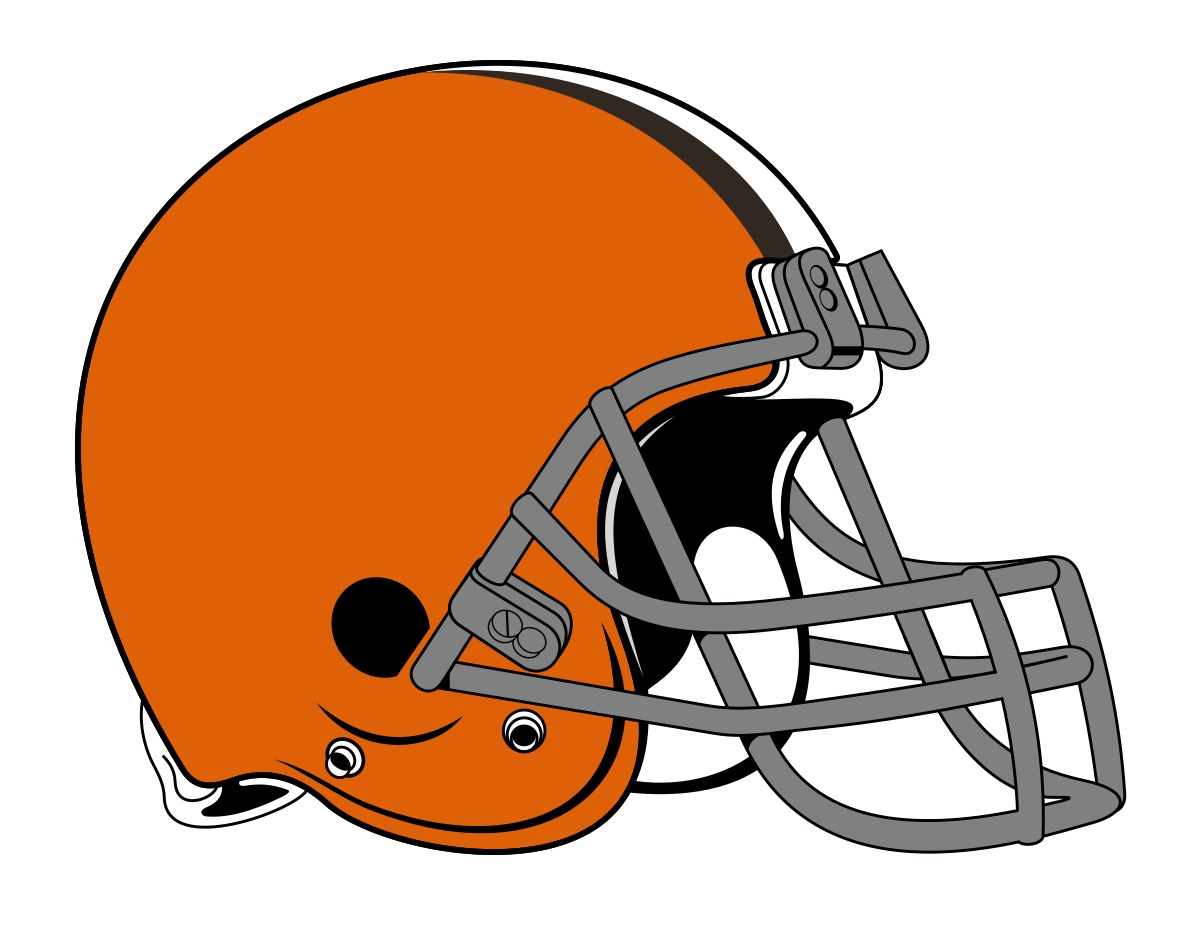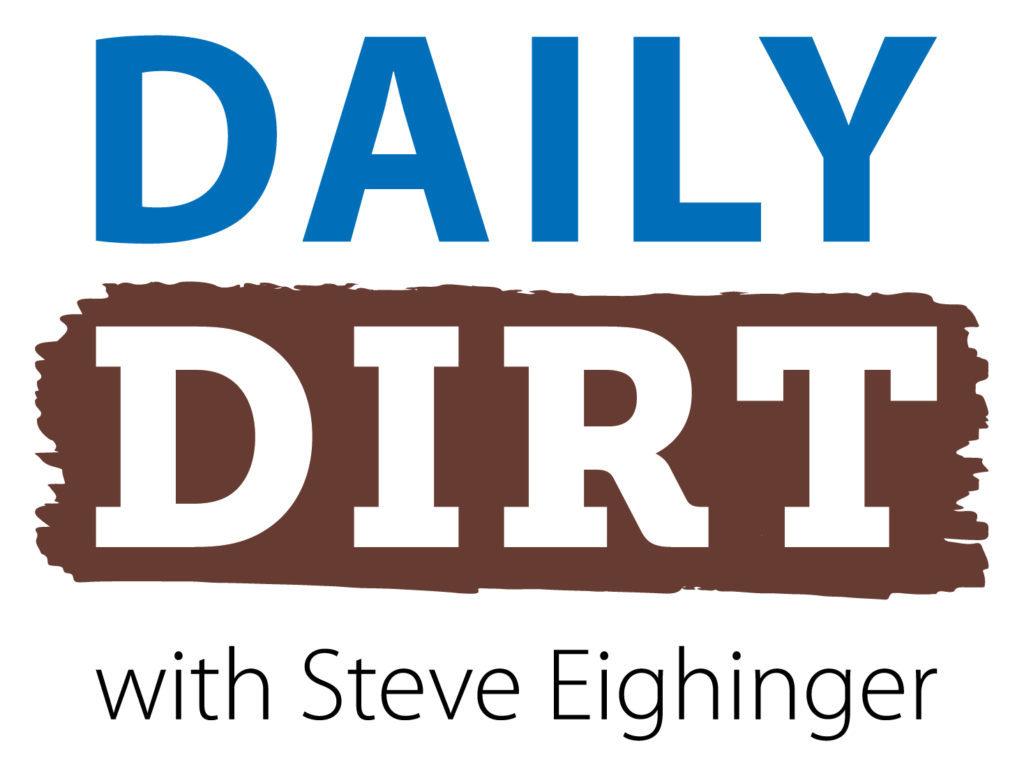 Right after the Super Bowl, we'll be closing in on "International Quirkyalone Day"… Welcome to today's three thoughts that make up Vol. 522 of The Daily Dirt.
1. Keeping with our Super Bowl theme over the past week or so, here are 10 kind of strange, but oh-so-true facts connected to Sunday's game.
This one kind of hurts. The four teams that have never even been to a Super Bowl are the Houston Texans, Jacksonville Jaguars, Detroit Lions and (insert tear drops) Cleveland Browns. I'm closing in on 70 years old, and I just hope I live long enough to see the Browns at least make it to the game.
This one kind of surprised me. The University of California-Berkeley is the top school for producing quarterbacks that start in the Super Bowl. The most recent was Jared Goff in 2019 (Rams) and before that was Joe Kapp, Craig Morton, Vince Ferragamo (who transferred to and finished at Nebraska), and Aaron Rodgers. Alabama (Bart Starr, Joe Namath, Kenny Stabler…do they get some credit for Jalen Hurts now?), Notre Dame (Daryle Lamonica, Joe Montana, Joe Theismann), and Purdue (Len Dawson, Bob Griese, Drew Brees) rank second with three Super Bowl quarterbacks each.
This little ditty totally floored me. The NFL doesn't pay bands/artists for performing at the halftime show. You would think artists would be paid big for a gig like this, but nope. The NFL only covers the expenses and production costs, but does not pay the performers themselves. What they do get is exposure, and lots of it. Millions of people are tuned in, often even more so than to the actual game.
Miami has hosted more Super Bowls (11) than any other city. Only four Super Bowls have been held in northern cities.
Members of this year's winning Super Bowl team will each receive $157,000. Members of the losing team will each earn $82,000.
I'll do my fair share to help this total. The National Chicken Council estimates that Americans will eat a record 1.45 billion wings during the Super Bowl. Yes, that's billion, with a "B."
Super Bowl winners started visiting the White House in 1980. The Pittsburgh Steelers were the first Super Bowl winners to be honored in that fashion.
Actually, I remember this game, but had no idea about Chuck Howley's distinction. The former Dallas Cowboys linebacker is the only Super Bowl MVP to come from the losing team. Howley was honored after Super Bowl V.
Honestly, I can't see how companies can justify this, especially those with multiple commercials. According to AdAge, 30-second Super Bowl commercials will cost companies a record $7 million. Last year, Super Bowl LVI ads costed $6.5 million.
The Lombardi Trophy weighs 7 pounds and costs $50,000. I thought that thing probably weighed 50 pounds.
Each winning Super Bowl franchise pays for 150 Super Bowl rings, with help from the NFL. Total cost for those rings is $5 million. And why does the league have to help with this expense? Those NFL franchises are not exactly hurting for long green.
2. Three facts about Valentine's Day I find the most interesting:
Gold medal: The first heart-shaped box of chocolates was introduced in 1861. It was created by Richard Cadbury, son of Cadbury founder John Cadbury, who started packaging chocolates in fancy boxes to increase sales. He introduced the first heart-shaped box of chocolates for Valentine's Day in 1861, and today, more than 36 million heart-shaped boxes of chocolates are sold each year. For those counting, that's 58 million pounds of chocolate.
Silver medal: An average of nearly 6 million couples get engaged on Valentine's Day.
Bronze medal: There is an official Valentine's Day alternative for singles. "International Quirkyalone Day"  is the holiday for single people on the same date. The holiday isn't an anti-Valentine's Day event, but rather a moment to celebrate self love and platonic relationships. International Quirkyalone Day has been celebrated globally since 2003.
3. This week's best "Found on Facebook" posts:
"I don't know about you, but I have never met a dumb aleck."
"Bobcat is actually short for Robert Feline."
"Robinson Crusoe organized his week very well. He had everything done by Friday."
"If puns are outlawed, only outlaws will have puns." (This might be the "Found on Facebook" item of the year, and it's only February.)
"This book about anti-gravity is so good I can't seem to put it down."
Steve Thought O' The Day
A week from now, we'll be talking about spring training. The first exhibition game are Feb. 24. There's only one word for this time of the year: Glorious!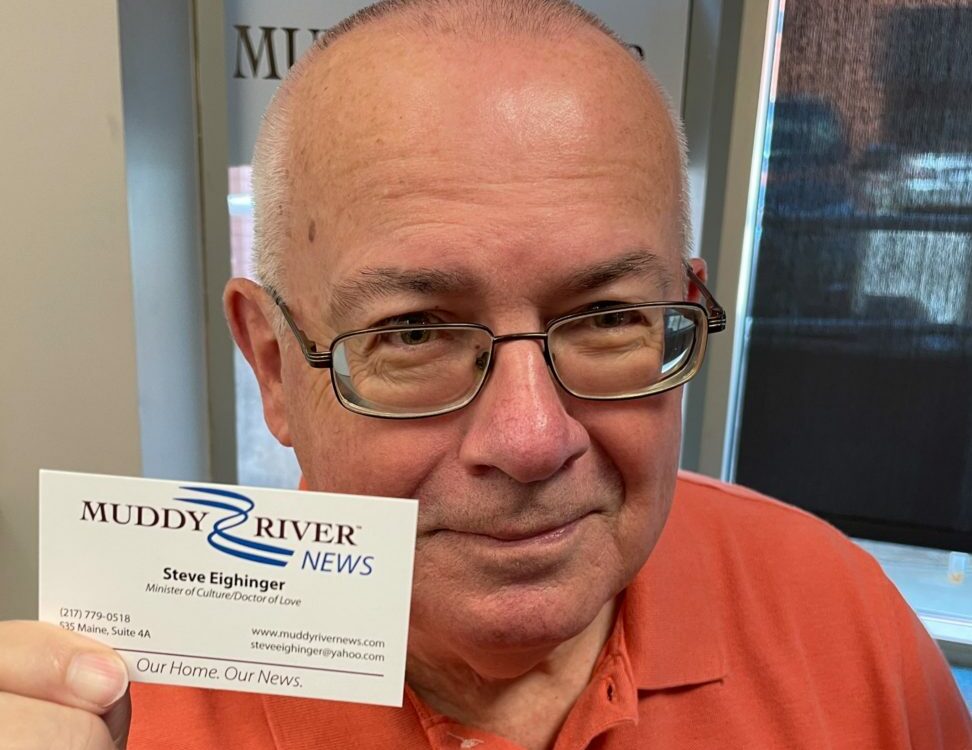 Steve Eighinger writes daily for Muddy River News. I see a Lions-Browns Super Bowl in 2099.
Miss Clipping Out Stories to Save for Later?
Click the Purchase Story button below to order a print of this story. We will print it for you on matte photo paper to keep forever.