Daily Dirt: You know, this isn't my first rodeo
September 7, 2023 | By Steve Eighinger, Muddy River News Minister of Culture and Doctor of Love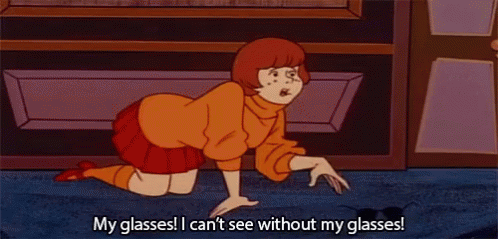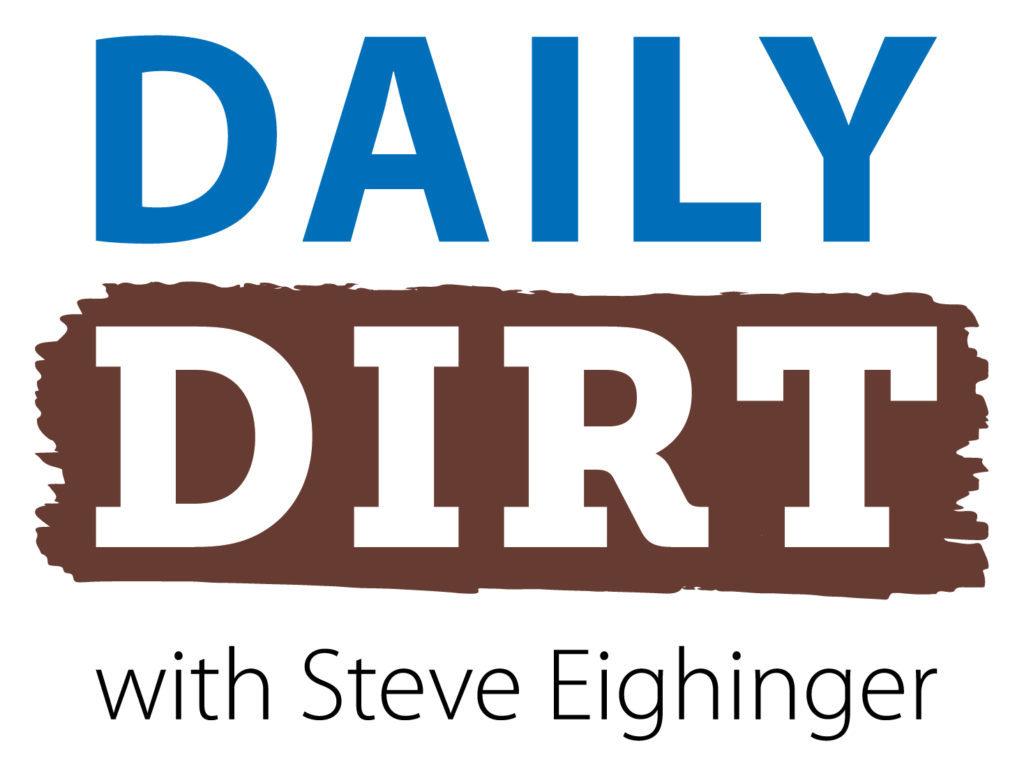 Daily Dirt for Thursday, Sept. 7, 2023
When you get to the part of how Koreans determine their age, I'm betting the first word out of your mouth is "What?!" Welcome to today's three thoughts that make up Vol. 719 of The Daily Dirt.
1. I've noticed with each passing year there are certain phrases I find myself saying more and more, plus quite I few questions I seem ask more often. If you find yourself saying any — or many — of the following, welcome to the club:
"Where the heck is my phone?" (About a half-dozen times a day … )
"I taped the game." (I'm told that today we DVR things. Yesterday we Tivo'd. A long, long, long time ago we actually taped. In my world, I still call it taping.)
"I'm hip, right?" (In a word, no.)
"Can I pay for this by check?" (I'm told that is officially about two generations ago now.)
"It sounds like a lot of noise to me." (That would be any pop music past 1979 for yours truly.)
"That isn't my password either … " (Every day of the week.)
"Why did I come into this room?" (Every day of the week.)
"This scale can't be right." (Every day of the week.)
"Where did I put my glasses?" (Every day of the week.)
"This isn't my first rodeo." (Yep, I've seen a lot of rodeos. I just can't remember too much about them.)
2. Maybe you already knew this, but I just found out Koreans calculate their age differently from most of the world. 
Koreans believe that life starts at conception. Therefore when a baby is born, he or she is already approximately nine months old. This is rounded up to one year, so Koreans' first birthdays are celebrated the day they are born. Instead of aging on their birthdays, Koreans all turn a year older at the start of each year, on Jan. 1.
This means that if a baby is born on Dec. 31 in Korea, he or she will turn 2 years old the very next day. The Korean age, also known as lunar age, nominal age and East Asian age, originated in China and spread to other Asian countries. South Korea, however, is the only country that still uses it.
You can calculate your Korean age by subtracting your birth year from the current year and adding one.
3. This round of celebrity birthdays is an interesting lot. Take a look:
Former NFL quarterback and TV analyst Joe Theismann will be 74 on Sunday. As an analyst, Theismann was a good quarterback. You read that correctly.
Actor Michael Keaton turns 72, also on Sunday. His film version of Batman remains the worst ever. 
Comedian Adam Sandler reaches 57 with another Sunday birthday. Sandler is to comedy what Keaton was to Batman.
Actress Linda Gray will be 81 on Tuesday. She was Sue Ellen Ewing on "Dallas."
Former MLB pitcher Gaylord Perry turns 85 on Sept. 15. The umpires never caught the ole spitballer, who never told how he got the illegal substance(s) on the baseball. Not even his teammates knew.
Steve Thought O' The Day
By my figuring, I'm 71 in Korean years.
Miss Clipping Out Stories to Save for Later?
Click the Purchase Story button below to order a print of this story. We will print it for you on matte photo paper to keep forever.