Daily Dirt: Your palate will soon be privy to a new soft-drink taste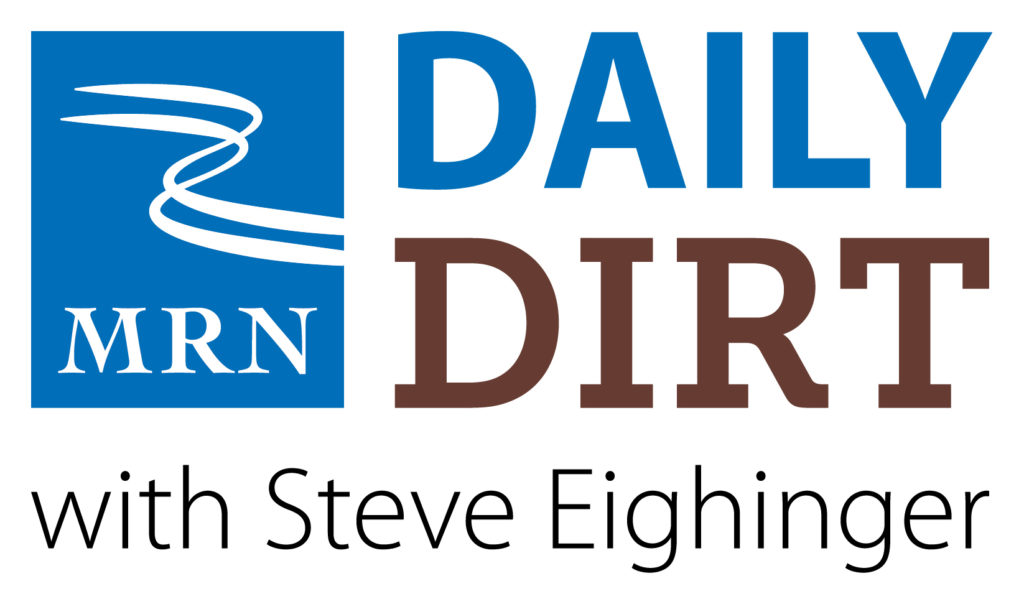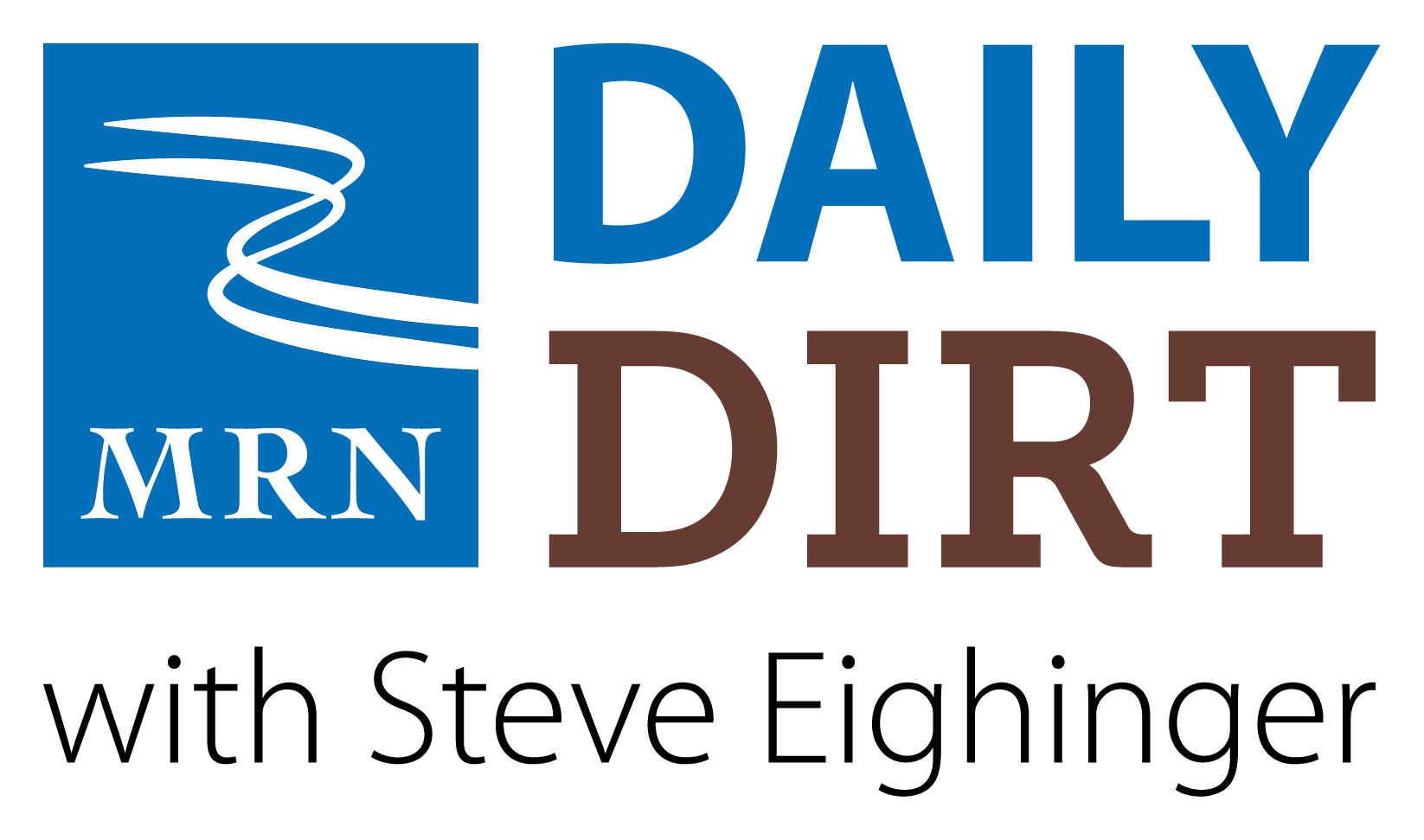 I have to admit I'm kind of excited about this news from Coca-Cola. I hope those reports about the raspberry flavor are accurate … Welcome to today's three thoughts and Vol. 216 of The Daily Dirt.
1. Soft drink connoisseurs, be aware.
There will soon be a new player in town.Coca-Cola is about to introduce us to "Coca-Cola Starlight," described as a "new, limited edition of the version that comes in regular and zero sugar".
"Starlight is the first beverage from Coca-Cola Creations, a new innovation platform," according to Danielle Wiener-Bronner of CNN Business. "Unlike 'cherry' or vanilla,' it's not immediately clear how 'starlight' is supposed to taste". Reports have been circulating, however, there could be a hint of raspberry in the new concoction. The newest Coke is definitely reddish in flavor, according to those same reports.
Coca-Cola Starlight is scheduled to stores across the nation on Monday. It will be available for purchase in individual 20-ounce bottles, plus 10-packs of 7.5-ounce mini cans.
2. Speaking of soft drinks, here are my five favorite brands at the moment:
1. Mountain Dew: I drank my first Dew in the early 1960s, and have been a fan ever since.
2. Coca-Cola Zero Sugar: A relative newcomer to the market and the Eighinger refrigerator.
3. Coca-Cola Classic: My taste buds have been changing. At one time, Coke Classic was my favorite for 44 consecutive years.
4. Diet Mountain Dew: A surprisingly fresh taste.
5. Mango Pepsi: A new kind of kick for an old standard.
3. As I mentioned a few days ago, my son, Geoff, has been visiting for the past week from Ohio and we have spent many, many, many hours watching replays of old NASCAR races (thanks, YouTube!), but one really stuck out and was quite emotional.
The race we watched Thursday night was the 1993 Talladega summer race, the first event at the venerable 2.66-mile chapel of speed following the death of popular Davey Allison. Allison, who was killed in a helicopter crash at the track following the spring race, was the son of legendary Bobby Allison and part of the famed Alabama Gang (For the non-NASCAR readers, Talladega is in Alabama.).
There was a pre-race program, in which Liz Allison, Davey's wife, gave an emotional speech about her late husband while holding their young daughter. You could have heard a pin drop, and with a crowd of about 200,000 on hand, that is quite a statement. But the most memorable part of that race day was the very end, when CBS broke away from the track following Dale Earnhardt's narrow victory over Sterling Marlin, Kyle Petty and Mark Martin. All that was seen on the screen was the back of Allison's famed No. 28 Texaco-Havoline Ford, motoring slowly down the Talladega track, eventually pulling off and out of sight.
While we watched the No. 28 roll away, the music of Garth Brooks' "The Dance" played."And now I'm glad I didn't know
The way it all would end, the way it all would go
Our lives are better left to chance
I could have missed the pain
But I'd have had to miss the dance."
It had been almost 29 years since I had watched that race, but it felt like yesterday.
Steve Thought O' The Day — Steve plans on being among the first to purchase new Coke Starlight on Monday, assuming it reaches Quincy supermarket shelves at that time.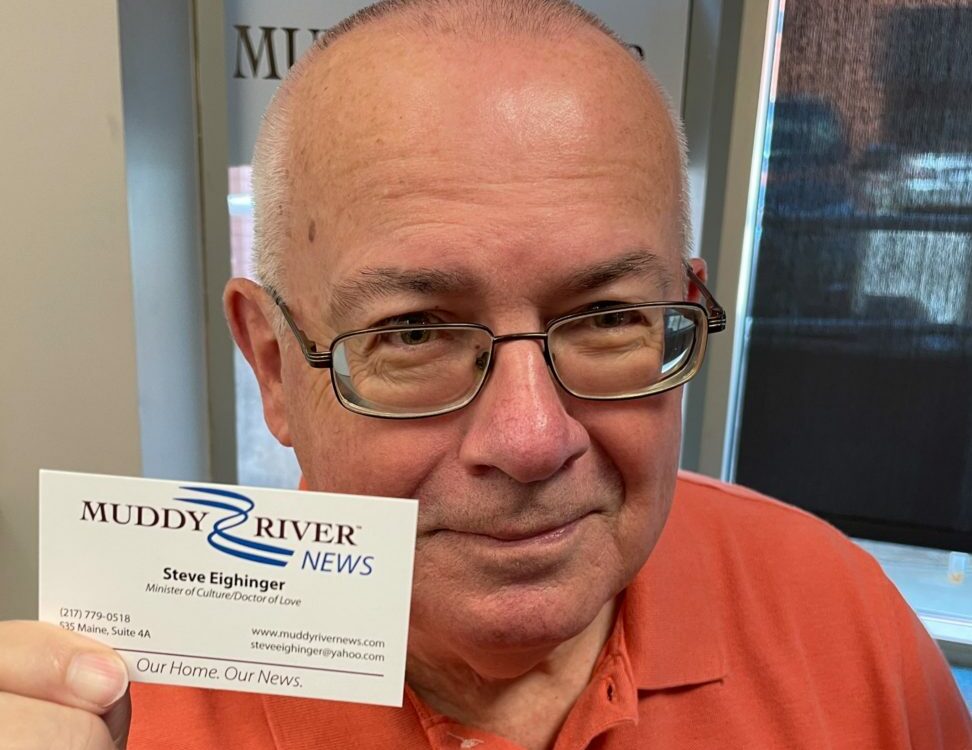 Steve Eighinger writes daily for Muddy River News. If a "Coca-Cola Salad" ever came out, would Steve try it?
Miss Clipping Out Stories to Save for Later?
Click the Purchase Story button below to order a print of this story. We will print it for you on matte photo paper to keep forever.