Duncan: Sometimes bees don't want to be posted on social media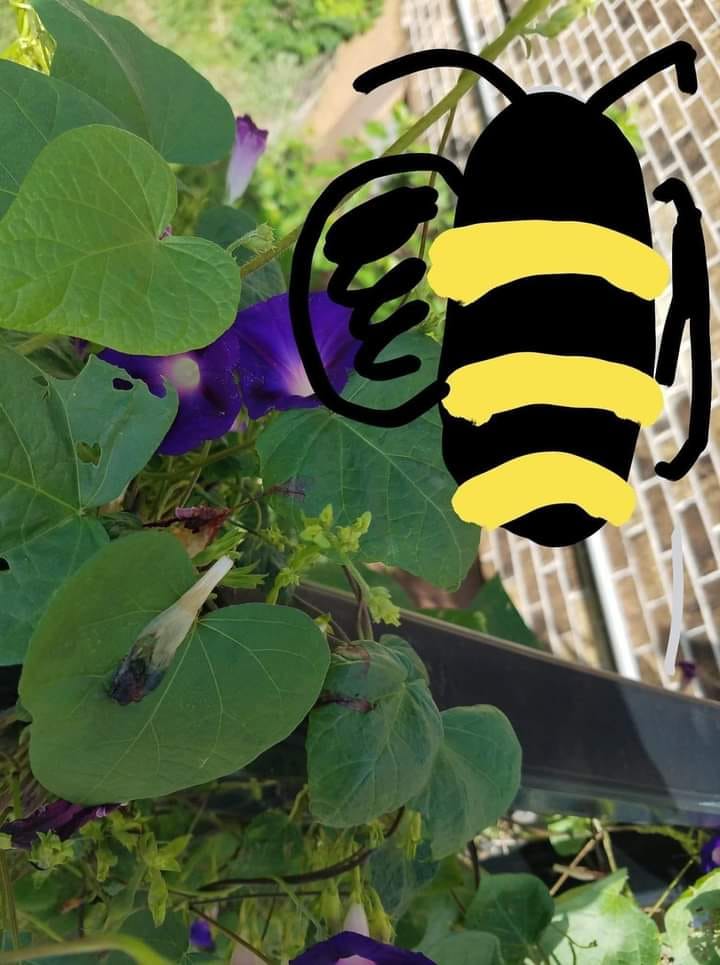 One morning I sat on the deck, and I just watched this bee (maybe a yellow jacket) going from flower to flower. It looked happy and in its element.
I thought it would be a good picture.
It turned out that it does not want its picture posted on social media and chased me around the deck until I dropped my phone.
The dog tried to eat it in the air – her ears flopping as she jumped – and the kids came out. Then, of course, everyone was hungry.
Just like that, a serene moment was lost, because the bee didn't understand I wasn't itending harm, in fact, I was only trying to improve its social media presence.
But its instinct kicked in at my approach.
Defend.
Run.
You're gonna get hurt.
God absolutely gave those insticts for protection, but I've noticed that we at times use them as a reflex from prior hurts. I know I do.
Seems easier sometimes to push away or just get the heck out of dodge before someone gets the chance to break those wings.
We all fear crashing into the ground.
Sometimes I have to remind myself to let people in. To come out from behind the screen and embrace some real arms, rather than running from potential hurt.
Because sometimes, no matter what, life will hurt. Sometimes we will crash.
Other times, though not fun to admit, it will be me (or you) who crushes someone else's wings – intentional or not.
Pray for eyes to see the hearts of those around you. Pray for eyes to see your own.
What He usually reveals to me are stories.
Anger and bitterness are so often born from hurt, fear, or insecurity. Lashing out on the surface is generally done from a deep well of pain.
And chasing a woman around on her deck until she drops her camera is probably just a method of survival – so from now on I'll just watch from afar.
Miss Clipping Out Stories to Save for Later?
Click the Purchase Story button below to order a print of this story. We will print it for you on matte photo paper to keep forever.