Duncan: What God brings together, cauliflower pizza crust cannot separate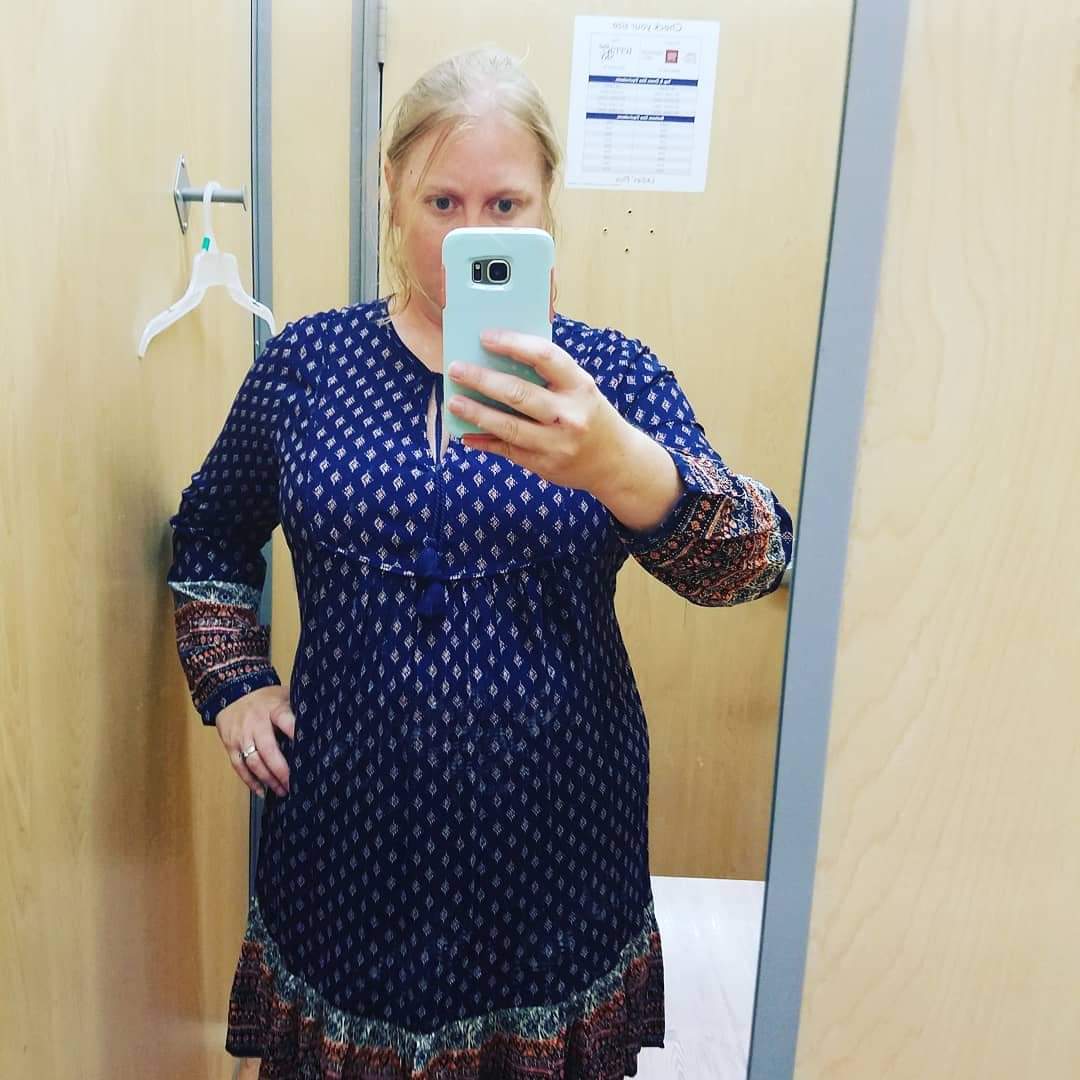 I stared at her in the mirror. She looked lifeless, a little bleak. She had no certainty of the future.
She couldn't tell me who I am. She could just reflect what was already there.
Blond hair. Hazel eyes.
Pants size depending on the French fries-to-stretchyness ratio of the material. Height depending on the angle of slouch at the time.
She's skinny some days. Those are the days she stands tall and charges over to that funky jumpsuit with confidence and grace.
She's fat other days. She slinks out of here usually vowing she'll never eat again but secretly making her way over to the bakery. Those creme horns know just how to make her feel better.
Every single day, though, she is beautiful.
Funny how we often judge our worth on a lifeless reflection. How we shove our self-esteem into a tiny mirrored room, stuff our bodies into contraptions, then spin around to be sure our butts don't look too big or too small.
But just right.
Who decides these things anyway? Was there a butt sizing convention I missed? A thigh gap ruling that you just have to have one?
My thighs have been together my whole life, and what God brings together, cauliflower pizza crust cannot separate.
I don't want to glorify an unhealthy life. There's nothing good about that. But we often place our value on a perfecion that doesn't exist.
Who created perfect anyway?
Back in the day, fat and pale were in style. Only the well-to-do had enough food to eat and didn't have to work outside in the sun.
So it seems we're always trying to reach for whatever is the hardest to attain.
GIrl in the mirror — lift your head.
You don't dictate who I am. I dictate who you are.
You are the reflection. I am the flesh and bone.
And I am beautiful. (So are you).
Miss Clipping Out Stories to Save for Later?
Click the Purchase Story button below to order a print of this story. We will print it for you on matte photo paper to keep forever.