Duncan: What we look like and how we act when we're asleep isn't pretty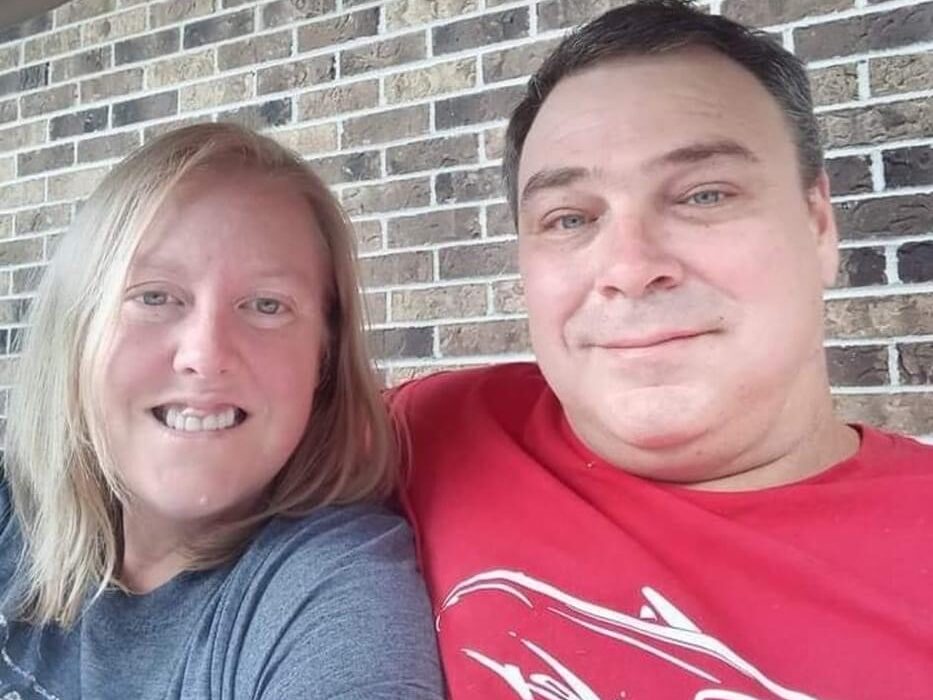 I often write about marital trials, but I am writing about a marital phenomenon this week.
Experienced by many, talked about by few.
Between the hours of midnight and 6 a.m., a sleepy fog hangs over the bed. We transform into uninhibited, sometimes violent, often drooling and always snoring people of the night. As the haze drifts into the sunlight, we yawn, stretch and nowadays, crack our aging bones. It's as if the nighttime never occurred.
This whole thing baffles me.
I mean, if I kick him in the gut and yell "Roll over!" at 2 p.m. while he hangs out in the garage, the result wouldn't be compliance with some kind of an unintelligible grunt. If I walked up to him in the light of the day and pulled a couch cushion from under his butt, we would both end up on the floor.
Yet a mere 12 hours later, at 2 a.m., I can steal a pillow from under his head like a magician pulls a tablecloth from underneath a perfectly set table. Not a hair on his head is bothered as it whizzes by.
Sometimes, when I wake up and the moment hits, I scoot over and softly whisper in his ear, "You're gritting your teeth again."
His face morphs into a creature National Geographic has yet to discover as he rattled something off about the enchiladas we ate for dinner.
I am no Sleeping Beauty myself.
This rains on my romantic visions of waking up to find my love watching me in sweet slumber like I once saw on an episode of "Days of Our Lives." Her face framed by soft curls and perfectly situated on a wrinkle-free, non-cartoon character pillowcase as he sat beside the bed, watching her chest rise and fall, her eyes fluttered open and met his in a silent declaration of love.
Shawn describes my sleeping habits as horrifying. (He doesn't get too imaginative with his descriptive words.) I got a better picture from the few times I fell asleep on the Amtrak to Chicago and awoke to all other passengers filling the side opposite me, holding their children close and reciting the Lord's prayer.
I sometimes sleep with my eyes open. It isn't just the open eyes that frightens people, but the gaping mouth that comes along with it. It's not pretty, and I fear the day my children come home and find me like this.
It's hereditary.
I know this because of the times my Granny woke up in her recliner to my brother and me inspecting her face and trying to figure out if she was taking an afternoon nap or peacefully died in her sleep.
It happens to the best of us, I suppose.
Surely event supermodel Gisele might snore like a freight train or at least experience some misplaced drool from time to time.
That's what happens when we give up control of ourselves, as we do when sleeping. We open up the possibility of looking like a total fool. We must sleep to stay alive, and no matter how advanced this modern society becomes, there is still no way to prohibit ourselves from snoring on the shoulder of the guy next to us on a red-eye flight.
It's going to be embarrassing. We just deal with it.
(Kind of like I do in this column every week when I confess to a whole bunch of embarrassing things and then hide from people at Walmart.)
There are moments when we have no choice but to be exactly who we are, without any control over what others think of us — especially when unconscious.
At least we can know we are safe with the people who love us.
When someone loves you, and they know it's a crime punishable by death to smother your face with a pillow, they deal with it.
Perhaps that is the whole thing behind the nighttime marital phenomena — we just block it all out for the sake of our marriage.
Miss Clipping Out Stories to Save for Later?
Click the Purchase Story button below to order a print of this story. We will print it for you on matte photo paper to keep forever.