Employers are desperate for workers, but Chicago to launch money-for-nothing 'guaranteed basic income' program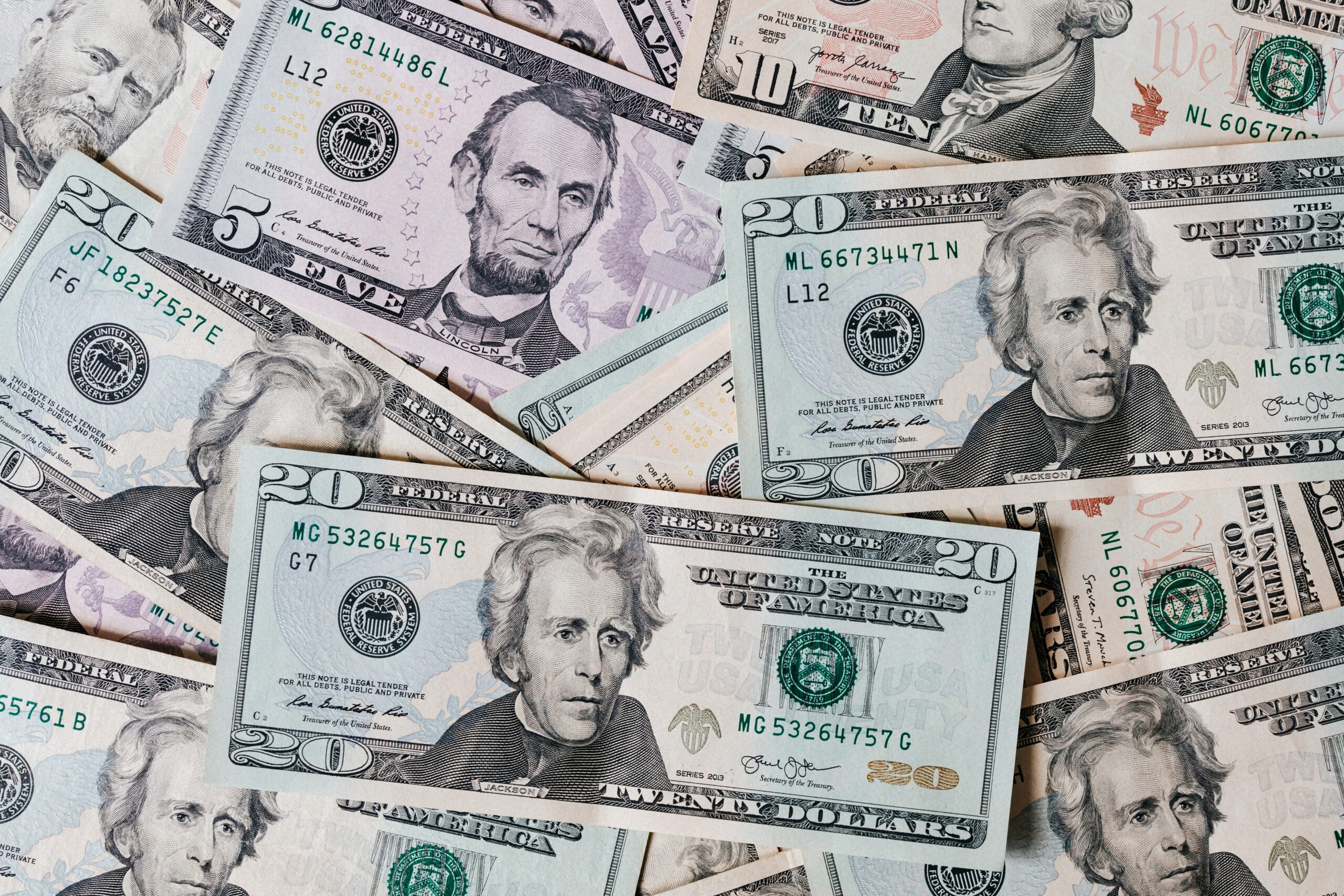 A more bizarre and destructive mismatch of economic circumstances and policy direction would be hard to imagine.
The country is now strangled by an unprecedented, acute deficit of workers, which is partly responsible for growing product shortages and logistical logjams. Desperate companies are offering higher wages, flexible schedules free college tuition and even doing away with drug testing, yet Americans are quitting their jobs in record numbers. Fifty percent of all small business owners reported job openings they could not fill, more than double the 48-year historical average of 22%, according to the National Federation of Independent Businesses.
Chicago, however, is about to launch what the Washington Post calls one of the nation's largest guarantied basic income programs – a cash handout with no strings attached aside from an income test.
Chicago will join some 40 other big American cities with similar pilot programs. Cook County, too, recently enacted a budget that includes $80 million for such a program, which we criticized here.
A huge amount of money is not initially at issue — $31 million is slated for the pilot program as part of Mayor Lori Lightfoot's 2022 budget, which the city council will vote on Wednesday. But the plan is to make it permanent and bigger. Its supporters are betting that, like so many other assistance programs financed by the federal government under the guise of COVID relief, voters won't let go once they start receiving the cash.
Chicago's program will give 5,000 low-income households $500 per month. Recipients will be chosen randomly, the only apparent requirement being that they must be adults and make less than $35,000 a year.
Keep in mind that this is not a program for those unable to work or attend training for any of the millions of jobs currently open. We have multiple programs for the disabled, which hopefully nobody objects to. If those programs are inadequate, fix them. Instead of doing that, progressives apparently prefer to hand out cash regardless of ability to work, by lottery.
How will Chicago pay for it? That's another fundamental flaw. It's coming out of the $2 billion Chicago received from the Biden administration's American Rescue Plan, which is part of the $10 trillion doled out nationally by the federal government as supposed COVID relief. The federal cash spigot almost certainly will close.
Among the reasons you can expect the federal spigot to close for programs like this is that, except among progressives, the public doesn't like the programs. From that Washington Post article:
Polling over many years has largely showed the American public does not support universal basic income. In April, the Pew Research Center survey found a third of Americans say it is "very important" for the United States to provide universal basic income while a fifth said it was "somewhat important." Forty-five percent said they were against.
Chicago's program was earlier opposed by the Black Caucus in the city council. They wanted the money reallocated to violence prevention through intensive case management, training and employment, according to the Chicago Sun-Times. Sensible as that seems, the caucus apparently is backing off or didn't have the votes, and the program is now expected to pass along with the rest of Lightfoot's budget.
Remember when politicians of all stripes were focused on stimulating employment and would say the best welfare program is a good job? That's old school for today's progressives. It's now "Here, have some money."
Miss Clipping Out Stories to Save for Later?
Click the Purchase Story button below to order a print of this story. We will print it for you on matte photo paper to keep forever.