What's next for the Illinois GOP?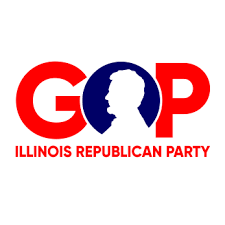 The blue wave that crashed in Illinois two weeks ago really wasn't a surprise to anyone who pays attention to Illinois politics.
Now the leaders and members of the state's Republican party need to have some tough discussions.
Because what they've been doing isn't working.
Talking about seceding or creating "New Illinois" is a fool's errand. The members of the Illinois GOP have two choices:
Work smarter and harder
Leave
While JB Pritzker put his billions where his mouth is and spent millions to win election and re-election, the reliance on billionaire bucks is no longer working for Republicans.
Bruce Rauner spent big and won a tough primary in 2014, but mostly sat on his wallet and was trounced by Pritzker in 2018. He has since moved to Florida. Billionaire Ken Griffin spent $50 million on his preferred candidate, Richard Irvin, in the 2022 GOP primary and finished third. Griffin has also moved to Florida.
Billionaire Richard Uhlein still lives in Illinois, although he moved his packaging business, U-Line, to Wisconsin. He was the only big money donor for Republican Sen. Darren Bailey's failed gubernatorial run, although he gave most of his money indirectly to a PAC that created ads for Bailey.
The last Republican governor who won re-election in Illinois was Jim Edgar in 1994. Although there wasn't a single mile of highway built in Illinois during his eight years (that was a local claim years ago, not sure if there is validity to it), at least he won.
I still don't know how Rod Blagojevich defeated Judy Baar Topinka in 2006, btw, but he was the last Democratic governor to win re-election before Pritzker's win this year.
Of course, Blago was impeached and Pat Quinn was appointed governor. If Pritzker serves out his full second term (the White House run rumors ain't going away), he would be the first Democrat in Illinois history to serve eight years as governor. EVER.
Republicans need to recognize that abortion, as detestable as it is, is legal in Illinois and should be made safe and rare. They need to make peace with unions and stop doing the bidding of people selling a union-busting platform that will go nowhere.
They need to quit demonizing Chicago because, without it, Illinois is basically Kentucky, which is a fine state, but Chicago is not going anywhere and still has about half of the population when you count in the collar counties.
The Chicago suburbs were once where the state's Republican party kept pace. DuPage, Lake and McHenry were GOP strongholds. But a party that focuses on social issues, crime and saying Chicago sucks doesn't do much for people who still like to go there to shop and root for the Bears, Bulls and Cubs (do people go to Sox or Blackhawk games?).
Yes, crime is a problem, but the good people of Chicago and Cook County need to vote for a mayor, county board president and representatives who will solve it. The solution isn't coming from Springfield unless something changes downstate.
Republicans need to sell what they will do for the state to prosper. Some businesses have been returning to Illinois with incentives to offset some of the high-profile corporate departures, but put forward a plan that encourages real growth and prosperity.
Property taxes are a problem, but that is mostly a local issue. While many local entities tout "flat" rates, they are constantly getting increased Equalized Assessed Valuations that increase their revenues. If house sales are booming, then it's a win for the taxpayer. If that stagnates, that's a problem.
Republicans were consistently crushed in the statewide elections and both chambers of the Illinois General Assembly will have new leadership. Don Tracy is still in charge of the Illinois Republican Party, but we will see if he endures.
Yes, many Republican moderates seem to be in it for personal gain and that affliction has harmed the party for decades. And with no statewide offices and minimal seats in the General Assembly, the consulting class crowd also needs to look in the mirror and realize those who don't agree with them aren't second-class citizens. Their snobbery is just as much of a problem as the true believer crowd.
Calling conservatives "hillbillies" and calling moderates "RINOs" will only ensure one thing for the Illinois GOP.
More ass-kickings.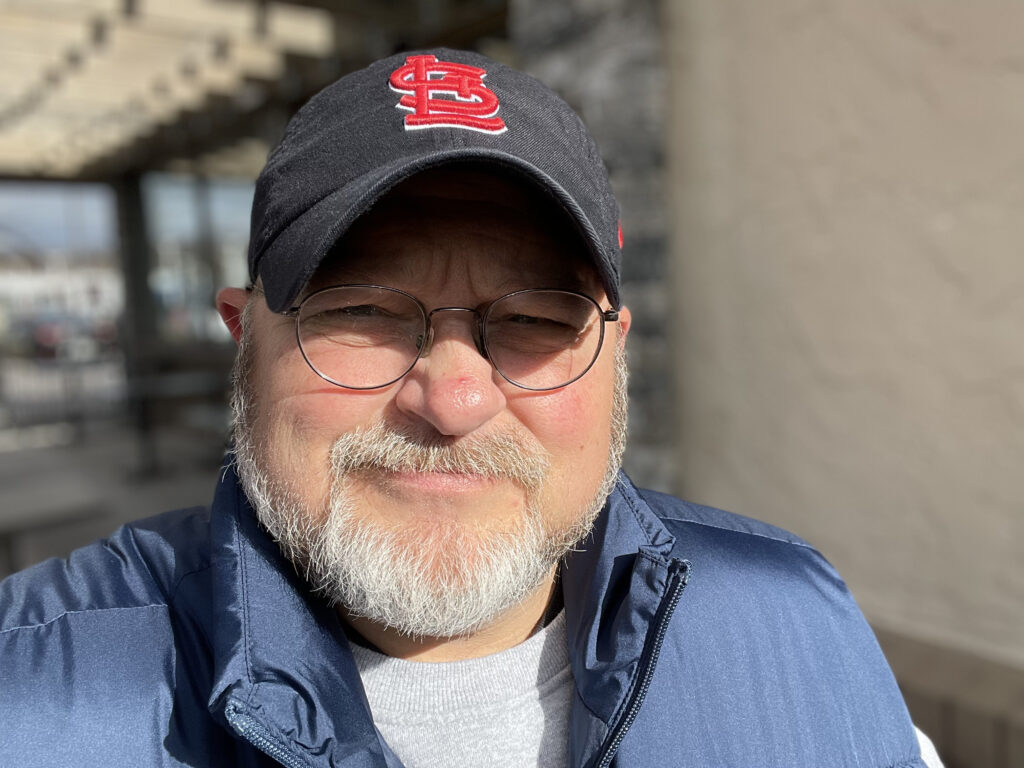 J. Robert Gough is the publisher and general manager for Muddy River News.
Miss Clipping Out Stories to Save for Later?
Click the Purchase Story button below to order a print of this story. We will print it for you on matte photo paper to keep forever.