Klues: Thank you for your service, Summer, but it's time to let you go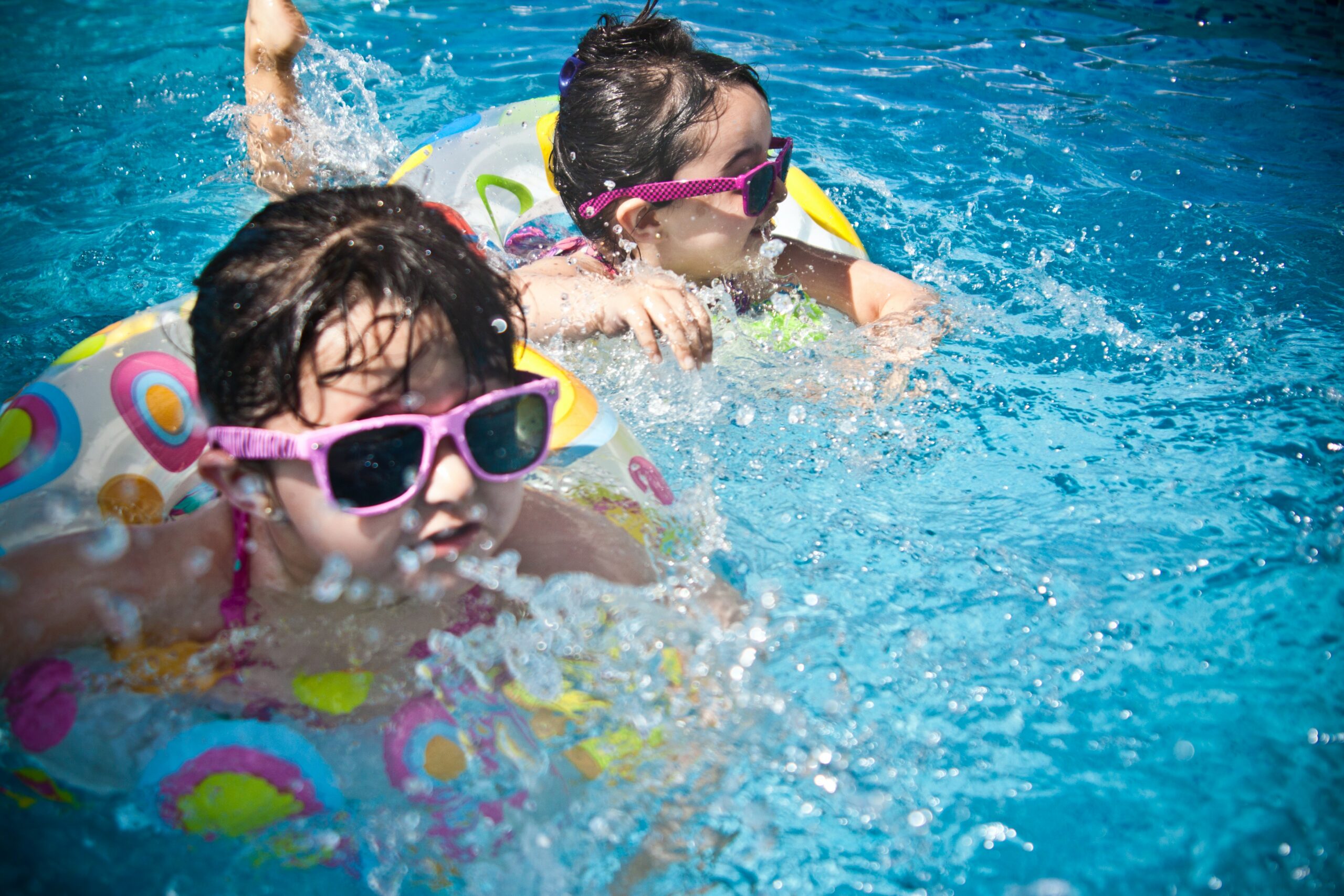 Memo: Termination Notice
Date: Aug. 22, 2023
Dear Summer,
We regret to inform you that although we have very much appreciated working with you, unfortunately, we are going to have to let you go.
When you joined us in June, you were truly a breath of fresh air. Your sunshine brightened our hair, lightly bronzed our skin and warmed our spirits. You helped the flowers bloom, the grass continued to grow and the margaritas were just so delicious, not to mention the strawberries, watermelon and blueberries. Well done!
You provided so many beautiful June days. The children were thrilled to go to the pool, ride their scooters up and down the streets and bask in your brightness as they flung aside their book bags to the recesses of their closet for the season. Our satisfaction numbers had never been higher.
Sadly, as June turned to July and neared August, you started to lose your luster. If you recall, in your mid-July review we addressed a few concerns: Why did you insist on raising the temperatures so high? You are not "Florida Summer," as we reminded you. As you continued to eat your key lime pie while punching up the thermostat with maniacal vigor, it was clear to see you would not be adhering to the guidelines that were clearly established when you came on board.
Secondly, we asked, why are the children not satisfied with the pool any longer? Why are they "bored"? What you provided in June was not working by the time we reached the end of July. We communicated countless times that part of your job description was the ability to pivot in your role when needed and to reference our well-thought-out and board-approved strategic plan.
It is with great regret that we are informing you that due to waning interest in your season, your last day with us will be Sept. 23. However, with this notice your duties are being reduced — effective today.
A survey has been conducted by HR. It has been decided that Fall will start onboarding this week. Now that school is in session, we are sad to say that most of your job functions will no longer be needed. Pools have been abandoned, pumpkin spice is being produced in mass quantities, and Halloween decorations are more top of mind than your pleas to stock up on discounted sunscreen and flip flops.
Please know your efforts are greatly appreciated. We will evaluate your role in the new year and hope to see you again. Please reapply next Spring.
Best of luck in your future endeavors,
Mother Nature
CEO of Seasons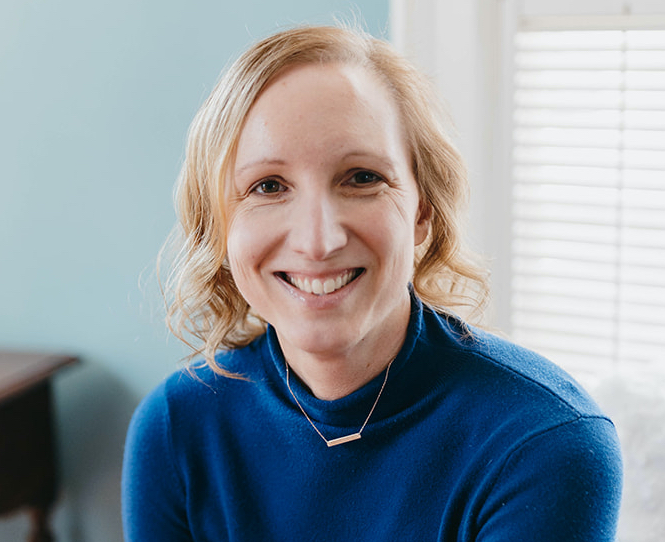 Maureen Klues writes occasionally for Muddy River News. She recently started Memoirs by Maureen in the Quincy area. She will capture the story of an event, a story of one's life or create a tribute for a person and put it together in a storybook format.
Miss Clipping Out Stories to Save for Later?
Click the Purchase Story button below to order a print of this story. We will print it for you on matte photo paper to keep forever.