Letter to the Editor: Best way to lower federal airport subsidies is to fill seats on local flights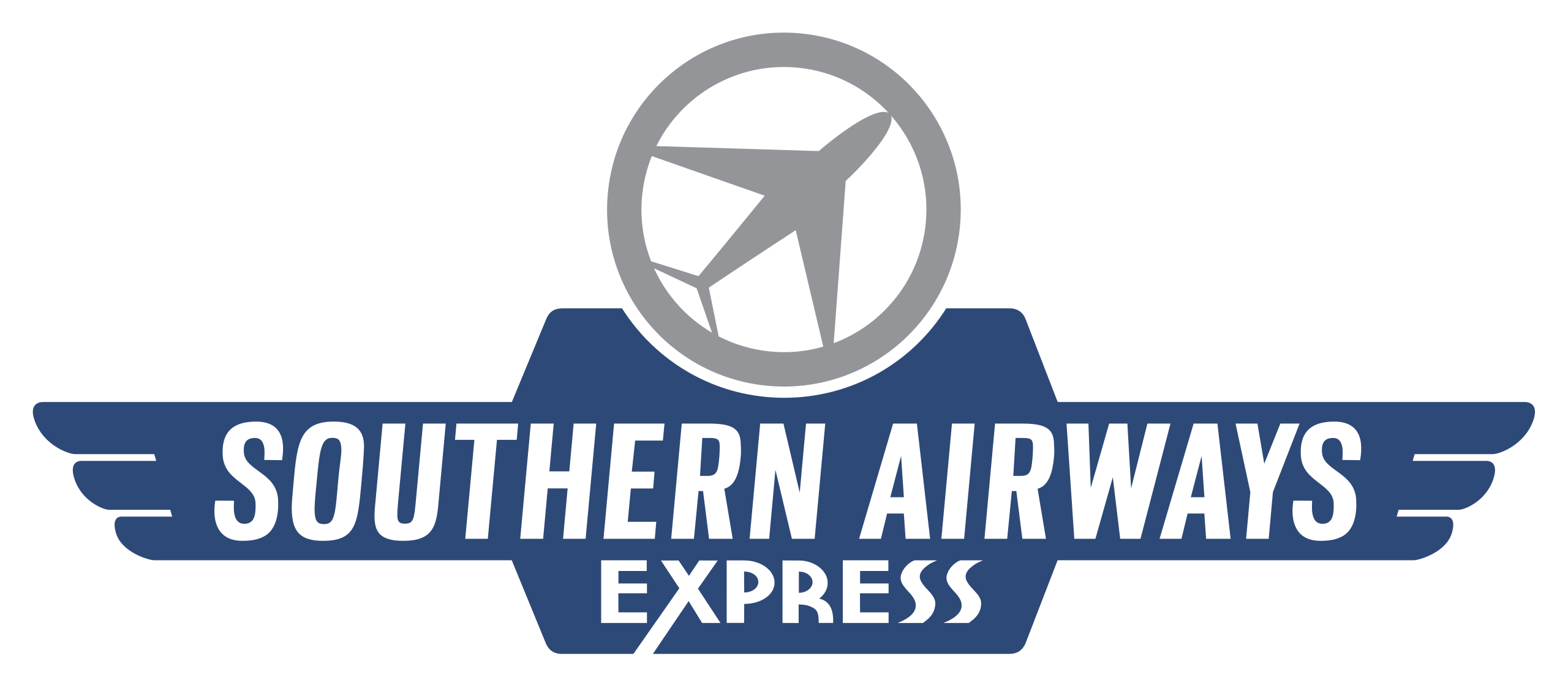 Southern Airways Express started full service to the Quincy community on or about Feb. 20, now with 36 round trips per week (18 coming and going to both St. Louis and Chicago. Their service of 24 round trips started Dec. 7.
It is hoped that air travelers in the area will support the new airline. They look to have great times between St. Louis to Quincy in the hours between 8 a.m. to 4:30 p.m. — all daylight flying. Chicago O'Hare is somewhat more of a challenge, with flight departures as early as 5:45 a.m. and arrivals as late as 11:30 p.m.  It is hoped they can refine their schedule to get a flight around noon to Chicago and move one of their two current evening flights to Quincy from Chicago to late afternoon arrival. Hopefully this can happen when they start serving Burlington, Iowa in April.
I would suspect personal travel versus business travel from St. Louis to Quincy is at least 60/40, while it's 40/60 or more favoring business from Chicago to Quincy. The wider timespan hours to and from O'Hare can work well if people don't mind flying at night. I hope Quincy business travelers and business travelers coming to the community will make use of these connections.
I see good things at the airport, like highlighting with a sign as passengers enter airport the one and only hotel/motel in town that offers transportation to and from the airport with a reservation.
Kirksville, Mo., has taken a somewhat different direction. It has recommended Contour Air to provide 12 round trips per week on 30-passenger jet service to Chicago only, switching from their St. Louis-only flights by Cape Air. This looks to start about July 1 if approved by the Department of Transportation. Technically, this is a charter service, but it does have planned scheduled flight times each day. By being classified charter, they are allowed first officers with less flight hours. The Kirksville airport is about 80 miles from Quincy, so some people living in Missouri may find this a travel option.
This is the same direction to the south that Marion, Ill., now taken, recommending Contour Air's flights to Chicago only. Cape Girardeau, Mo., now has Contour flying 12 round-trip jet flights to Nashville and is said to be working well. For Paducah, Ky., they have now gone so far as to now fly their new Contour Air 30-passenger flights 550 miles all the way to Charlotte, N.C. Owensboro, Ky., now is following this same direction with a recommendation from the governor of Kentucky, bypassing closer hub cities like Louisville, St. Louis and Nashville.
It is my opinion that the St. Louis airport's airlines and the airport in general will be losing EAS feeder passengers, further impacting their passenger traffic. Flying 550 miles somewhat southeast seems a waste if you want to fly west to a destination.
It should be noted that Decatur, a city of about 60,000 people, remains with SkyWest United's 50-passenger jet service to Chicago with just seven round trips each week until SkyWest can go back to 12 round trips per week when pilot availability can be restored. There is no increase in contract subsidy cost at this time, as well as 11 other cities staying with SkyWest.
For each of these communities flying the 30-passenger Contour Embraer ERJ-140 jets, federal subsidies are planned to go from about $2.5-$3.5 million per year to about $5.5 million. Fueling inflation with more federal dollars spent seems to be probable here unless the communities can truly fill all the additional seats now made available by the larger and faster aircraft.
Quincy saw less increases in federal subsidies, but the 2022 contract with Southern Airways Express — some $3 million more over four years versus the 2021 suspended contract with Cape Air — was a significant increase of subsides.
The only practical way to get these federal subsidies down is to fill more seats on the aircrafts. Otherwise, it comes from the common federal budget of fees, fines, taxes or just printing more money.
Other than a phone call from Richard Durbin's office in Washington, with acknowledgment that my concerns and inputs are under review, no other elected officials have expressed any interest on these issues to me.
Don Carpenter
Quincy, Illinois
Miss Clipping Out Stories to Save for Later?
Click the Purchase Story button below to order a print of this story. We will print it for you on matte photo paper to keep forever.