Letter to the Editor: Quincy City Council is considering sanctuary city ordinance while ignoring other pressing issues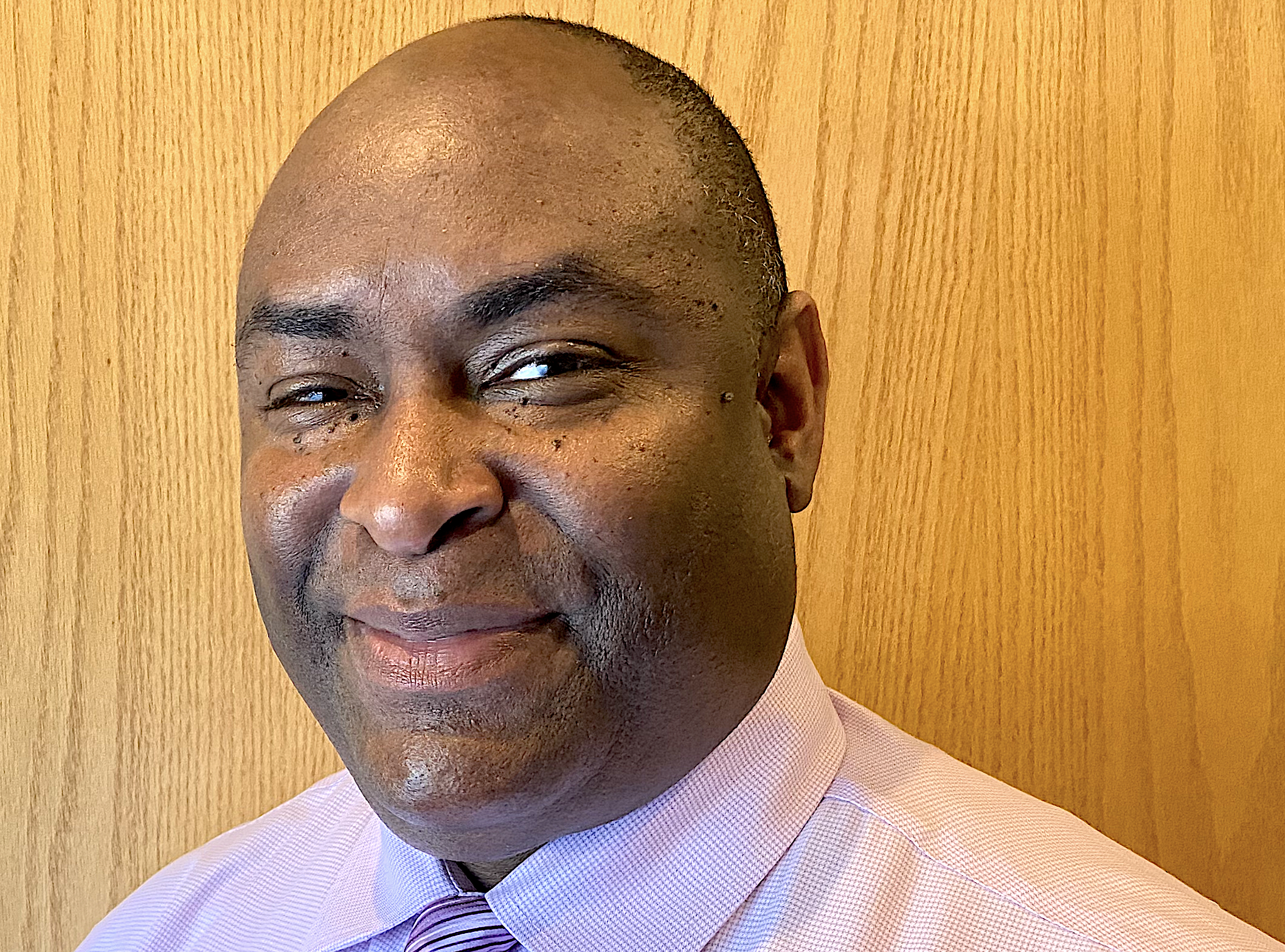 I recognize that this letter may make me unpopular with some. I am also aware that, by saying nothing and therefore being complicit, what is occurring before our very eyes outweighs that concern.
This past Monday, our City Council saw fit to consider on a future agenda an ordinance designating Quincy as a sanctuary city for the unborn.
I want to preface further remarks by stating I respect the pro-life movement. Like many other movements for social change, it is filled with individuals who are articulate, educated and passionate about their beliefs. As a person who has raised his right hand in defense of these freedoms, this movement has every right to protest, hold rallies and plead their case to the American people — and, on a much smaller scale, to the citizens of Quincy.
But here's where I call out the hypocrisy of democracy in Quincy.
I absolutely marvel at the level of expediency in which this ordinance was created, while the subjects of homelessness, substandard housing, rental registration, mental illness and even common civility regarding debate in council chambers have gone by the wayside. It escapes reason that members of elected leadership would consider mandating certain actions not being allowed within city limits, no less than a few months after they have openly rebuked such mandates from our state legislature.
I respect those members who believe this is an important topic for which to advocate. I even applaud them. But to codify it in an ordinance — especially one that arguably will not be defensible, receive numerous challenges and could cost the taxpayers of Quincy money — gives myself and many others great concern.
I believe in God. I pray daily. But my belief causes me to take action on pressing issues in my community and to generate tangible results.
Where is the outcry when only 39 percent of our African-American students graduate from high school? Where is the angst about our public safety and city employees having to operate for years without or with questionable insurance? Where is the sense of urgency when 8 of the last 10 violent crimes committed in our community involved youths under the age of 21?
Why have these issues not derived the same speed in legislation? Are these matters not important?
Are you not entertained?
Mark C. Philpot
Quincy, Illinois
Miss Clipping Out Stories to Save for Later?
Click the Purchase Story button below to order a print of this story. We will print it for you on matte photo paper to keep forever.