Letter to the Editor: No incumbent member of the current Adams County Board will get my vote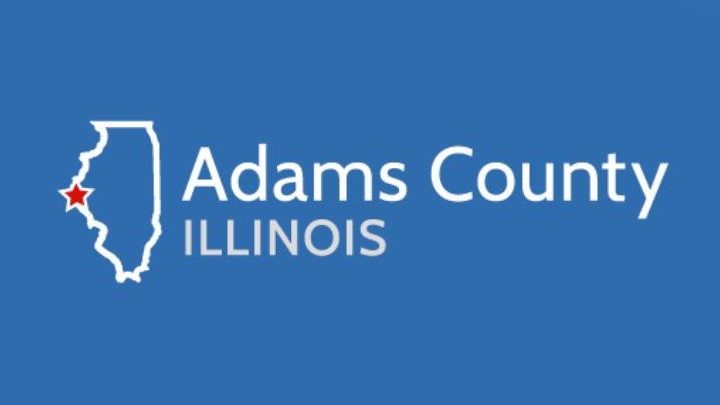 Election Day is just around the corner, and I am reminded of the old saying, "All politics is local." It is very easy to get bogged down in the current political climate that plagues our country on a national level. Division and discord are the order of the day. I find it rather interesting that, on a local level, partisanship can actually be pushed aside and elections, perhaps, decided by more fundamental and impactful concerns.
I am referring to the Open Meetings Act violations that incurred in May by the Adams County Board and its Finance Committee. Let me begin by saying that I have no dog in this fight. I barely know any of the candidates running for a seat on the County Board next week. Moreover, my criticism applies to all members of the current board, Democrats and Republicans alike. The Open Meetings Act is specifically designed to ensure transparency in government. When violations occur, every citizen should be angry. 
There is no question that blatant violations of the Open Meetings Act took place locally in May, first by the Finance Committee and later by the full County Board. To rub salt in the wound, the subject matter of the violations involved increasing compensation to the board members themselves. To date, no member of the board or the Finance Committee has offered any explanation or public apology. The whole thing has simply been swept under the rug.
One final point: It is not possible for any member of the County Board to claim that they "just didn't know any better." As a condition precedent to assuming office, public officials are required to receive training on the purpose and application of the Open Meetings Act. I suppose that is why it is particularly galling to me to listen to the recordings of the pertinent meetings, wherein repeated assurances are given to the effect that "don't worry about your vote … especially not before the election … because the general public will never find out."
Well, the general public did find out. I, for one, simply cannot stomach the idea of voting for any incumbent member of the current Adams County Board. It's nothing personal, but accountability has to start somewhere.
Terence E. Stark
Quincy, Illinois
Miss Clipping Out Stories to Save for Later?
Click the Purchase Story button below to order a print of this story. We will print it for you on matte photo paper to keep forever.