Letter to the Editor: Sethaler has proven his worth in Quincy time and time again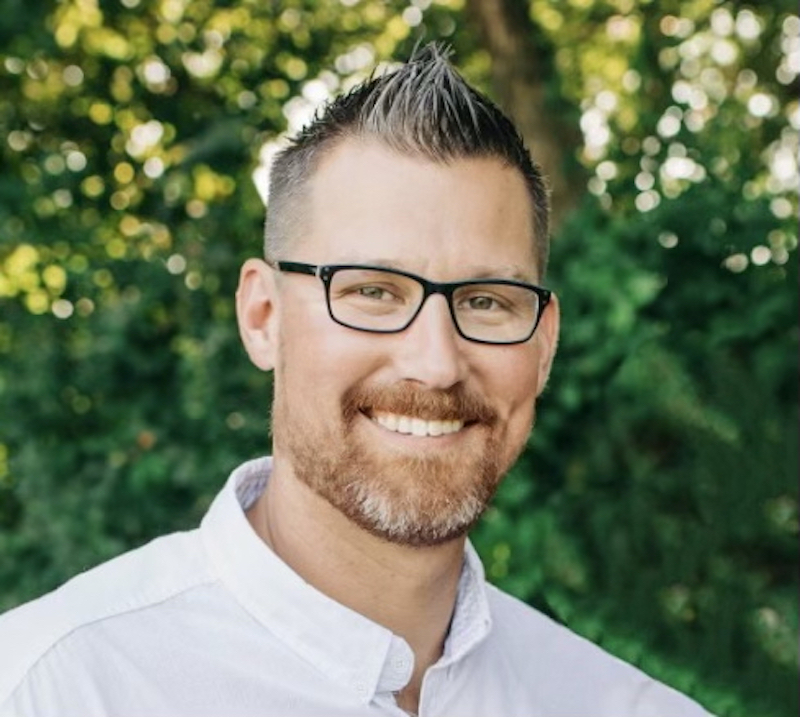 I've been paying attention to national and geopolitics since I was a teenager. Generally, I've found macro news events to be exciting and local politics to be less exciting.
It wasn't until recently, during the lockdowns, that it dawned on me that who we have governing us locally is a really big deal. It really does matter who the mayor is. It really does matter how the City Council manages our area. More to the point, it really does matter who's on the school board.
My point is simple: We need another smart, strong, proven individual on the Quincy School Board. I've seen the list of the people running, and many of them are friends of mine. If it helps anyone make a choice, I'm going to recommend one meticulously organized person who has proven his worth in this town time and time again.

What sets this one person above the rest? Character, a level-headed nature and an ability to govern from a perpetual value proposition. At a base level, his household is currently a center for role-modeling children. He's a Quincy Youth Initiative teammate. He can be seen having lunch with kids, mentoring them, building them. He is the area director for the Quincy Chapter of Young Life, which is based in Colorado Springs.
He's been working heavily to make sure all children see their potential, and he's been doing that in the wide open for nearly 20 years. When I say all children, I mean it.
Curtis Sethaler doesn't discriminate based on how a child looks or acts. Curtis only directs love at them, with no exception. He knows they're kids, and he readies himself to the "work" at every turn. He does this from both an academic and spiritual perspective.
Does he have business experience as well? Well sure. He owns Quincy Axe Company, Experience Quincy and the Curtis Sethaler Leadership Solution Group. He does all of this while working out every day at 4:30 a.m., fathering three daughters and executing a state of blissful matrimony with his wife, Laura.

Speaking of Laura, she'll agree he's a consummate professional in all areas of his life. If you ask Curtis, if she's right. This is where he gets conflicted. You see, he knows his wife is always right, but he won't brag on himself either. He only wants to do the hard work, grow and reach his own potential. He'll tell you he's trying to reach his potential in all things while understanding he always needs to grow, be fair and exercise patience with others. This is why he's so excellent and so many people in Quincy gravitate to his being.
I guess what I'm trying to say is Curtis Sethaler is the best choice for Quincy School Board. If he gets elected, the Quincy School Board's character and ability to make rational decisions also is going to grow. I'm sure there may be other good choices, but electing Curtis to the board is the sure-fire way to make sure our schools reach their own potential.
The well is deep with this one.
Frankie Murphy Giesing
Quincy, Illinois
Miss Clipping Out Stories to Save for Later?
Click the Purchase Story button below to order a print of this story. We will print it for you on matte photo paper to keep forever.