Madigan falls from power in 2021 but little changes in Springfield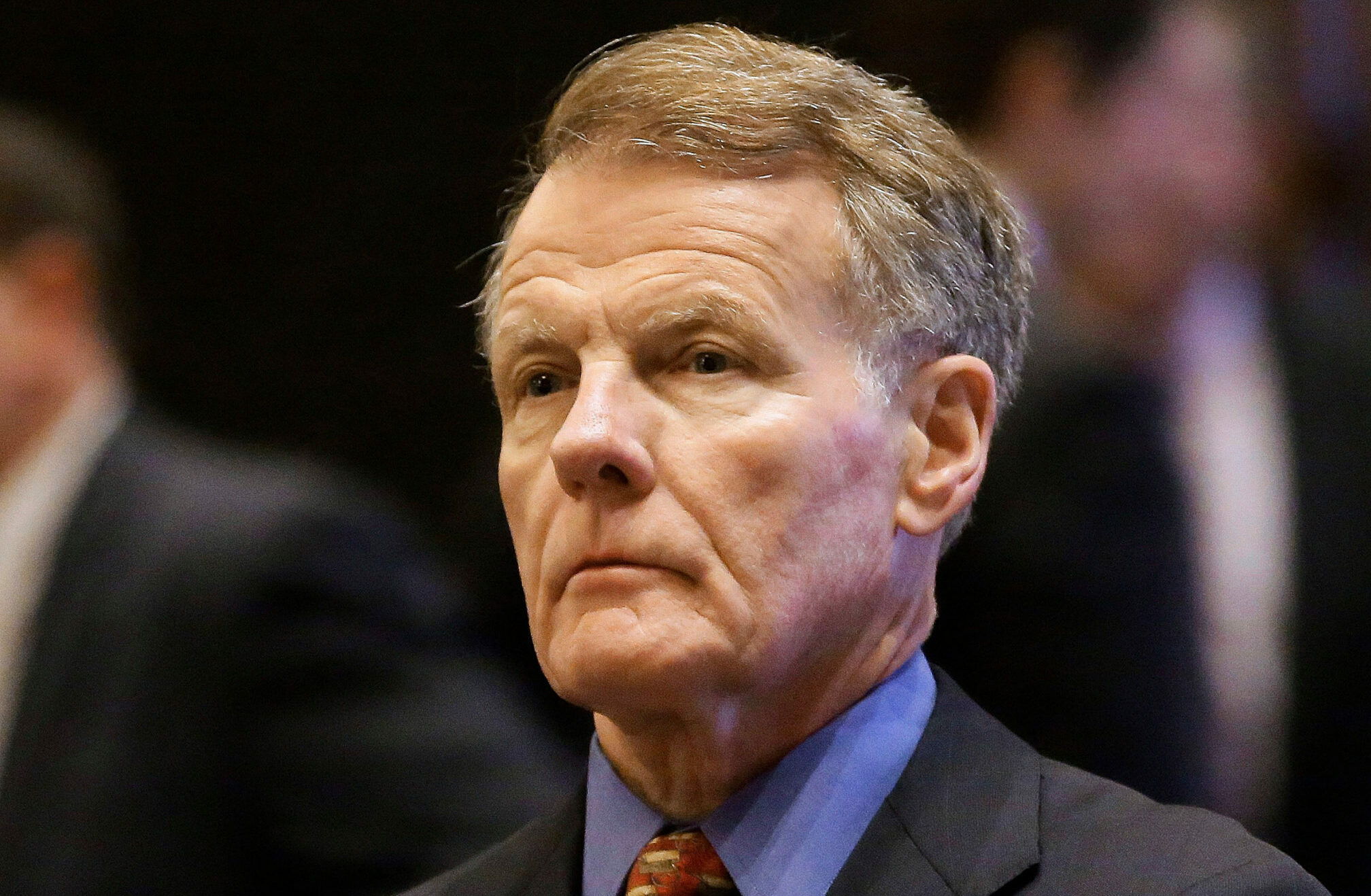 Michael Madigan didn't control Springfield in 2021.
For the first time in decades, Illinois got a new House speaker and the Democratic Party of Illinois got a new chairman as Madigan fell from power. Critics say little has changed at the state capitol, however.
Since 1983, Madigan, D-Chicago, had been speaker of the Illinois House for all but two years. He served as chairman of the Democratic Party of Illinois since 1998.
After being named as "Public Official A" in the ComEd bribery scandal in 2020, his power slipped, even though he hasn't been charged with a crime and said he did nothing wrong.
U.S. Sen. Dick Durbin, D-Springfield, a high-ranking Democratic party official in Illinois, signaled in January 2021 Madigan's power was coming to an end.
"I expressed myself clearly on the day after the election Nov. 4 [2020] about my feelings about Michael Madigan and the chairmanship of the Democratic party," Durbin said. "The whole issue of the speakership has fallen into the hands of the members of the [Illinois] House."
Democrats in the Illinois House eventually selected Hillside Democratic state Rep. Emmanuel "Chris" Welch to be Speaker.
Madigan then announced he'd retire from his legislative seat before the end of his term, allowing him to pick his replacement. But he fumbled that.
After further scrutiny, Madigan's first choice of Edward Guerra Kodatt ended up resigning within a matter of hours for "alleged questionable conduct" in his past. Republican lawmakers questioned the transparency of the selection process and the lack of proper vetting of candidates.
"His name was put out in advance like everybody else, there was a complete circulation of resumes," Madigan told reporters in February. "Every resume that was submitted was circulated."
Madigan then selected Angie Guerrero-Cuellar to be the second replacement for his open Chicago seat.
Later in the year, state Rep. Kelly Cassidy, D-Chicago, and others were able to get some changes to the vacancy provisions like requiring timelines and public postings and hearings, but it's not perfect.
"Under the current law there's nothing preventing the committee from getting together separately prior to this forum and making their decision either," Cassidy told The Center Square earlier this month.
New Speaker Welch proclaimed it was a new day in Springfield, but many of the same issues that existed under Madigan's leadership persisted into 2022.
Welch in January promised better legislative oversight of the executive branch amid Gov. J.B. Pritzker's unilateral executive orders during the ongoing COVID-19 pandemic, but the governor continued to be allowed to issue mandates – including requiring the wearing of masks indoors and coronavirus vaccinations for large segments of the population – without legislative action.
Welch also promised to "possibly" make changes to House rules that, among other things, often made Republican bills disappear during the committee process and allowed Democrats to completely overhaul what are called "shell bills" shortly before votes took place, preventing taxpayers, Republicans and even many Democratic lawmakers from knowing what's in the proposed legislation before votes took place. But the House rules largely remained the same.
Also under Madigan, the position of legislative inspector general, charged with investigating ethics, harassment and other claims against lawmakers and their staffs, sat vacant for years while new complaints went uninvestigated. That position is vacant once again after the latest legislative inspector general, Carol Pope, resigned while calling the position a paper tiger. Pope gave notice six months ago and stayed on until Dec. 15, but lawmakers so far have failed to replace her. Pope has since agreed to stay on until Jan. 6, according to state Sen. Jil Tracy, R-Quincy, the chairperson of the Legislative Ethics Commission.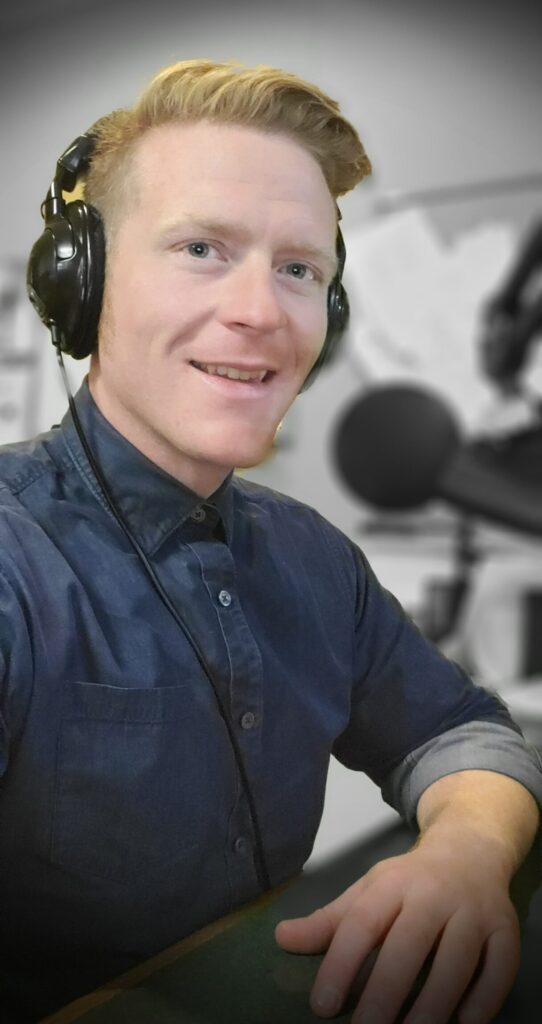 Greg Bishop reports on Illinois government and other issues for The Center Square. Bishop has years of award-winning broadcast experience and hosts the WMAY Morning Newsfeed out of Springfield.
Miss Clipping Out Stories to Save for Later?
Click the Purchase Story button below to order a print of this story. We will print it for you on matte photo paper to keep forever.