Picking the Brain: In politics and groceries, we the consumer make final decisions of what products we like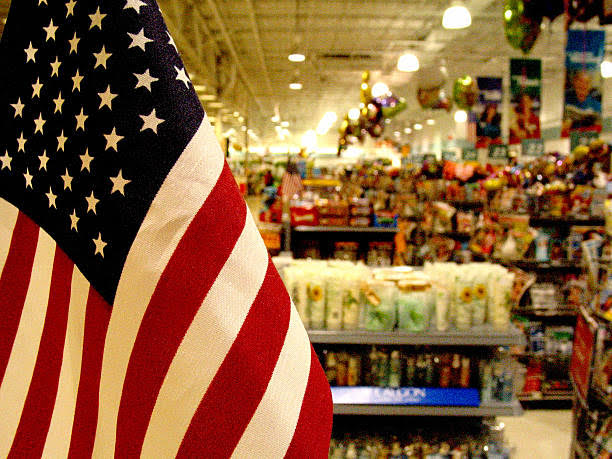 Driving around town lately, I've begun noticing more and more local campaign signs dotting front lawns and porches. Some folks even have two. I believe that can only mean one thing.
The political gauntlet that is election season has once again reared its ugly head. We must each do our part to survive it and come out better on the other end.
Candidates are wasting no time in getting their little lawn ornaments situated in as many visible spots as possible. Just like Kellogg's tries everything they can to make you think you want Froot Loops, so too are local and national politicians getting a jump on their advertising to get you to buy into their ideas and what they think is right. It won't be long before our local candidates start running the usual radio and TV campaign ads to further grasp at your attention (if they haven't already). A good business wants good brand recognition to get more money than their competitors.
However, we the consumer make the final decision of what product we wish to buy.
Some of us stick with brand loyalty and buy the same thing each time because we think it's the best brand or because we think it works for us. Some of us tend to shop around and buy different products because we believe some work better than others or we like one over the other. Some of us buy nothing and starve while we complain about what we didn't buy.
Some say it's more important to shop locally because it directly supports your community. This is absolutely correct. Buying local brands always has a more immediate effects on consumers than buying big-name brands ever will. You know right where their company headquarters is located, so you can go and give your feedback on certain products more directly.
Sadly, though, these local brands don't get as much recognition as the big-name brands from the national chain stores so consumers tend to glance over them without giving them much attention. A local brand can only afford so much advertising and consequently get dwarfed by national chains and their multi-million dollar advertising budgets.
Advertising can only earn a brand so much as far as the market. In the end, it doesn't matter how many advertisements you have or how big and flashy they are. Consumers will decide whether or not your product is any good. No more is this experienced more directly than in the local market. The consumer, having made their selection, will immediately begin experiencing the effects of their decision after buying a local brand. Even among the national chain brands, it will always come down to who the public thinks has the most desirable product.
So remember, fellow consumer, as you cruise down the streets during these next several months; a brand can have many flashy advertisements or a few here and there, but that does not singularly determine the quality of the product. We must be smart shoppers and weigh both brands against each other.
Look at which brand has the products we like most and what products are basically the same. What can this brand do for me and how much better or worse is it than the other? A smart shopper makes fully informed decisions.
Now, enough about grocery shopping. Wasn't I supposed to be talking about elections?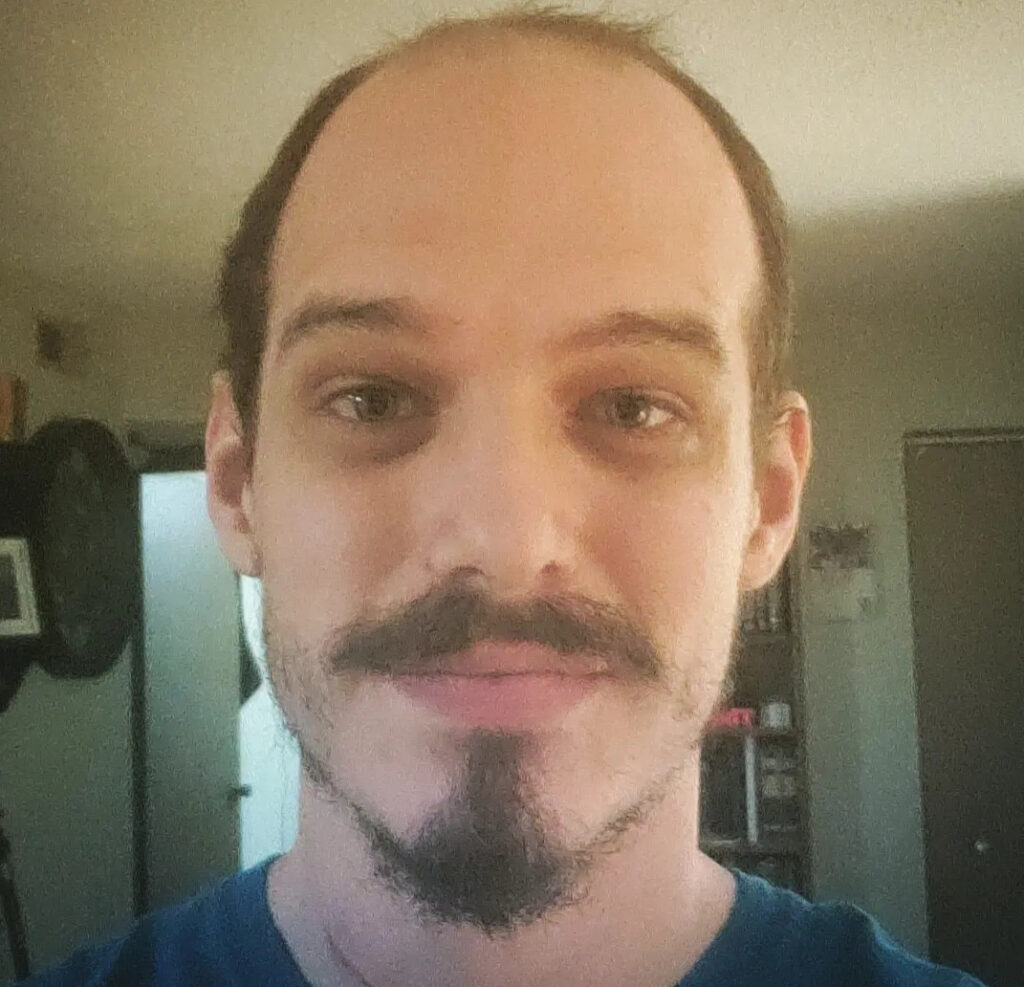 TC Pierceall is a lifelong Hannibal resident, writer and member of the local music community. He graduated in winter 2015 from Quincy University, where he studied journalism. TC lives in Hannibal with his trusty cat Chloe.
Miss Clipping Out Stories to Save for Later?
Click the Purchase Story button below to order a print of this story. We will print it for you on matte photo paper to keep forever.