Picking the Brain: Sometimes living a shoestring kind of life is best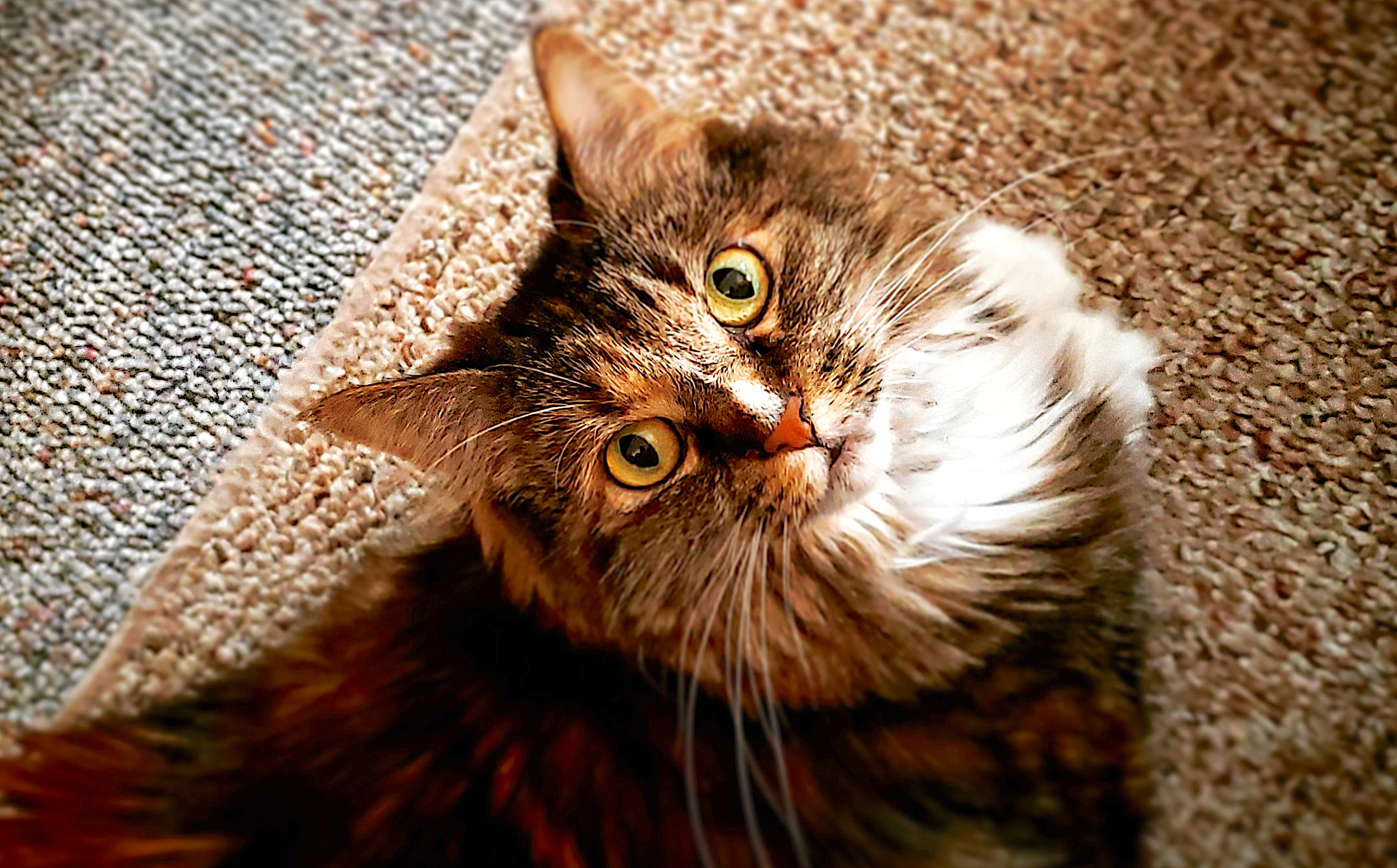 Ever invested serious time and money towards achieving a goal, only to find out you could have just done it the lazy way and gotten the same result?
Were you relieved? Disappointed? Mildly infuriated? Did you hurl a chair at the wall?
It wasn't quite enough for me to turn my desk chair into a projectile, but that was the situation I found myself in a while back. In some strange irony, putting in way too much effort was the best option.
I live with my cat Chloe, an old fart who is convinced she is the real homeowner of the two of us. With that in mind, one of the many ways I pay my rent to this supposed feline landlord is finding ways to play with her and keep her moving. Let's just say she seriously needs to consider getting a gym membership.
My first attempt at this was laughable to say the least. Apparently, as I found out, cats are not dogs. They refuse to play fetch. I wasn't the smartest pet owner coming out of the gate. It was my next try, though, that revealed to me just how much I had yet to learn about this animal.
My brain eventually wrapped itself around the novel idea that cats would likely enjoy cat toys. I began making reluctant crawls to Wal-Mart to forage through their pet department. I just knew I would find something I thought was really cool.
In my foolish naivete, I would make my purchase (usually some small stuffed thing to chase around) and bring it home, only for her to sit and stare at it like it was something that had curled up and died at her feet.
Ouch.
Family members even brought me things once in a while they thought she would enjoy. We even made one of those little fuzz balls on a string with a bell and everything.
Tried them. Same result.
Ouch again.
Nothing was going to excite this cat enough to run and jump and play like normal cats do. That was when I made the fateful decision to go back to basics.
It was time to get lazy.
I pulled an old leather shoestring off an old pair of boots and threw it in front of her. I may as well have tossed her every source of joy in the world wrapped into one little package. She instantly sprang up and attacked this old string with intent to kill it.
I looked at the pile of fancy cat toys sitting in the corner, then back to my now completely contented feline landlord playing with an old sweaty shoestring like she was a kitten again.
One part of me thought I was so smart for thinking so simply. The other part wondered why my little monkey brain thought it was smart to keep buying fancy toys, only for each one to be treated like something Chloe found in her litter box.
The moral of the story was to not spend so much time and money on big, flashy, expensive things in the hopes of making ourselves and others happy. Instead, this comically stupid exercise in proper pet ownership taught me to focus on the simpler ways to find joy in life.
We don't always have to put pressure on ourselves to have the best stuff, give the biggest gifts or make the most noticeable and impressive effort to bring ourselves and others joy. It's often best to live a happy little brown shoestring kind of life.
Now where did she hide that friggin' string this time?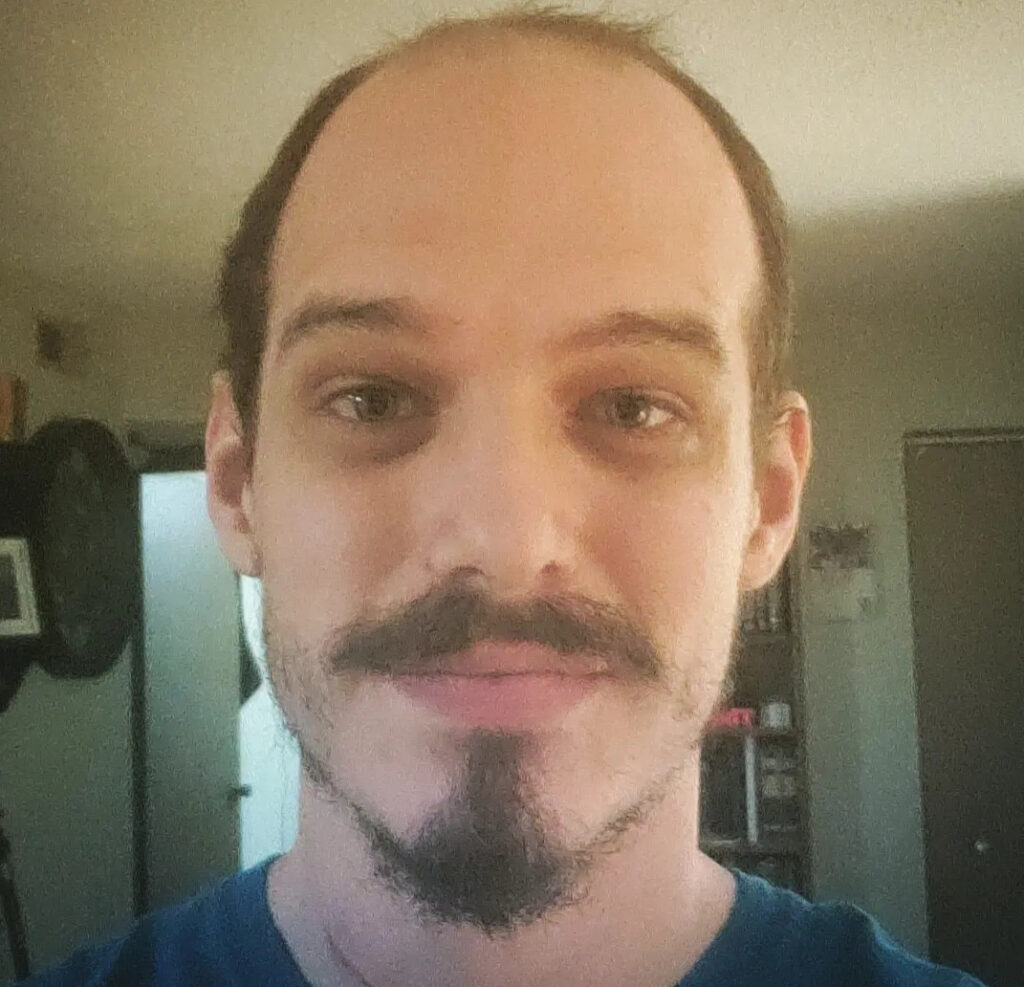 TC Pierceall is a lifelong Hannibal resident, writer, and member of the local music community. He graduated Quincy University in winter 2015 where he studied journalism. TC currently lives in Hannibal with his trusty cat Chloe.
Miss Clipping Out Stories to Save for Later?
Click the Purchase Story button below to order a print of this story. We will print it for you on matte photo paper to keep forever.