Picking the Brain: Spring is time for rediscovering our inborn desire to explore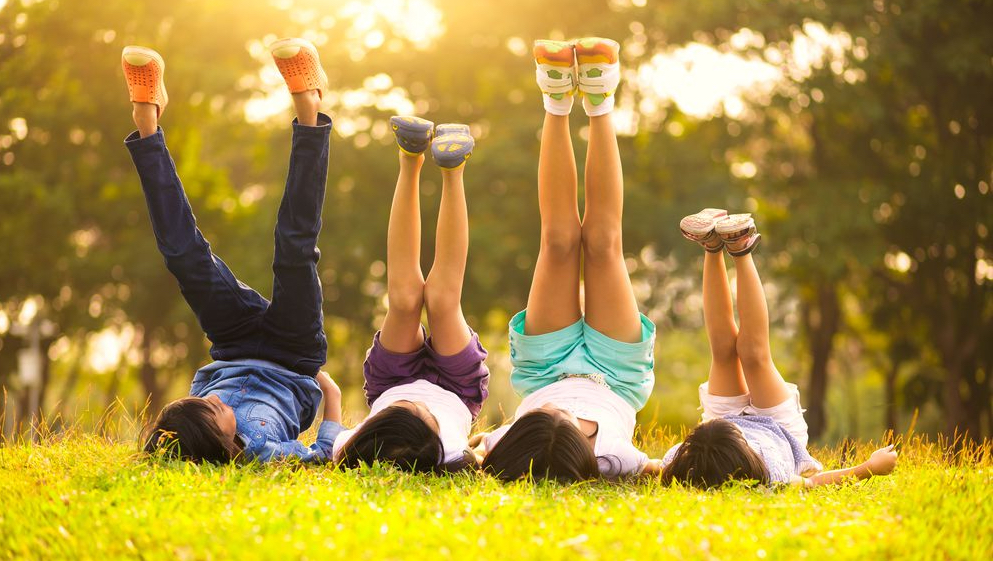 Spring has sprung, and it's time to go esplorin'.
For what feels like far too many months, we've all been cooped up in our little homes and hovels, shielding our lives against the cold of another harsh winter. We have been a little trepidatious to venture out for any long expeditions for fear a sudden lead weight plummet in the temperature will hit us like, well … a sudden lead weight to the head.
I know I was getting sick and tired of playing Nanook of the North, digging through a frozen mountain just to find my car and slip-slide my way to work. I'm sure most of us were getting fed up with having to spend the early morning putting on enough layers to challenge Mount Everest, only to have to shed most of it by the afternoon.
Those of you who weren't, what are you even made of? Magic?
It seems like our near-antarctic tribulations are slowly coming to an end for another year. As John and Paul said, "Here Comes the Sun."
I've been noticing more and more family picnics and friend outings breaking out the more I hike through Huckleberry Park. Downtown Hannibal is bustling a little bit more on Saturday nights. The weather has gradually decided to try and save our temperamental relationship yet again. Our little town is waking back up, and it's time to go see what it's all about.
It's time to go and eat outside. It's time for outdoor concerts. It's time to prepare our lawnmowers for another summer of unpaid labor. It's time to go grab a pint, then roam about and see what the evening has to offer (only on foot, of course). It's time for water gun wars, visits to the playground, ice cream sundaes and seeing who can catch the most lightning bugs.
I know I'm ready to start returning to a lot of the things I can only love doing when I can feel my knees. In short, it's time for rediscovering our inborn desire to explore.
The harsh hate of the winter drives us inside both into buildings and into ourselves. We're driven to stow away in our houses for fear of the cold. We're also driven away from outside activities and responsibilities and in towards Googleing "Best Ways To Stay In Shape While Stuck Inside." Also, it drives us from wondering at all the things we could do in the world around us and into only focusing on the fear of wondering what the world could do to us.
Instead of thinking, "I should invite some friends over for a barbecue," then buying drinks and getting the fire ready for roasting various meats, we immediately think, "Eeeeh, but so-and-so lives so far away and so-and-so's car isn't four-wheel drive. I don't want to have people out now the way the roads are."
We talk ourselves into a day of more inside shores and another disappointing meal of Cup Noodle eaten at the TV. We become more reactive to the world instead of proactive. We think less about what possibilities lay ahead of us to experience, more about ourselves and if we have what it takes to survive what we each think the world will do to us.
Thankfully, with the full blossoming of spring with more inviting temperatures, we remember the world around us has joys for each of us to experience. We re-experience the peace we feel from a cool breeze on a hot day and a warm breeze on a cool night. We begin to think more about the joy of get-togethers with family and friends. We learn how good it feels to plan that vacation. We feel excited to meet for dinner/drinks with people. We last-minute go to that nighttime fun run fundraiser for whatever because of a "newfound" eagerness to be spontaneous.
In short, we rediscover our inborn desire to explore.
That desire to do outside chores will come later.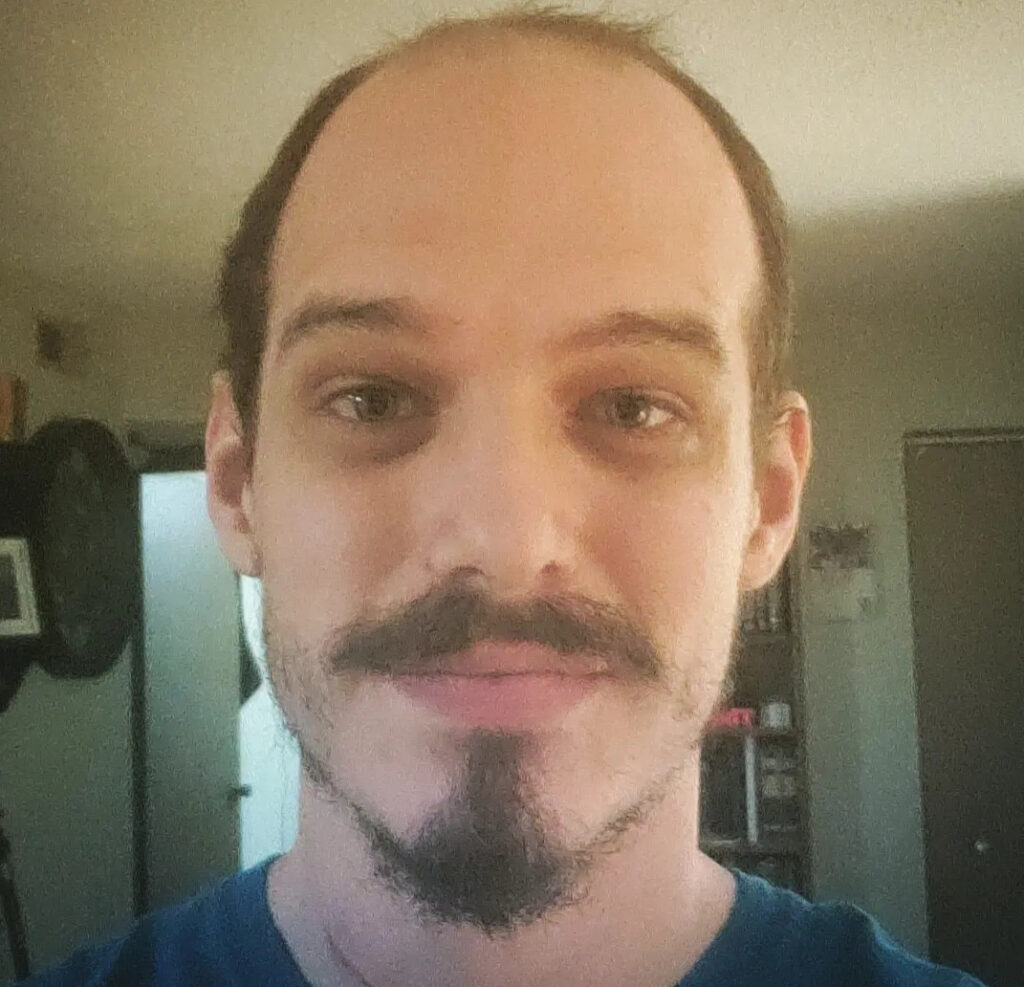 TC Pierceall is a lifelong Hannibal resident, writer, and member of the local music community. He graduated Quincy University in winter 2015 where he studied journalism. TC currently lives in Hannibal with his trusty cat Chloe.
Miss Clipping Out Stories to Save for Later?
Click the Purchase Story button below to order a print of this story. We will print it for you on matte photo paper to keep forever.