Picking the Brain: While trying to find one last 'something' for the summer, don't hesitate to do nothing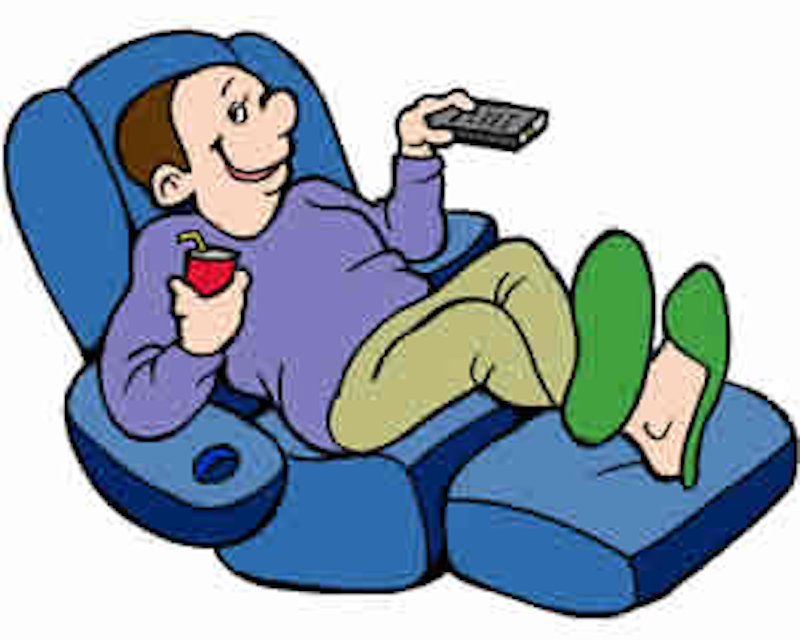 The final wave of summer tourism season may well be upon us, Hannibal.
Tourists are usually pretty easy to spot in a crowd with their packs full of little trinkets and novelties. They have the same look on all of their faces that says they have no idea where they are going or how to get there.
We've all been tourists before. I've been noticing a slight resurgence in these day trippers and extended vacationers about town recently.
I've also been hearing more co-workers talking about making one last trip somewhere with friends or family. My assumption is that many of them are likely trying to squeeze in that last summer trip before the start of another school year.
To kids, it's likely one last hoorah before getting back on the educational chain gang. For a lot of parents, it may mean one last labor before taking a break from big trip planning for a few months. Parents, please fact check me on this one. I do well enough to keep a cat alive, so I have no clue about kids.
I haven't taken any sort of big trip this summer (unless you count traveling out and back for individual shows with the band). I am quite well acquainted with my living room furniture.
I've been doing a lot of what I call "catching up on all the 'nothing' I couldn't get to during the week." The "nothing" can be anything from catching up on that one Netflix show you promised your friend you'd watch to reading a good book to going out for dinner and drinks with friends to absolutely embarrassing those same friends at some game. Whatever is relaxing and requires little to no prior planning or preparation, that is your "nothing."
In fact, I'm taking a break from some "nothing" right now to put this together. That'll mean having to make up for what I miss later. Oh poo …
Sometimes, especially here at the sunset of the summer break, it's easier to just kick back and enjoy "nothing" rather than taking a big trip somewhere. Unlike a hotel room, you know exactly how clean your couch is. Also, you know exactly what's available for room service. You and your friends already know what places have the best what in town and what's happening where and when. Check-out time is always exactly when you say it is. One downside is not stealing all the little soaps and shampoos they give you. A little less uncertainty in our recreation can sometimes be more relaxing.
The best thing about keeping caught up on your "nothing" is that you don't have to wait until summer, spring or Christmas break to do it. You can knock it out whenever you have time to.
Frustrating day at work? Take out that frustration by maybe going for a run or destroying things in some video game. Finally done with homework or studying? Kick back and binge watch something. End of a long week? See if the gang is up for doing something. Yes; doing something can also be considered "nothing." It all depends on the something, I guess.
As we all enjoy our last few "somethings" for the summer, let's all remember how important it is to do "nothing."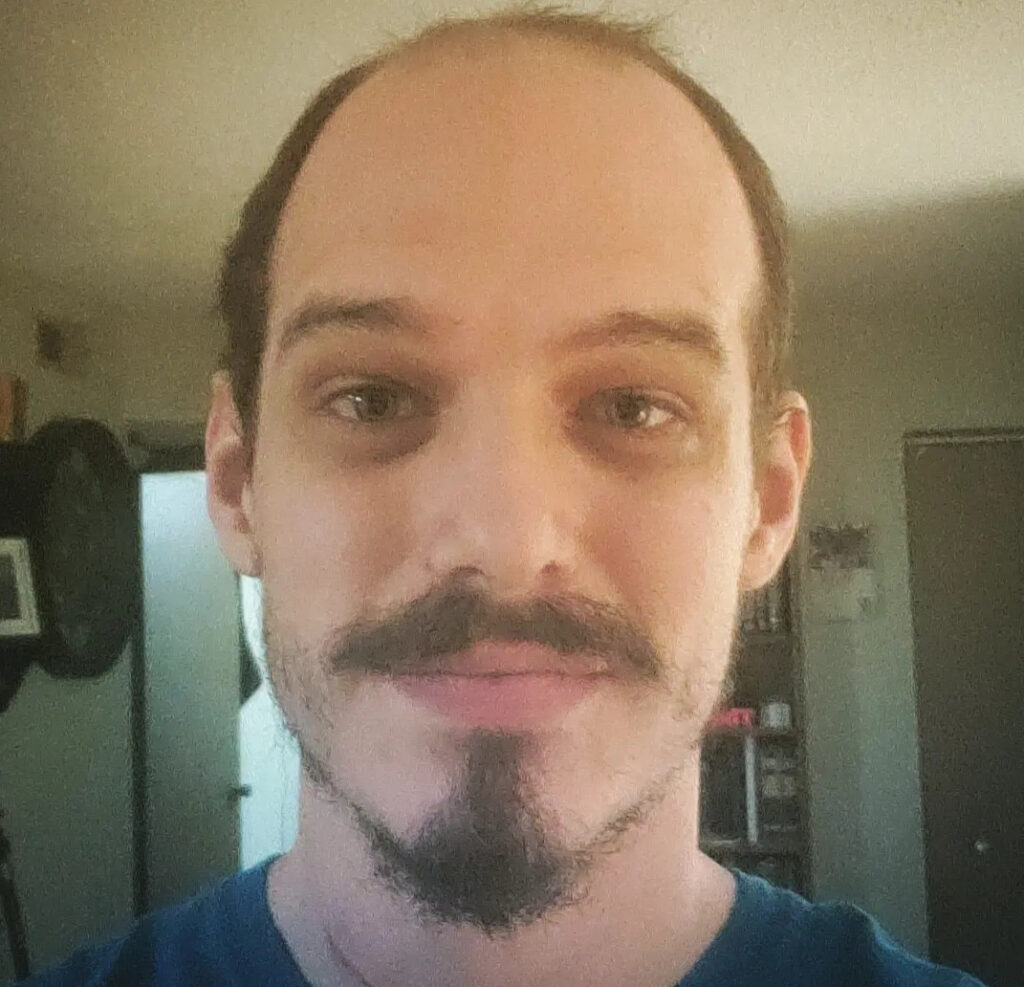 TC Pierceall is a lifelong Hannibal resident, writer, and member of the local music community. He graduated in winter 2015 from Quincy University, where he studied journalism. TC currently lives in Hannibal with his trusty cat Chloe.
Miss Clipping Out Stories to Save for Later?
Click the Purchase Story button below to order a print of this story. We will print it for you on matte photo paper to keep forever.