The great power and responsibility of words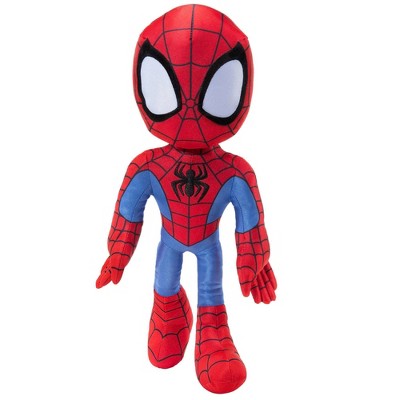 I walked into the room and looked around for a seat.
Finding one desk perfectly situated in the back row, I flopped down with my oversized bag and began to set myself up for my first class.
My binder, with a cover that sported a Crayola masterpiece by my kindergartner done in a scribbled likeness of my face and "MOMMY" largely printed underneath it in red, may have stood out a little in a room full of people who had probably just left their own mom's weeping embrace on college move-in day.
It was sort of the same thing since I had just left a screaming toddler at the babysitter's house, although I had to pick him back up by noon. 
Nonetheless, we were all there to learn the same thing – and that class in particular was math. Returning to college was daunting as a 32-year-old married mother of two boys still wearing all the maternity clothes even though he was now 3. 
I still remember that first day and there were some beautiful people walking into the classroom, ready to sit down and comprehend math – which as a journalism student wasn't exactly my forte.
I don't believe in mixing letters with math.
I see an "A" looking lonely and confused beside some sort of symbol that I can't remember what to do with, and it's just so relatable. I don't know why you're there either, A.
I would help you but the computer dings at me and turns red every time I answer. Honestly, for me not to know what to do with a letter is just wrong because I love them so much.
I was reminded of this one day in math class when I was grabbing a pen and suddenly a voice rang out from my purse, "With great power comes great responsibility!"
Everyone turned and looked while I sheepishly pulled out my son's Spider-Man out of my purse to a laughing classroom.
I looked down at that lonely A in the math problem I was trying solve and thought about what that stuffed — yet wise — superhero just said.
Words are a responsibility we have all been given.
But not in a math problem (and if you love math don't be offended – the world needs it desperately so that our cars don't fall apart when we get into them and other stuff like that).
Letters are tools to communicate life and they have great power, which I take very seriously.
Words deliver life – in all the many forms of it.
When they come together they can encourage and empower or they can belittle and destroy. Most importantly, they can bring truth or they can manipulate.
It just depends on whose hands they are placed in.
Words have recently gained a different kind of world domination with little flashing boxes on Facebook and other social media platforms that beg and tease everyone to get their thoughts and feelings out there.
It all seems really harmless until we are suddenly on a comment thread at 2 a.m. screaming in CAPS at someone who posted a four second video of her daughter throwing a tantrum in Walmart.
"IF THAT WERE MY KID, I WOULD (insert expert advice here from someone with no children)."
Then all of the sudden, you're terrified to type your thoughts into that little box because Aunt Sally from West Virginia can get a little crazy with those GIFs, and anytime you make a political comment Freida from next door starts blowing her leaves in your driveway again.
Funny how seamlessly the virtual world transfers to the real one while sitting at a holiday dinner table full of people barely speaking to one another after a comment war broke out on Facebook.
And well, let's be honest, everyone loses that battle.
As I write and put my words into the public, I also must know and understand that what I say can affect lives and help people form opinions.
And as the new girl here at Muddy River, that's what I want you to know about me.
The importance of using words carefully and to speak truth is a God-given responsibility. No matter what side it falls on or who says it. And to navigate those gray areas, it's then my job to make sure everyone has a voice so you can decide.
I look forward to writing for the Muddy River audience and covering the Hannibal area of which I am a lifelong native. You will hopefully find this weekly column a mixture of humor, wisdom, and always seeking to glorify God.
I can't wait to get to know all of you!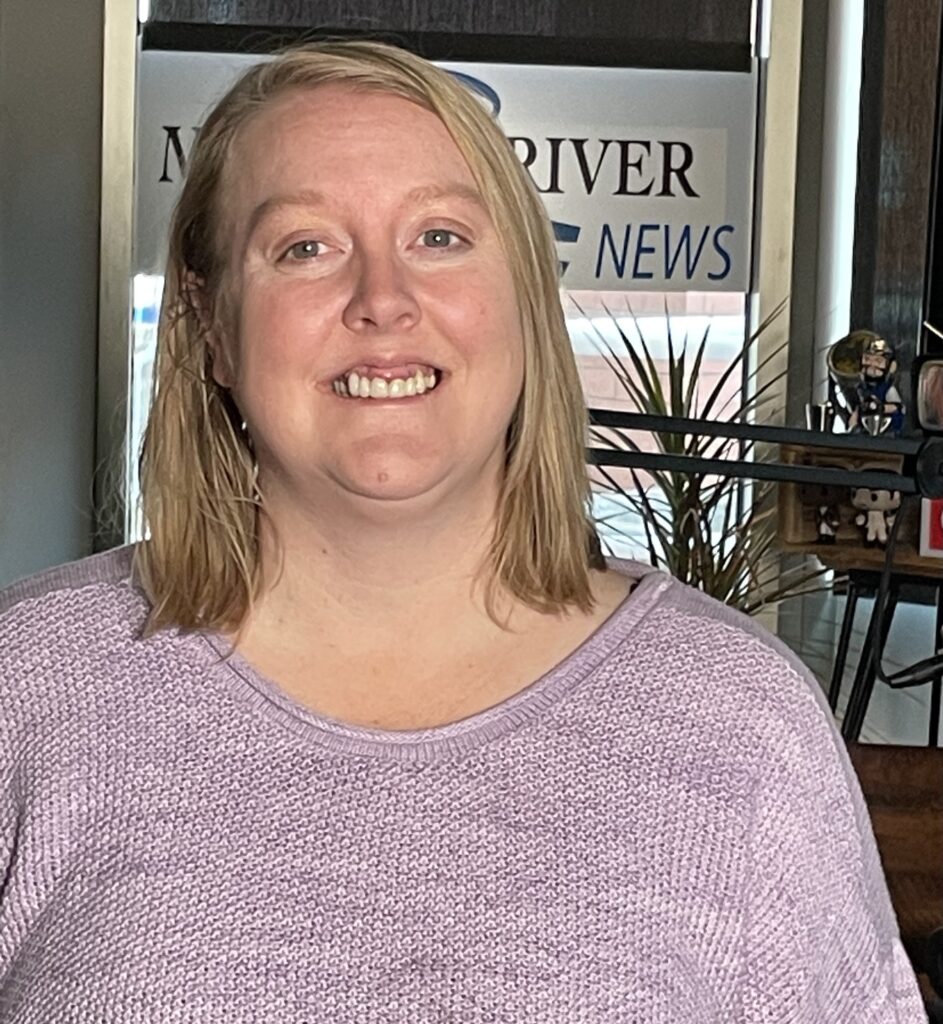 Megan Duncan covers Northeast Missouri and Pike County, Ill. for Muddy River News.
Miss Clipping Out Stories to Save for Later?
Click the Purchase Story button below to order a print of this story. We will print it for you on matte photo paper to keep forever.