THE MUDHOLE: Growing up with Steve as Dad has had its challenges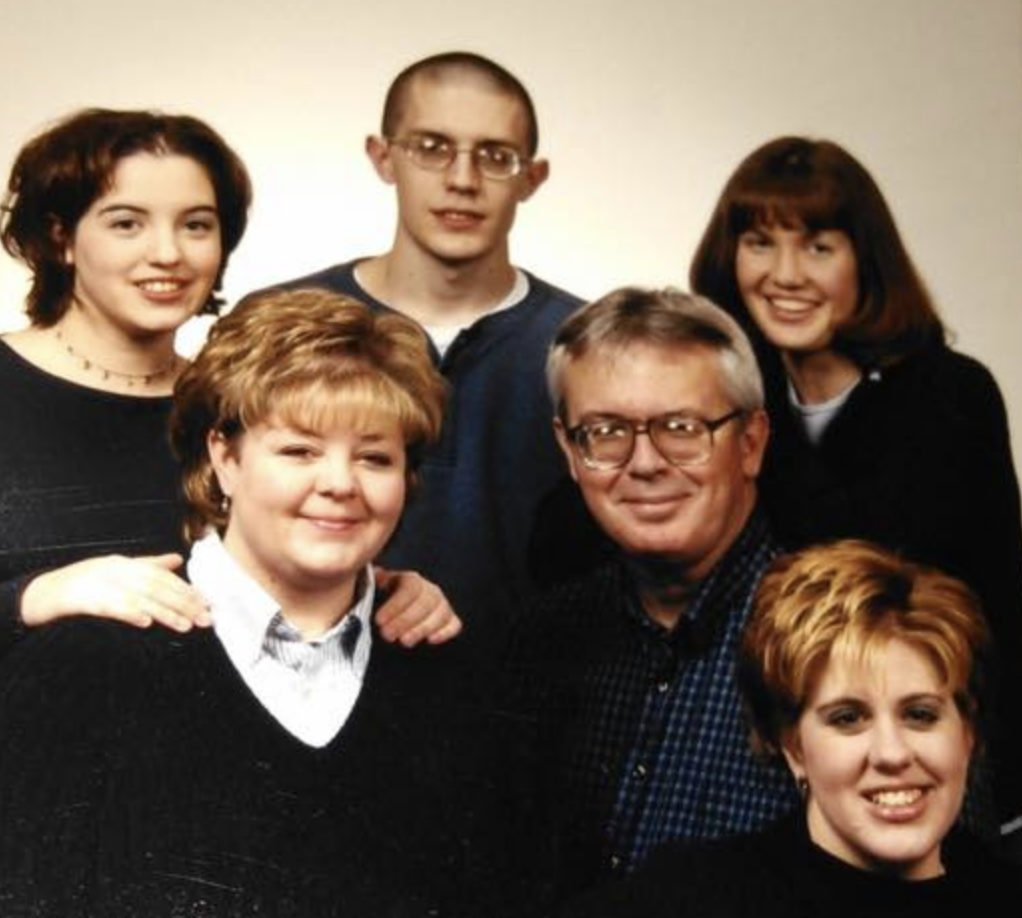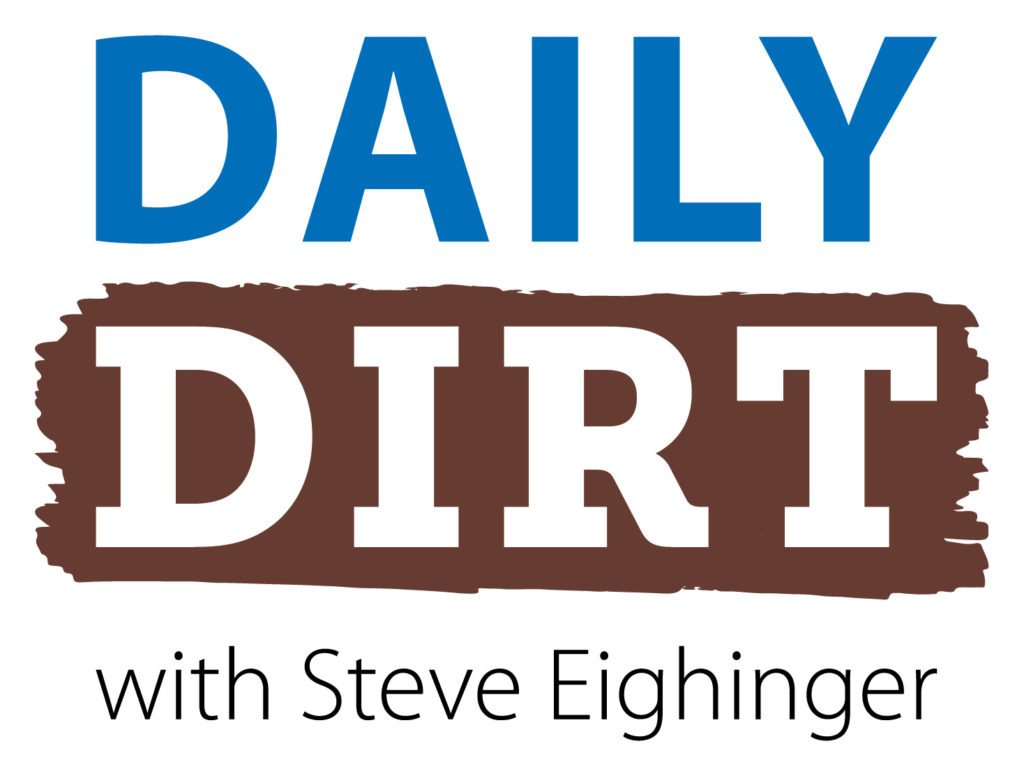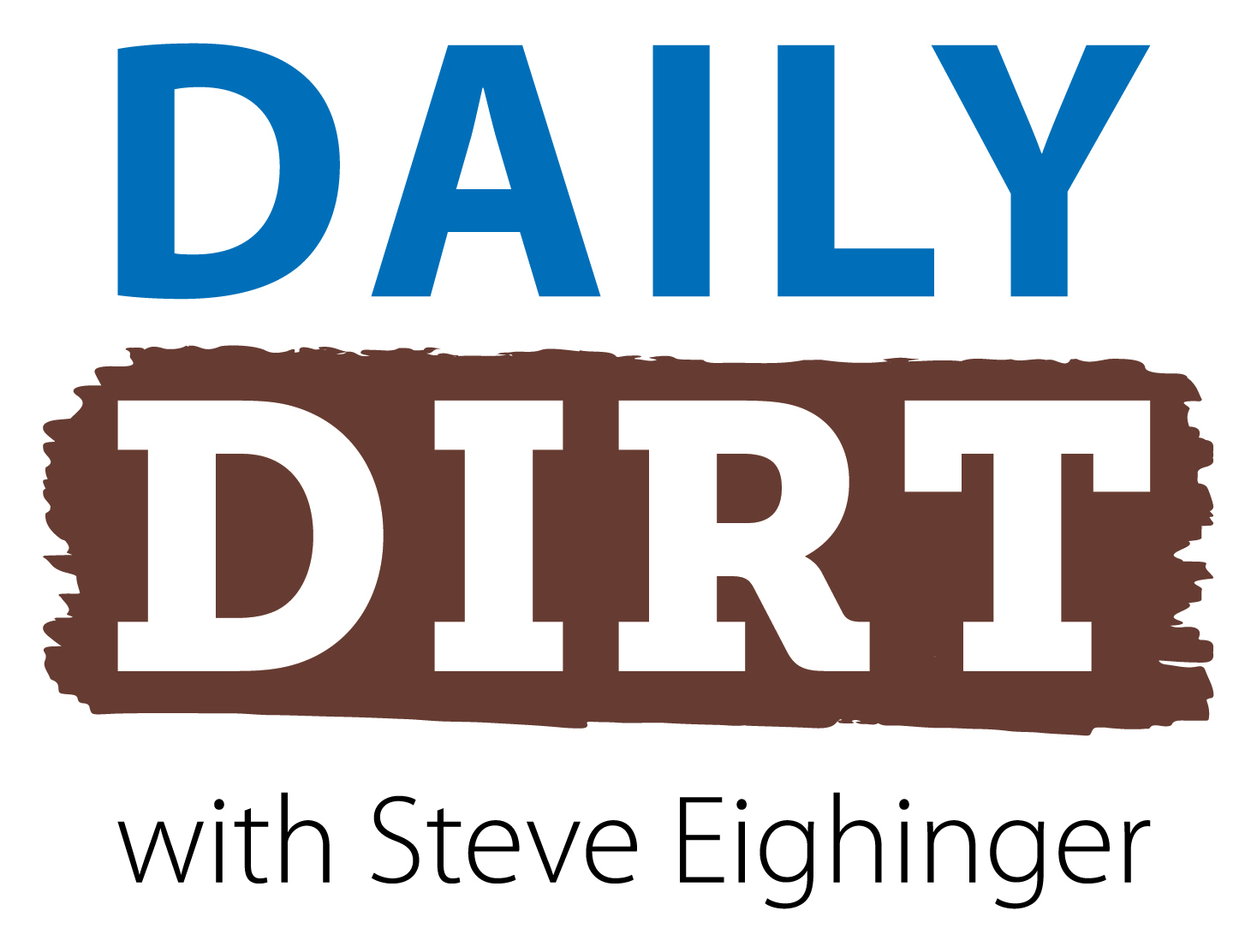 Today is Father's Day in Thailand. I'm not kidding. So to celebrate fatherhood, I'm turning over this edition of The Daily Dirt to my oldest (and only) son, Geoff. You may have to come to know him for his weekly contribution of NFL picks. Today, he has a larger platform … and what does he do? Makes fun of his dad, which is not much different than the rest of the world, eh?
Welcome to today's special edition, Vol. 468 of The Daily Dirt (or Vol. 1 of The Mudhole).
By Geoff Eighinger
Whoa! They gave me the keys to the ride in today's Daily Dirt! I refuse to steal my dad's name, so I christen this post "The Mudhole."
No more awkwardly placed wit and wisdom between quotation marks. This time, I've got myself a byline. Holler!
Today, I reflect on family. That's a big part of what every holiday season is all about. Gatherings in front of the Christmas tree. A nice, homemade meal together filled with laughter. Love and happiness all around.
But, enough about the Hallmark Channel. Let's get real. My family gatherings are one word: loud. Whether it be on the Ohio side, with my little nieces destroying everything in their path, or the Quincy side where the goal is to poke fun at my dad in a loving way.
When I think of holiday trips to the Gem City, I get to spend a lot of time with the Old Man and watch him struggle with modern technology. Specifically, anything involving a phone or computer.
Today, I bring you three classic Steve vs. Technology moments. Excluded are gems from the early days of home internet access, when he thought printing was called downloading and when he woke me up at 1 a.m. on a school night to teach him how to get e-mail.
The Night the Mouse Stopped Working (Early 2000s)
I'm not claiming to be a tech wizard or anything, and on this night I was no help in figuring out why my dad's mouse had stopped working. My sister, Kaysi, was also perplexed. It was after midnight, though, so it was something that could have waited for the next day.
But not in Stevie Dirt's mind.
Brimming with confidence, Steve told Kaysi and I that he had an idea. He grabbed the phone book (that's how you know the story is old), found a "help" number and dialed it. He explained the situation to the recipient of this phone call, ending with the famous line, "I wasn't sure if this had something to do with you guys or not?"
Moments later, he handed me the phone because he didn't understand the instructions he was being given. On the other end of the phone was a brave soul from the local ISP Adams (then known as Adams.Net, I believe?), who implied that this was in no way anything to do with a network issue and that his company shouldn't have been called. Since he didn't have anything else to do, he suggested hitting reset button on the mouse. It worked. Problem solved.
When we later asked my father why on earth he called the internet provider over a mouse issue, he claimed it was a shot in the dark. A shot in the dark, indeed, Steve.
The Struggling Monitor (early 2010s)
Whenever I get a late-night call from my dad, I am rarely concerned that something bad has happened. No, a 2 a.m. call from Steve can only mean one thing: his computer, television or phone has some type of issue and his undiagnosed OCD will not let him relax.
One of these times related to his computer monitor. He said it was very dimly lit and that the contents on the screen were fading a bit. Obviously, one of the first things I asked was if it was plugged into the computer properly.
"Yeah, I checked that," he said.
"Bullcorn," I thought to myself.
I was a few days away from a visit to Quincy. If the crisis hadn't been solved by then, I planned on checking the connection the moment I arrived. You should also know that he has a brother-in-law with dozens of years of computer-fixing experience living just a few blocks away. Ol' Stubborn Steve, however, kept trying different things, but the monitor was still not functioning properly.
When I arrived in the Mighty Q, the first thing I did was check the connection from the monitor to the PC. Boom. Loose. I plugged it in properly and the issue was resolved. Sure, you checked that, Steve. Sure.
The Attempted Screenshot (Last Week)
Anyone using a phone these days knows the importance of sending a screenshot to someone. Unfortunately, Big Stevie Cool has never figured it out. Nearly two weeks ago, I told him how to do it on his iPhone. One week later, I needed him to show me something on his phone to help figure out a problem with his Facebook.
The next 10 minutes was a complete comedy of errors. Steve called me to say that a few days after his first successful screenshot, he couldn't figure out how to do it a second time. While on the phone, I told him how to do it once again. And then the call ended. I also must mention that he doesn't use speakerphone, so anything he does on his phone while talking to me results in "CAN YA HEAR ME?" and "WHAT?"
He called back and tried the screenshot again, but once again, the call ended. He called me back again and said that he had dialed emergency services. For those unaware, if you tap the side button on your iPhone five times it will call an emergency phone number. That is how I knew he wasn't doing the screenshot right, since you have to simultaneously tap that along with the volume up button.
I reiterated the instructions, and once again the call ended. He got his wife Kathy involved and she was able to get me the screenshot. Whew. Exhausting. 
Geoff Thought O' The Day — I've had to slowly drive my father across the information superhighway since 1996. In return, he has driven me nuts.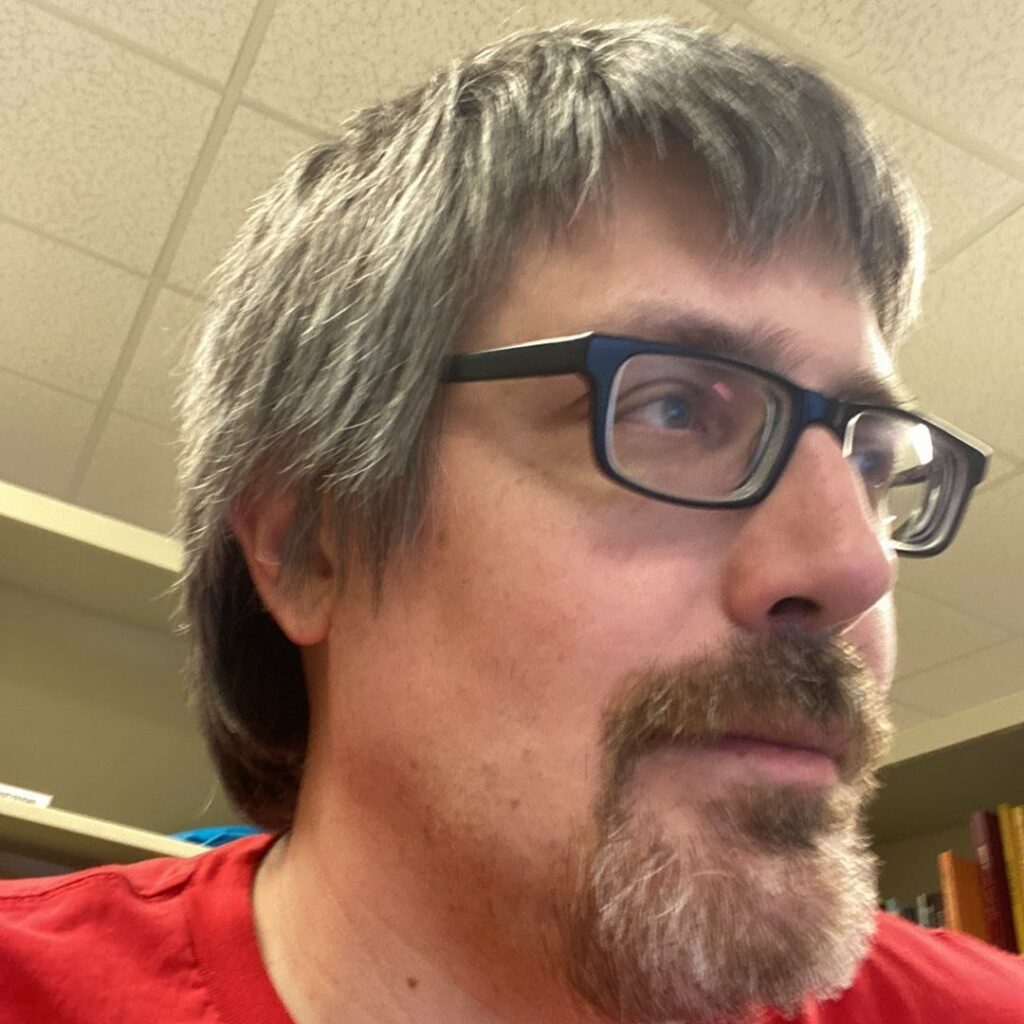 Geoff Eighinger pinch hit today for his father, who usually writes daily for Muddy River News. Who knew Eighinger was Thai?
Miss Clipping Out Stories to Save for Later?
Click the Purchase Story button below to order a print of this story. We will print it for you on matte photo paper to keep forever.