The shrinking local media market means big changes are coming for consumers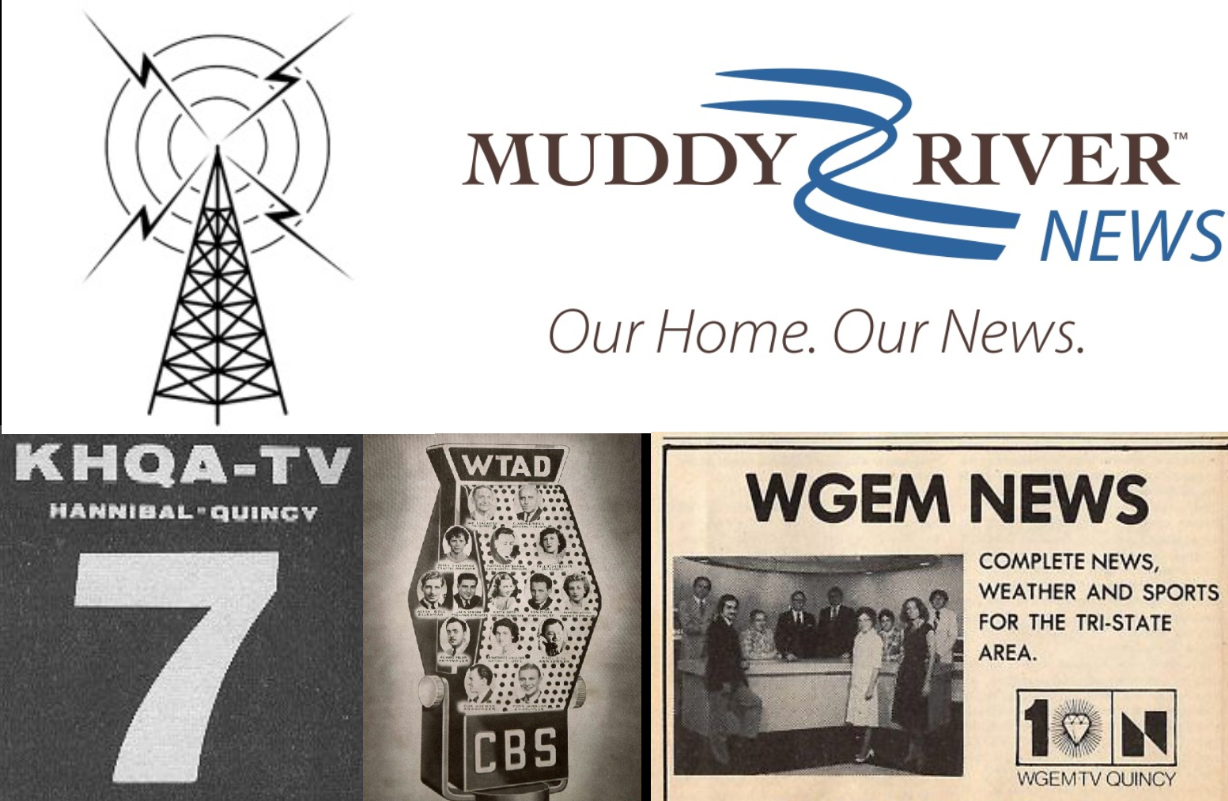 I'm sure you've noticed the recent rash of reports regarding the further decline of local media — especially when "local" doesn't mean "locally-owned."
So what does it mean for you when companies out of Atlanta, Arkansas, New York or Maryland own the call letters and mastheads for media outlets in Quincy and Hannibal? What does it mean for the community when a nearly 75-year-old radio station goes dark, as is the case when WGEM-AM shuts down next week?
Gray Television had revenues of $3.32 billion in 2022 and a profit of $720 million. The key word is "television." It took WGEM's radio stations, along with WGEM-TV, with them when they bought the broadcast division of Quincy Media Inc. for $925 million in 2021. Spending hundreds of thousands of dollars on a low power AM radio station in media market No. 174 (out of 210 markets in the United States) apparently doesn't make much business sense to a bean counter in Georgia.
WGEM-TV still has a relatively well-staffed newsroom for its market size, especially compared to Quincy's other television station. Sinclair Broadcast Group-owned KHQA-TV now broadcasts its news from Champaign and has a small staffing presence remaining, including on the weather front with Rich Cain and Tegan Orpet.
KHQA-TV Sports Director Chris Duerr continues to do yeoman's work covering high schools stretching from Jacksonville, Ill. to Macon, Mo., while also running up to southeast Iowa with regularity. When Duerr decides to stop slinging a camera around, KHQA should just turn out the lights. Many of us already have the Paramount+ app to watch CBS network programming.
Aside from a low-power FM station (KHBL), Hannibal has no regular local media presence in the city. When Quincy Media owned The Quincy Herald-Whig, it acquired the Hannibal Courier-Post newspaper — but not the building. Gannett/Gatehouse sold the property last year.
Townsquare Media recently sold the old KHMO-AM/KICK-FM building at 119 N. Third in Hannibal and moved its local radio operations to its Quincy studios at 24th and Broadway. KHQA-TV (which is licensed in Missouri) moved out of its 2333 Palmyra Road location in 2007 before donating the building to the Hannibal Fire Department in 2009.
KGRC-FM also moved from Hannibal to Quincy in 1995 and was purchased by STARadio.
Despite WGEM losing one of its two radio stations, General Manager Ben Van Ness insists the company's commitment to broadcasting local news and sports play-by-play remains strong. He says the station will continue to cover Quincy High School, Quincy Notre Dame and Quincy University games.
"Our streaming channel will become a great place to still be able to catch those games," Van Ness said. "These games also could be streamed live on our website. Of course, the (St. Louis) Cardinals won't be a conflict for the prep basketball season. We could potentially have some programming conflicts with prep football, but we will always work to cover all that we can."
STARadio used to carry every Quincy High School game on WQCY-FM or KZZK-FM. Every Quincy Notre Dame contest was on WTAD-AM. Now all of STARadio's local sports coverage has been shifted to WTAD, and the station is doing only select games. They also said no to the Chicago Cubs when WGEM was forced to drop them after shutting down the AM signal.
Many of us who have worked for and/or followed these broadcast outlets have pleaded for years for the two stations to sit down over a glass of iced tea and hammer out a schedule that allows as many local teams' games to be covered as possible.
Both radio stations have decided to save a buck or two on far too many Friday nights and end up covering the same home game, with neither following the other Quincy prep team on the road.
That is just dumb.
No one who has worked in this industry is begrudging the need to balance the budget. However, coordination and communication can go a long way to making sure people who can't get to the games can still hear (or see) as many of them as possible.
As far as Muddy River News stepping into the breach (as many of you have asked), it makes no sense to duplicate play-by-play coverage if it is being offered by another local media outlet. If those outlets further contract their obligations, we will do what we can to fill any void that arises.
I would not be opposed to sitting down with all of our friends in the industry and putting together a schedule that provides play-by-play coverage to as many local teams as possible next season. I'm talking for all of the teams on both sides of the local Muddy River coverage area.
But we're not buying a radio station. Have your kids or grandkids show you how to download our app.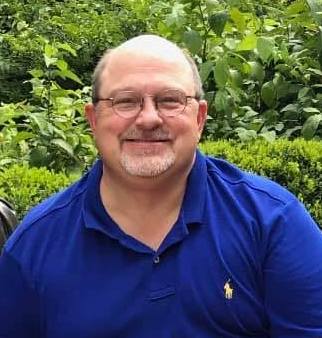 J. Robert Gough is the publisher of Muddy River News.
Miss Clipping Out Stories to Save for Later?
Click the Purchase Story button below to order a print of this story. We will print it for you on matte photo paper to keep forever.