Time to give up on Quincy's air service and consider luxury, reliable bus service?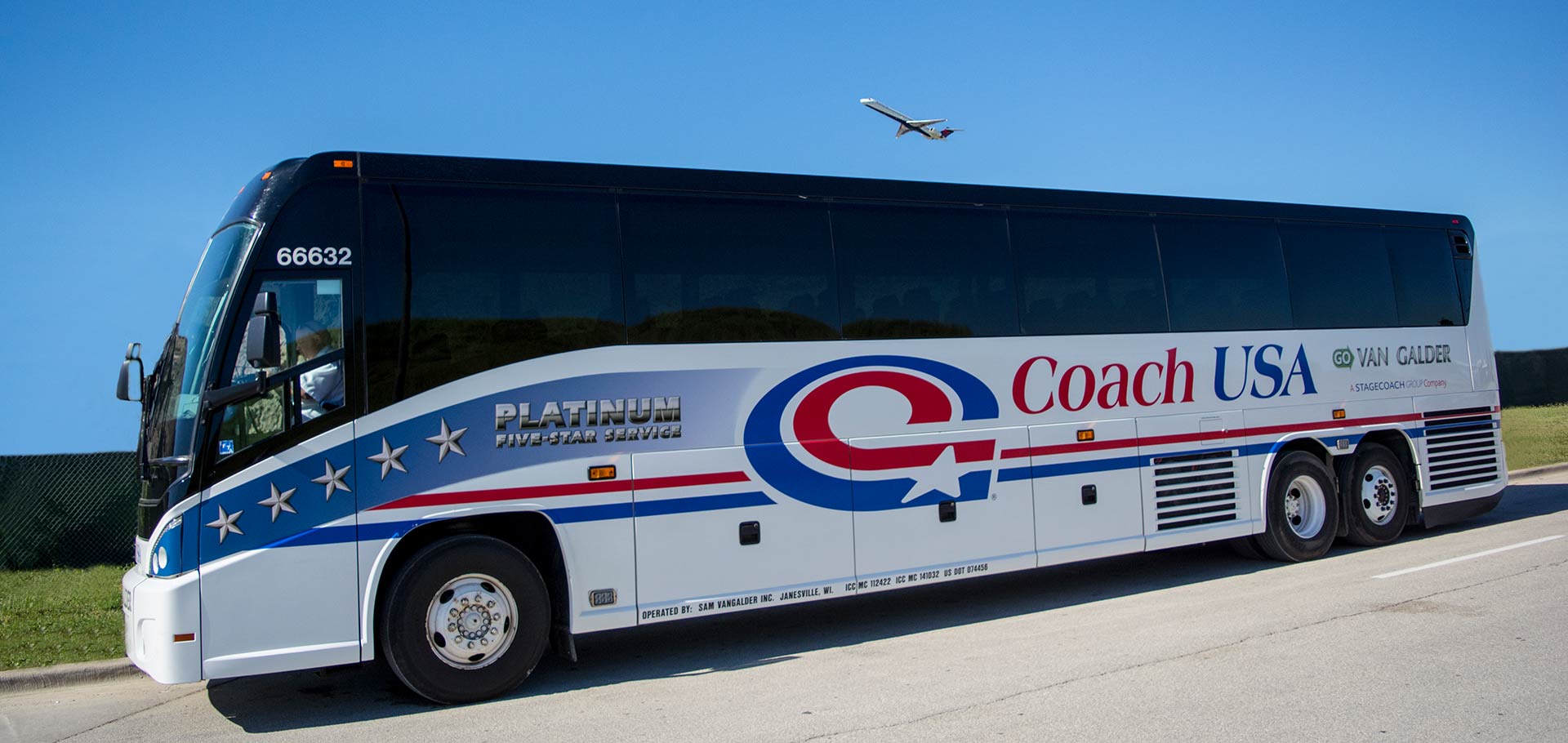 City officials are again faced with the challenge of finding an essential air service provider.
Cape Air, the current provider, notified the U.S. Department of Transportation in May of its intent to end passenger air service in Quincy. Cape Air was awarded a four-year $10.8 million subsidy starting December 1, 2021, to provide service to St. Louis and Chicago. While the number of scheduled flights to Chicago has remained unchanged, the Quincy-to-St. Louis flights now are limited to three a week.
My family, frequent airline passengers, has seen the deterioration of air service from the days of Ozark Air Lines' regional jet service to what we have today. Those airlines interested in replacing Cape Air apparently plan to propose a further decline by offering single-engine prop aircraft.
We get it. Airlines are dealing with a shortage of pilots, the pandemic downturn, labor shortages, fuel costs and the other challenges. Regardless of the reason, many in the community find service to Chicago and St. Louis to be unreliable and flights less than pleasurable. It's somewhat concerning when we need to share our weights so the aircraft may be suitably balanced. Better to drive or, in the case of Chicago, possibly take the train and Uber, taxi or Chicago Transit to the airport.
Flying in and out of Quincy is not the go-to transportation choice. Problems in airline travel likely are only to get worse.
Time to consider alternatives
Having a commercial air service surely is a good thing and brings a bit of prestige to the community. It may even have been a must when we had a stronger industrial base. Virtual meetings were not available, and businesses did not have their own aircraft as many now do. (Take a gander at the many private hangers at Quincy Regional Airport.)
Still, it may be time for the city of Quincy to explore alternatives to airline transportation if it really wants to serve the public's needs. One alternative would be a luxury and reliable bus service. Perhaps a state-of-the-art electric bus?
We recently used a bus service to travel from Madison, Wis., to Chicago's O'Hare Airport. Despite an initial problem with the air conditioning, it worked nicely, had Internet and was right on time. The service, which runs several times each day to the airport and another to Union Station, was the Van Galder operated by Coach USA.
Federal subsidies are available for all sorts of public transportation, including bus transportation. The $10.8 million Cape Air subsidy, along with ticket charges, would seem able to provide for several runs a day.
Teaming with Macomb or Hannibal wouldn't hurt either. (But we don't want a bunch of stops.)
The service might not just benefit airline travel but, along with St. Louis' metro service, avoid some of those sleepy drives back from Cardinal or Blues games.
We have local bus services that perhaps could be encouraged and subsidized to expand. Drivers would be more plentiful than pilots, even some off-season farm operators.
Is bus transportation a feasible option? Who knows?
But it's a question that should be asked.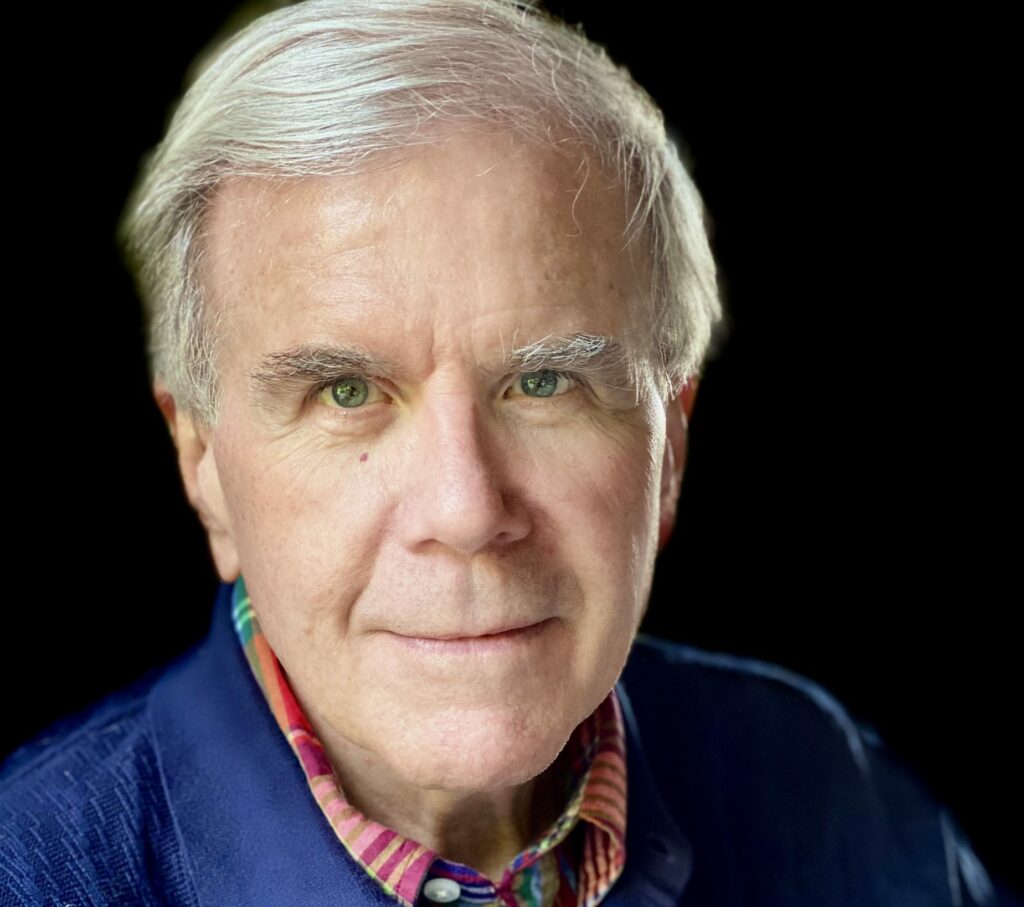 Jim Rapp has been practicing law for nearly 50 years and has been published and speaks extensively on estate planning, business, education law, civil rights and other legal matters. He is a founding partner of Muddy River News LLC. 
Miss Clipping Out Stories to Save for Later?
Click the Purchase Story button below to order a print of this story. We will print it for you on matte photo paper to keep forever.