Ashby denies denies knowledge of alleged 'rape email' coverup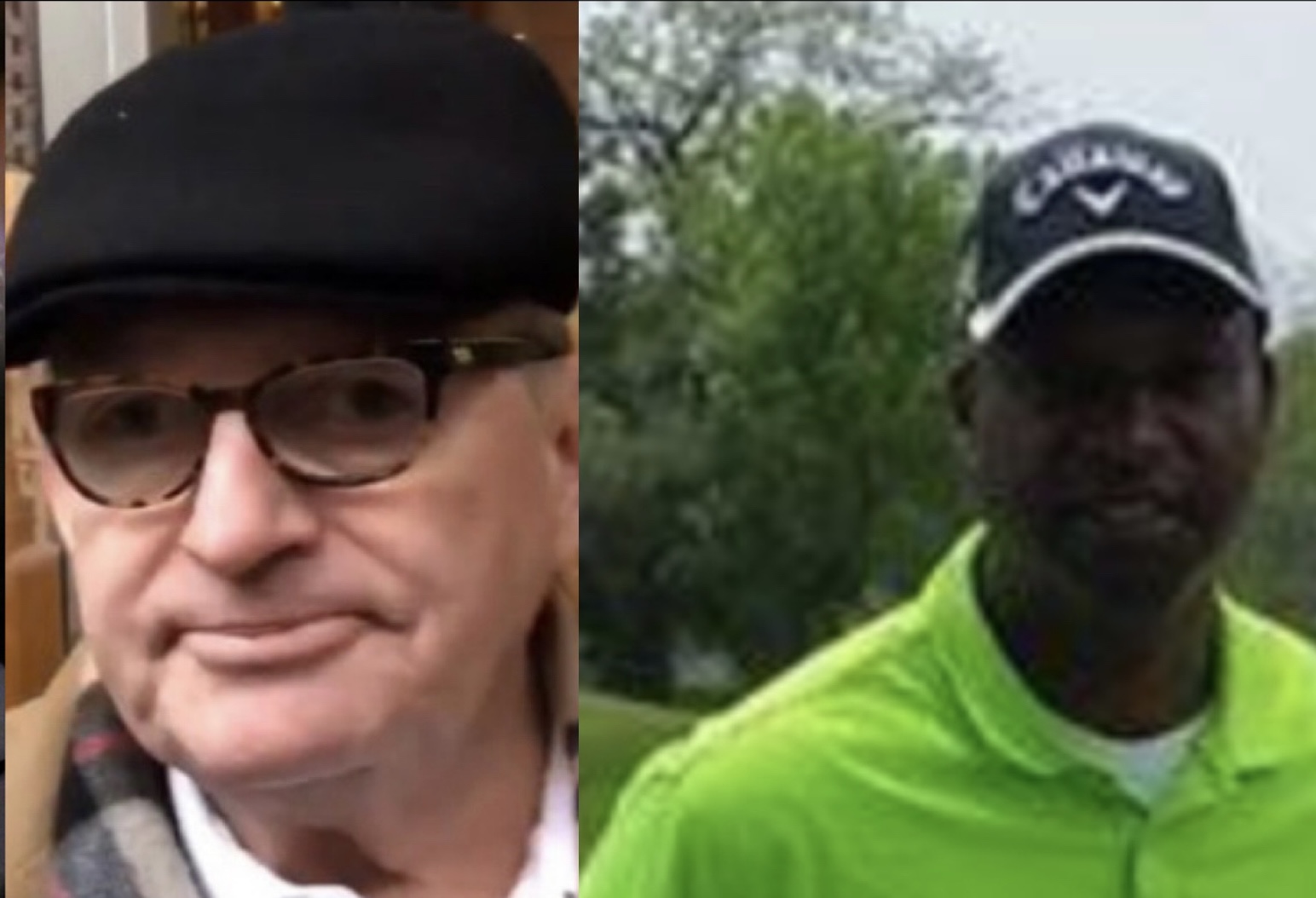 Nearly two years ago, a WBEZ open-records request to Illinois Gov. JB Pritzker's office set off alarm bells in Springfield.
The governor's office released a 2012 email exchange between now-indicted former Commonwealth Edison lobbyist Michael McClain and two top aides to then-Gov. Pat Quinn. McClain was seeking leniency for a former state employee, Forrest Ashby, in a pending disciplinary case.
Both Quincy residents, McClain vouched for Ashby, then an Illinois Department of Human Services executive, as "loyal" to the Quinn administration and noted, as apparent attributes, that Ashby had "kept his mouth shut" about "ghost workers" and a "rape in Champaign."
For the first time, Ashby is speaking publicly about that explosive email and the ensuing scandal that cost a former Pritzker cabinet official his job, produced criminal investigations and legislative hearings and delivered yet another damaging blow to former Democratic House Speaker Michael Madigan's political circle.
In an interview, Ashby told WBEZ he knew nothing at all about the alleged rape or what it entailed, said he was "shocked" to learn of McClain's reference to it and only learned about the assertion when McClain himself reached out as WBEZ was making the email public.
"I didn't know anything about a rape in Champaign prior to that email coming out. Not in Champaign, but anywhere," Ashby said.
The circumstances surrounding the McClain email ranks as one of Springfield's most infamous political whodunnits in recent memory. It also cast a negative and suspicious light on the vast influence that McClain exerted as perhaps Madigan's closest consigliere.
But the matter didn't find its way into McClain's November 2020 federal corruption indictment. And with McClain's continued silence, Ashby's denials and no clues from law enforcement, what happened in the alleged "rape in Champaign" is no closer to being publicly known than when it first shocked Springfield nearly two years ago.
Ashby said fallout from the allegation has taken a toll on him and his reputation in Quincy, which also is home to McClain, whom Ashby once considered to be a friend.
"Terrible. Terrible. Terrible. Terrible," Ashby said in assessing the email's impact on him. "It's embarrassing to me and my family and to my friends. I live in a small town and the way that that email was put together, it's like I condoned a rape coverup and a ghost payroll coverup.
"It's been devastating to me," he said.
McClain lawyer: No comment on Ashby's statement
Any friendship Ashby had with McClain has dissolved as a result.
"I don't consider him a friend for doing something like that after he wrote it. I mean, it was not true what he wrote. I didn't know about it," Ashby said.
Disclosure of the McClain email triggered investigations by the U.S. Attorney John Lausch's office, the Illinois State Police, the state executive inspector general, the Champaign County state's attorney's office and the attorney general's office. But no charges ever surfaced. Nor did any clues on what alleged "rape" or ghost workers McClain was talking about.
Ashby faces no criminal charges.
Ashby agreed to speak with WBEZ in March 2020 on the condition that recorded conversation not be published or aired. In the past week, Ashby consented to having it be made public.
McClain is awaiting trial along with three other former ComEd executives and lobbyists who were indicted by a federal grand jury on charges they orchestrated a bribery scheme in Springfield to advance the utility company's legislative agenda and standing with Madigan.
Madigan has not been charged and characterized the contents of McClain's email as "extremely serious and troubling."
In January 2020, two days after the disclosure of McClain's email involving Ashby and after earlier attempts for comment, WBEZ approached McClain outside of a riverfront restaurant in downtown Chicago to ask about the meaning of the email. McClain declined to answer questions about it and insisted he had no desire to cooperate with federal investigators in their pursuit of Madigan.
McClain's lawyer did not offer any comment about Ashby's statements.
"As we have maintained since the announcement of the charges in this case, and our initial statement in response, we will have no further comments for the media on any topic until the case is resolved in a trial," McClain defense lawyer Patrick Cotter said in a statement to WBEZ.
Miss Clipping Out Stories to Save for Later?
Click the Purchase Story button below to order a print of this story. We will print it for you on matte photo paper to keep forever.