High Illinois gas taxes drive residents across state line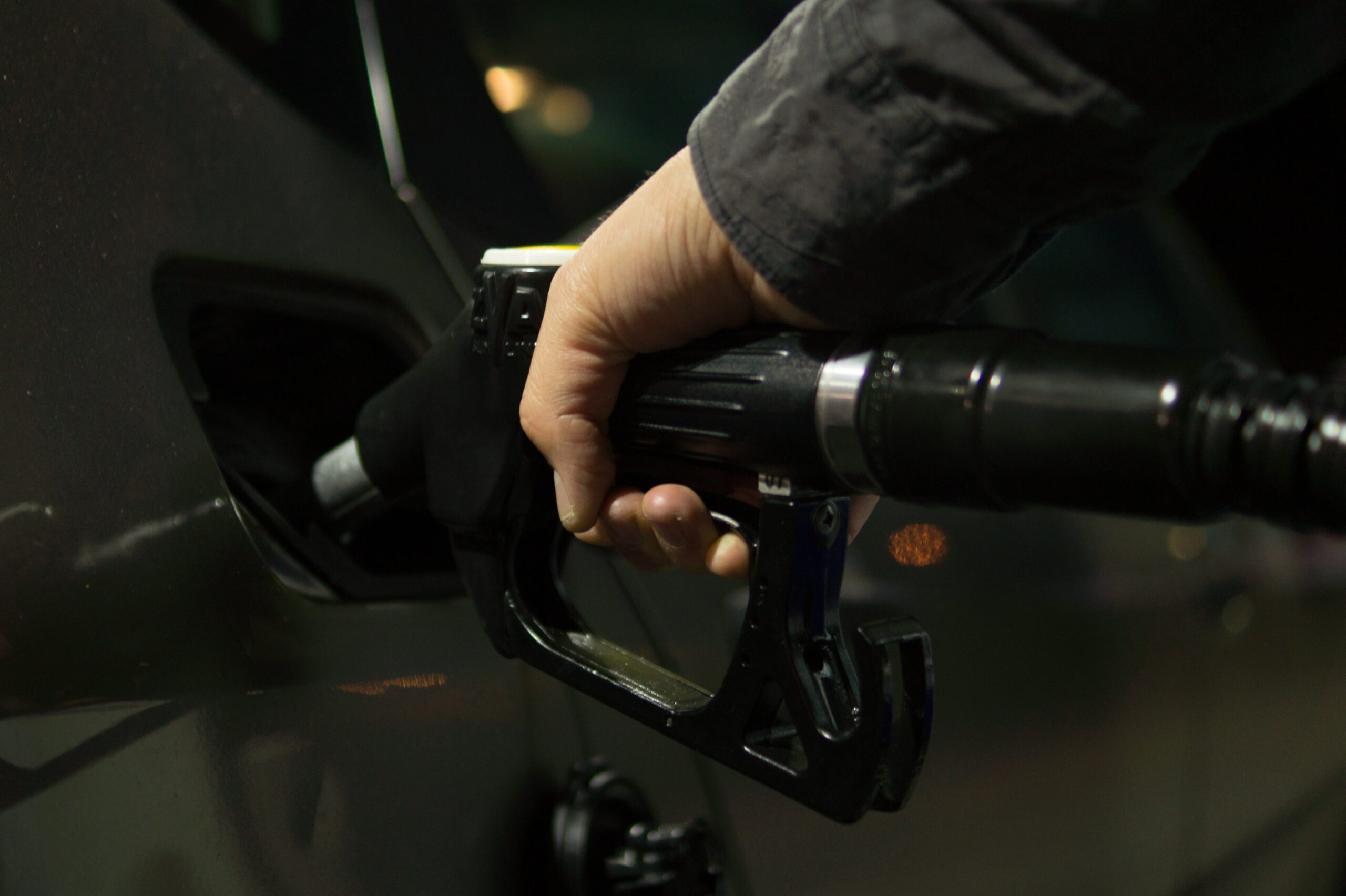 Brett Retherford drives 80 miles round trip daily to his job in Riverdale, Iowa, from Annawan, Illinois. Illinois' second-highest in the nation fuel prices drive his fuel purchases across the border, too.
"I went to the Shell gas station that is less than a block from my house and gas was $4.49 a gallon. When my wife and I woke up the next morning it jumped 30 cents overnight to $4.79. Occasionally I get stuck buying gas on the Illinois side. I try not to, but I can't be the only one who does everything they can to avoid it."
Illinois gas prices have continued to climb to a state average of $4.96 on May 27. It hit a record of $4.98 on May 22, which beat the old record of $4.68 from 2012. Illinois has the highest average gas prices of any of its neighbors.
The closest average gas prices May 27 were Indiana at $4.58 followed by Wisconsin at $4.35. Meanwhile, Missouri averaged $4.17 a gallon, a whole 80 cents cheaper than Illinois.
One culprit for the large discrepancy? Illinois is No. 2 in the nation gas taxes.
Gov. J.B. Pritzker doubled the gas tax to 38 cents from 19 cents in 2019, pushing Illinois gas prices to second from 10th in the nation in just two years.
As part of a $45 billion infrastructure bill riddled with pork projects, Pritzker also included inflation-based automatic gas tax increases every July 1. His move allows lawmakers to avoid unpopular votes to continually raise the gas tax.
In a recent campaign ad, Pritzker touts his "relief" plan freezing gas taxes and automatic increases yet fails to warn voters the tax hikes resume shortly after the election.
"Mid-terms are coming up. Why do you think all the same mandates have disappeared and they're halting this gas tax and the grocery tax? It's because they want to be re-elected," Rutherford said.
Drivers face two automatic increases in 2023: the 2.2-cent increase delayed to Jan. 1 and then the regular automatic increase on July 1, 2023, projected to be 3.8 cents a gallon.
Altogether, Pritzker has instituted 24 new taxes and fees, including the doubled gas tax, since he took office, costing Illinois residents $5.24 billion. All these added taxes make tough economic times hurt Illinoisans more than its neighbors.
"It affects your pocketbook every day. So, I don't know how else to put it: It's frustrating. I don't drive anywhere if I don't have to. There's no point. It's too expensive."
And while politicians routinely attempt to raise revenue through added taxes, tax hikes end up sending those dollars across the border.
"I am not willing to give this state another dime in fuel taxes. That's another reason why I go over to Iowa to spend my money. This state is so wasteful and broken, and it just feels like politicians don't care about us.
Miss Clipping Out Stories to Save for Later?
Click the Purchase Story button below to order a print of this story. We will print it for you on matte photo paper to keep forever.