Levee safety act, designed to safeguard Upper Mississippi region, introduced in U.S. House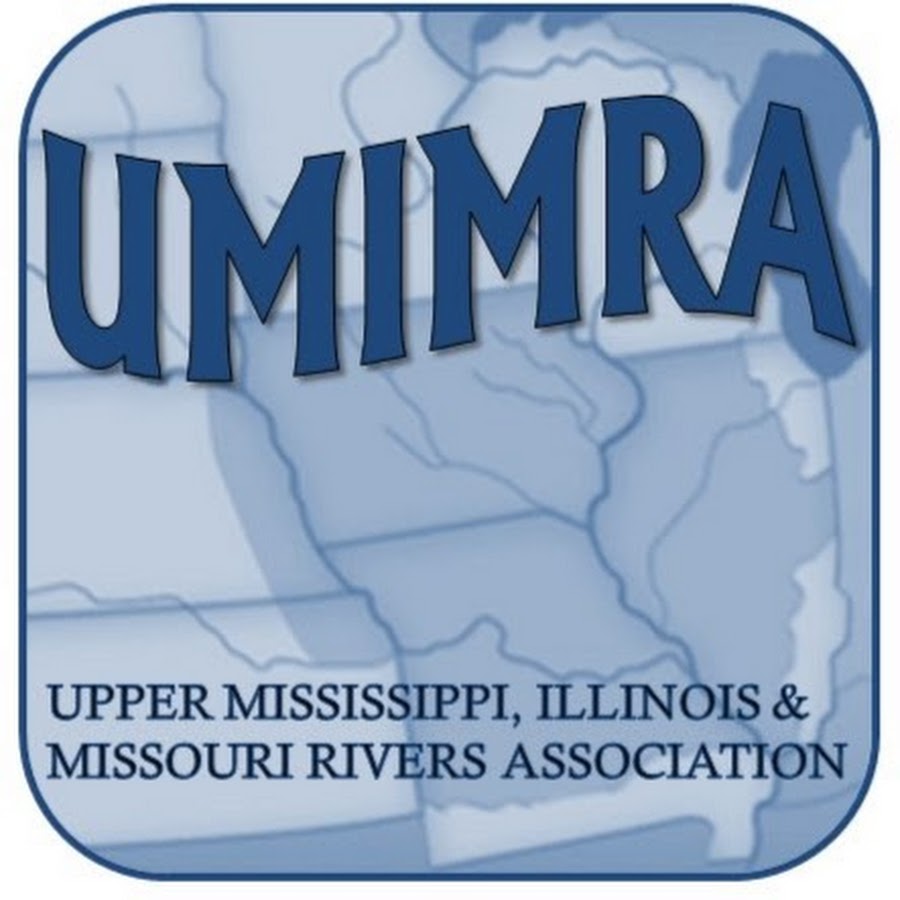 QUINCY — The historic 1993 flood of the Upper Mississippi River caused billions of dollars in damages, displacing more than 74,000 people from their homes and disrupting the region's transportation and economy.
The Upper Mississippi River watershed has experienced more frequent flooding with higher river stages with major floods happening in 2008, 2013, 2014 and 2019.
"Flooding in the Upper Mississippi River Valley has been a repeated occurrence for many years. Precipitation events are becoming more intense and happening more often, causing more runoff, leading to more flooding," Mike Klingner, chairman of the Upper Mississippi, Illinois & Missouri Rivers Association (UMIMRA), said in a press release. "It's time to make some significant progress on adequate levee maintenance and preventing future disasters for the Upper Mississippi River."
Current U.S. Army Corps of Engineers (USACE) policy does not allow levee districts the ability to maintain their levees to their original level of protection authorized. USACE policy does not match Federal Emergency Management Agency (FEMA) policy, which requires levee districts to maintain their level of protection or risk losing their levee accreditation.
"USACE policies, such as the current 408 process, are making the Upper Mississippi River less safe by not allowing any adjustments to levees due to change in rainfall conditions and updated flood frequency profiles," Klingner said.
UMIMRA is seeking federal legislation to correct the discrepancy between these federal agencies and help prevent future disasters. It has worked closely with the office of Congresswoman Mary Miller (R-IL 15th) in developing the Upper Mississippi River Levee Safety Act, introduced in the House of Representatives on Sept. 26. Other co-sponsors of the legislation were Mike Bost (R-IL 16th), Darin LaHood (R-IL 12th) and Eric Sorensen (D-IL 17th).
The Levee Safety Act would require the USACE to update, at least every 20 years, the Mississippi River levee and floodwall design standards to reflect current flood profiles and rainfall frequencies. This would allow local levee districts to maintain their originally Congressional authorized, prior approved and USACE designed level of flood protection.
The updated standard would only apply to federally improved levees along the Mississippi River between Cape Girardeau, Mo., and Guttenberg, Iowa. This proposal would save significant FEMA and PL 84-99 funds by reducing damages from flooding, and would restore Congress and USACE's original intent to not have sand levees be overtopped but have controlled entrance on hardened clay levees at the low end of the districts.
"This bill is a critical step to ensure that levee operators have the tools and flexibility they need to do essential maintenance along the Mississippi River," Miller said. "The Mississippi levees protect countless homes and thousands of acres of farmland, and I'm proud to lead the effort in the House to protect Illinois communities from future flood threats.
"I am pleased to be joined on this bill by several of my colleagues from the Illinois delegation. We look forward to working with Chairman Sam Graves and my colleagues on the House Transportation and Infrastructure Committee on this important issue, especially as the House begins work on the Water Resources Development Act next year."
The bill clarifies maintenance as maintaining the local sponsors' original or prior approved level of protection. Maintaining the level of protection is voluntary and is at the local expense, not requiring federal dollars.
"As the only meteorologist serving in Congress, I know how devastating the impacts of extreme weather can be to families, neighborhoods and property," Sorensen said. "This bill protects our region from the impacts of flooding along the Mississippi, supports our agriculture industry and helps keep people safe."
"Farmers and families living along the Mississippi River know how devastating floods can be to our low-lying communities," Bost said. "Oftentimes, our levees are all that stand between our people and the dangerous effects of a natural disaster. Investing in strengthening the levee system can truly be a matter of life and death."
"In central and northwestern Illinois, inland waterways are critical to the economic viability of our communities and allow small businesses, farmers and manufacturers to export commodities around the world," LaHood said.
The Upper Mississippi River Levee Safety Act has received support from the Corn Belt Ports, the Tri-State Development Summit and the Illinois Farm Bureau.
"This legislation maintains what Congress and the Corps originally intended, or prior approved based on benefits, so it would not change the impact to any other levee districts along the Upper Mississippi River, and as locally funded, would not be taking any federal dollars away from other districts," Klingner said. "The act would also benefit environmental conservation areas protected by levees. We are urging the senators in Illinois, Missouri and Iowa to introduce similar bi-partisan legislation in the Senate."
Miss Clipping Out Stories to Save for Later?
Click the Purchase Story button below to order a print of this story. We will print it for you on matte photo paper to keep forever.