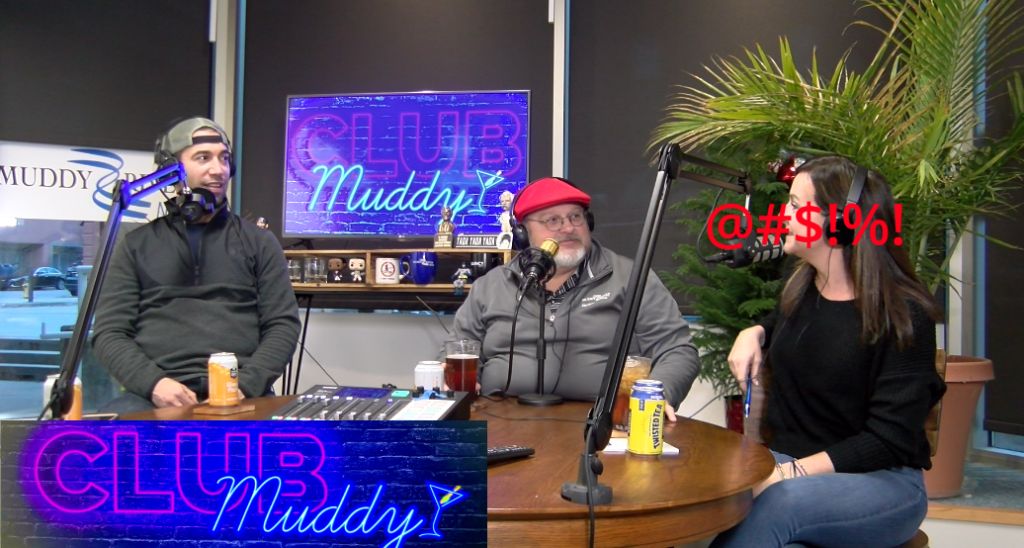 We talk about Ashley's non-pregnancy and non-drug addiction as we try to discuss if really horrible people have any value at all and Frankie gets his wish and works Kanye (ye?) into the conversation. Ashley is also getting over a cold and Bobby is starting to get one.
Read Full Article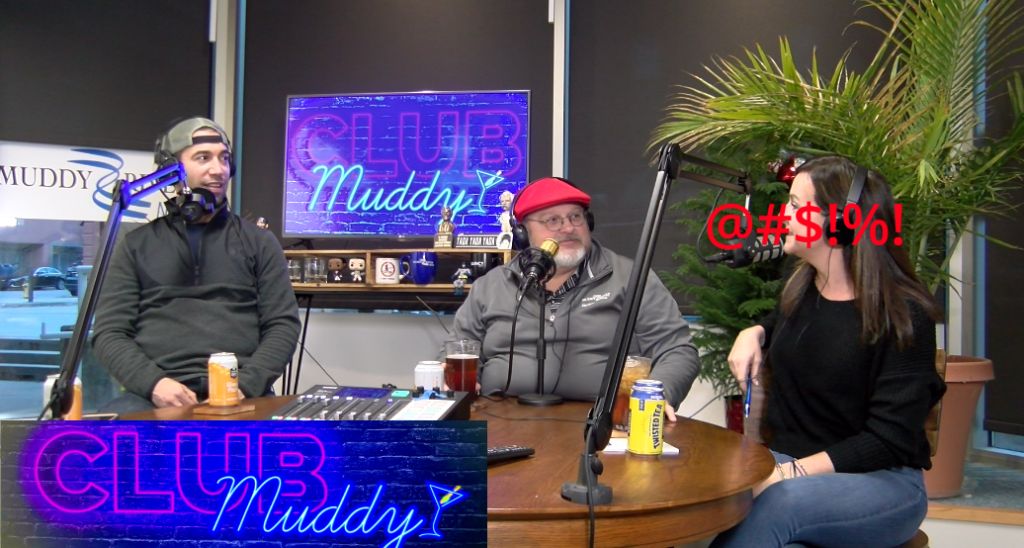 Muddy River News CLUB MUDDY PODCAST: Totally off the rails Play Episode Pause Episode Mute/Unmute Episode Rewind 10 Seconds 1x Fast Forward 30 seconds 00:00 / 00:30:57 Subscribe Share Stitcher RSS Feed Share Link Embed Download file | Play in new window | Duration: 00:30:57 | Recorded on December 5, 2022Subscribe: StitcherWe talk about Ashley's…
Read Full Article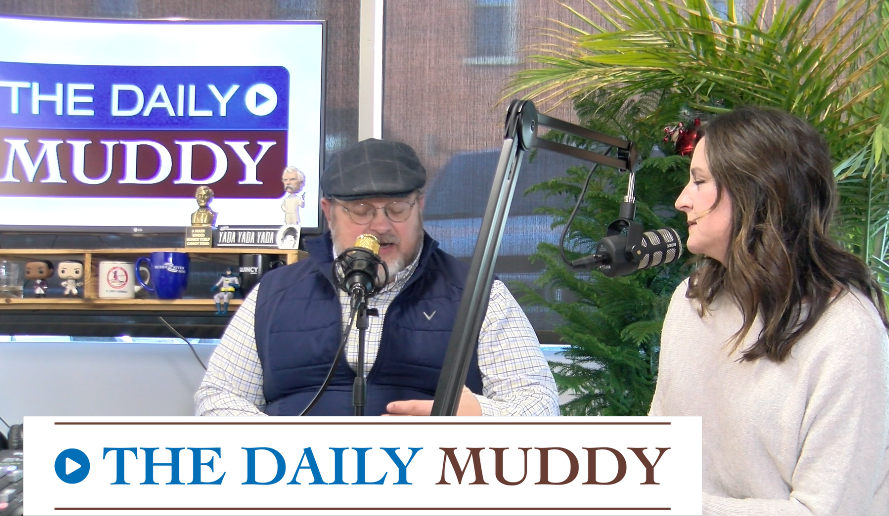 Ashley is almost recovered from whatever crud she had and she and Bob talk about her bouncing back, the loss of another retailer in Quincy and wearing masks.
Read Full Article