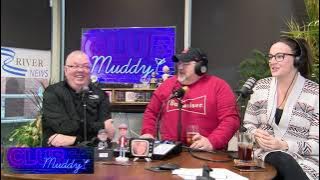 Davey sits in for Frankie and we talk chips and salsa differences at the various McClean establishments. Also Ashley thinks they made too much of Mahomes twerking or tweaking his ankle in the Super Bowl.
Read Full Article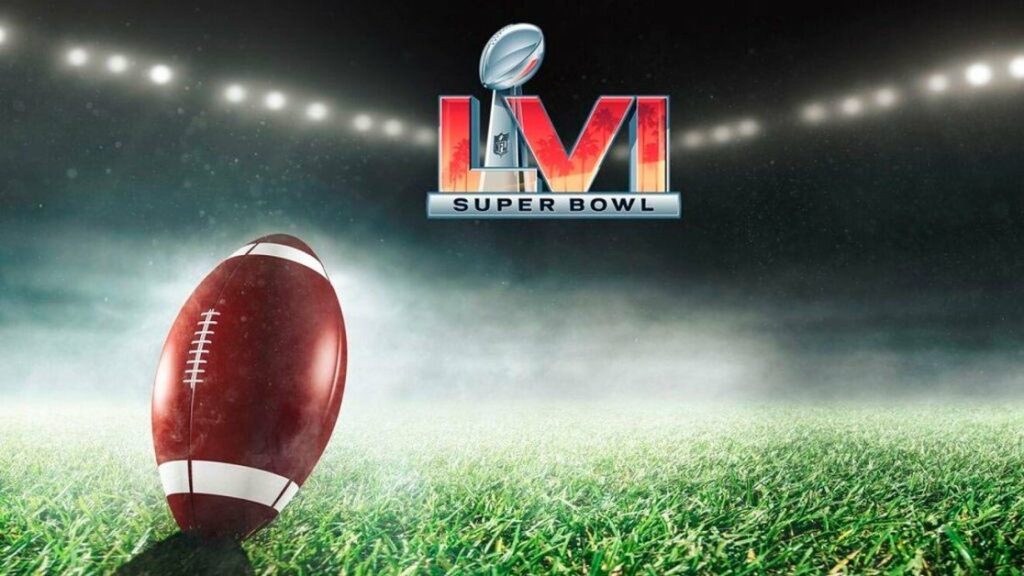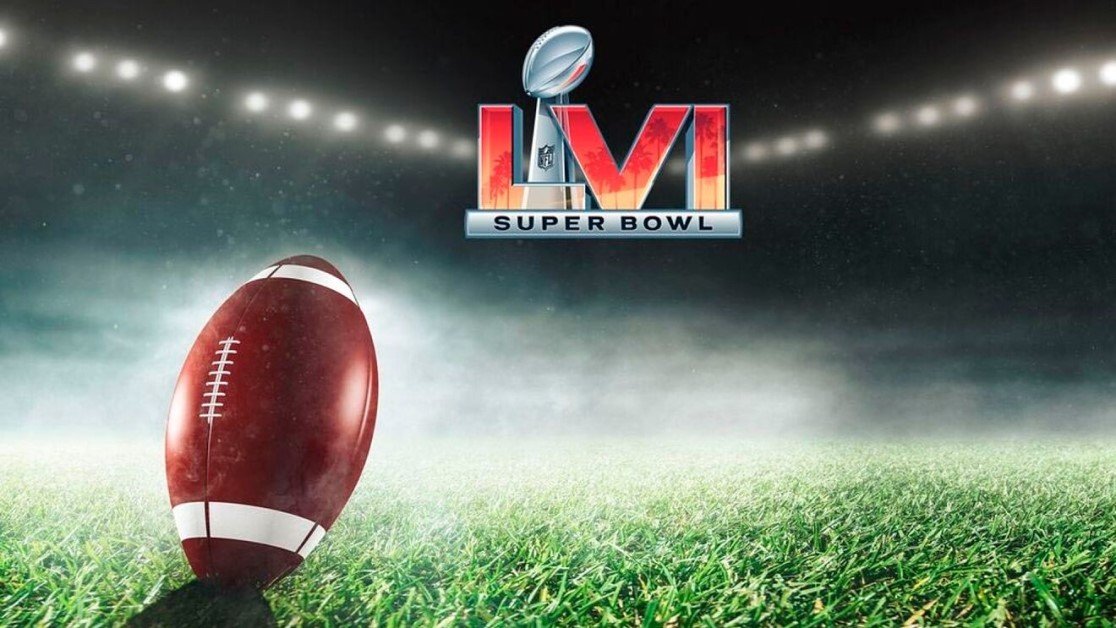 Rihanna has had 14 No. 1 songs, so those wagers involving her might be a bit tricky … Welcome to today's three thoughts that make up Vol. 516 of The Daily Dirt. 1. At times, the Super Bowl itself becomes almost secondary to all of the elements and hype surrounding it. One of my favorite…
Read Full Article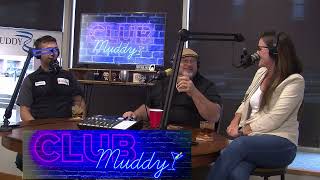 Ashley, Bobby and Frankie talk about video gaming's COVID recovery and how the ship has long sailed for riverboat gaming in Quincy. Frankie also wants to get ready for World War III.
Read Full Article