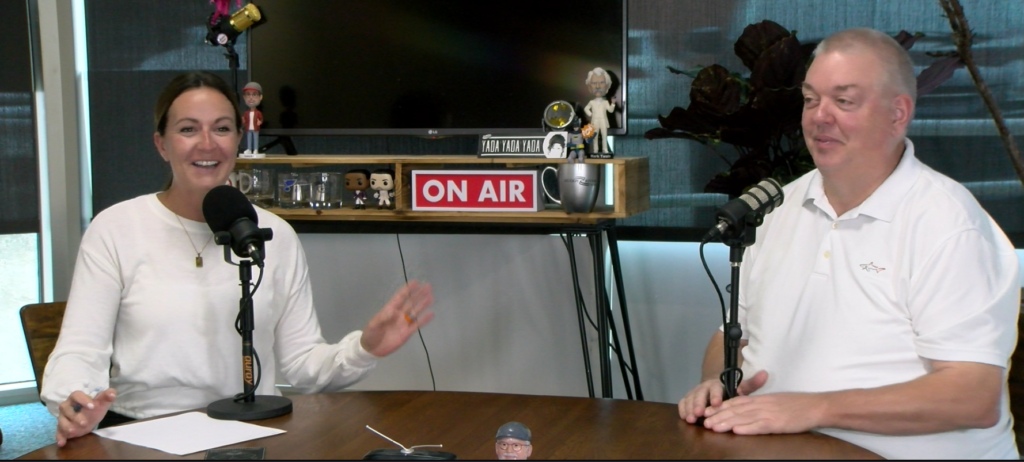 Ashley talks to David Adam about the Sunshine Hero award he earned for Muddy River News that will be presented by the Missouri Press Association this weekend. She also learns about Teens Encounter Christ from Sam Doellman and Emily Kite.
Read Full Article
Muddy River News MRN THIS WEEK PODCAST: Fr. John Doctor Play Episode Pause Episode Mute/Unmute Episode Rewind 10 Seconds 1x Fast Forward 30 seconds 00:00 / 00:22:09 Subscribe Share Stitcher RSS Feed Share Link Embed Download file | Play in new window | Duration: 00:22:09 | Recorded on December 5, 2022Subscribe: StitcherFr. John Doctor is…
Read Full Article
Fr. John Doctor is the vice president of mission and ministry for Quincy University. He is also the spiritual director for Quincy Cursillo. J. Robert Gough talks to Fr. Doctor about Advent, campus ministry and Catholic retreats making their way back from the COVID shutdown. MRN This Week is furnished by Harvey's.
Read Full Article