2nd Ward alderman wants to table coffee bar proposal to further study traffic; owner considering other locations, including Missouri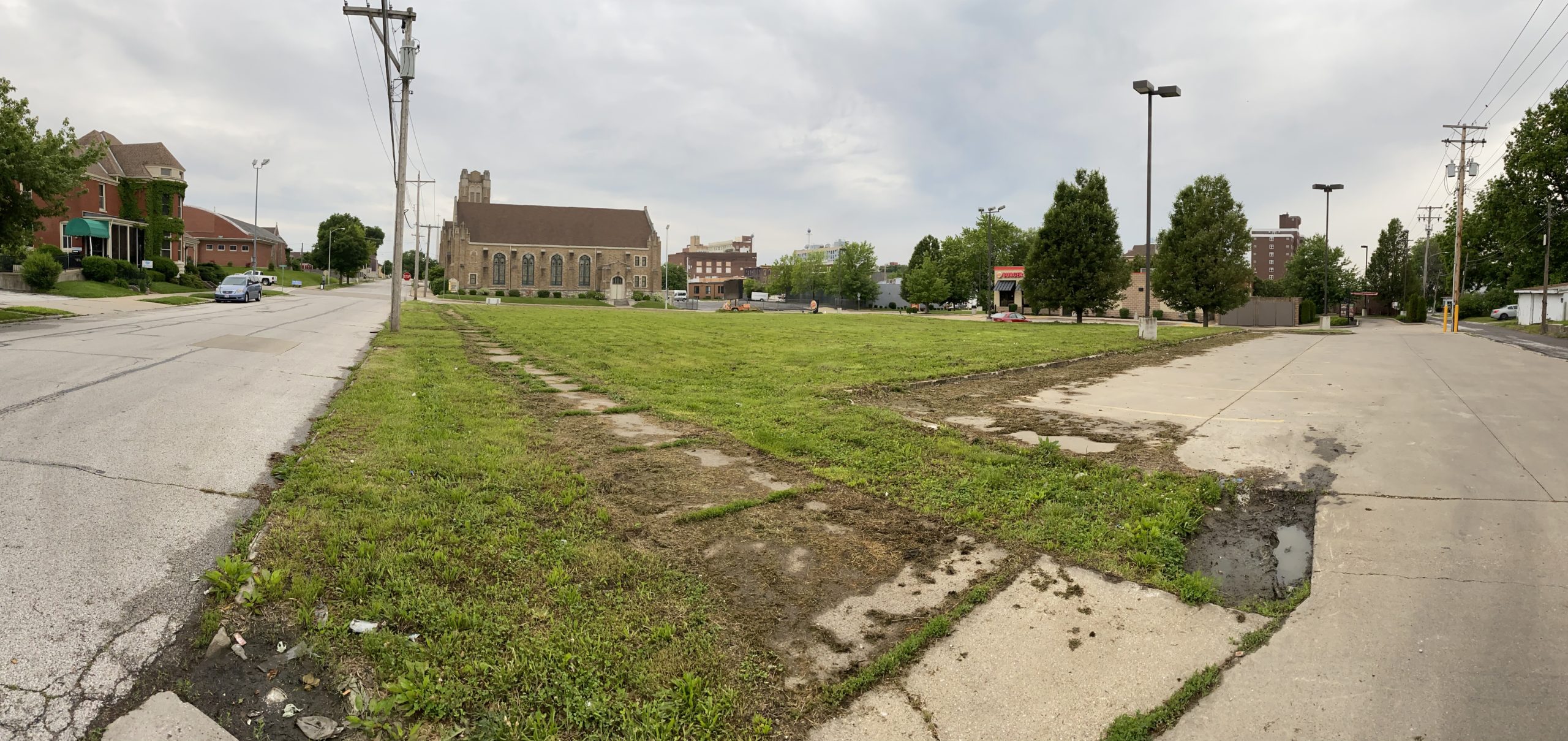 QUINCY — Jeff Bergman believes the city only has one chance to get it right.
That's why he says he and fellow 2nd Ward alderman Dave Bauer plan to propose at Monday night's Quincy City Council meeting to table a request by Ciara Weese to build a second Carter's Coffee Bar in Quincy, this time at the corner of Seventh and Broadway.
The original location for Carter's Coffee Bar, a coffee/specialty drink shop at 3815 Maine, has been wildly popular but caused traffic headaches since its opening a year ago. That's why Bergman believes the proposal for the Seventh and Broadway location should go before the Traffic Commission before the City Council votes on it.
"We just want to have (the traffic commission) look at it and just try to be as proactive as possible to look at any traffic issues or any more options to help alleviate any possible traffic issues," Bergman said.
Weese said she was contacted late last week by City Planner Chuck Bevelheimer about the possibility of her proposal being tabled. She said she now is looking at other locations, including putting the coffee bar in West Quincy, Mo.
"That's one possibility," she said. "We've got to have a backup plan in case this doesn't happen."
The Plan Commission voted last Tuesday to support the issuance of a special use permit to allow the development of the second Carter's Coffee Bar. The only person to vote against the permit was Jeff Mays, director of administrative services for the city. He also is a member of the Traffic Commission.
Police Chief Rob Copley, chairman of the Traffic Commission, had expressed earlier concerns about the coffee bar proposal, but he told the Plan Commission changes that were made satisfied him.
"This design is much better and more conducive to the flow of traffic," he said at the meeting.
Copley noted he was still concerned about traffic on Broadway turning north to Seventh and the potential bottleneck of cars waiting to turn left into the drive-thru lanes. He also said one item on his "wish list" for the project would be to require cars leaving the drive-thru to be forced to turn right on ro Broadway.
Bergman wants further investigation into those two recommendations.
"I would like to go to that traffic commission, just sit there and … see if we could get some signage put up," he said. "I want input from the police department. I want input from the engineering department. I want input from the traffic commission. I just want everybody to look at it from every feasible standpoint to alleviate any frustrations."
Bergman worked in the food service industry for 38 years. He believes the addition of an order board and two proposed lanes of drive-thru traffic merging into one will speed up service. He says he has no intention to scuttle the plan for the coffee bar.
"In my mind, this coffee shop's gonna just be a huge wild success," he said. "I'm happy for their success at their first location. There's no doubt this is going to be an unbelievable, unbelievable business for them. I am very comfortable with this concept going forward.
"The biggest thing is safety. I want it to be safe from a traffic standpoint, for pedestrians and vehicle traffic, especially right there off Broadway. I don't see anything coming out of traffic (commission) that's going to stop this, but is there anything we haven't thought of? Let's look at everything we possibly can ahead of time before we let the horse out of the barn."
Miss Clipping Out Stories to Save for Later?
Click the Purchase Story button below to order a print of this story. We will print it for you on matte photo paper to keep forever.