Aldermen express displeasure with mayor's handling of Police and Fire commission seats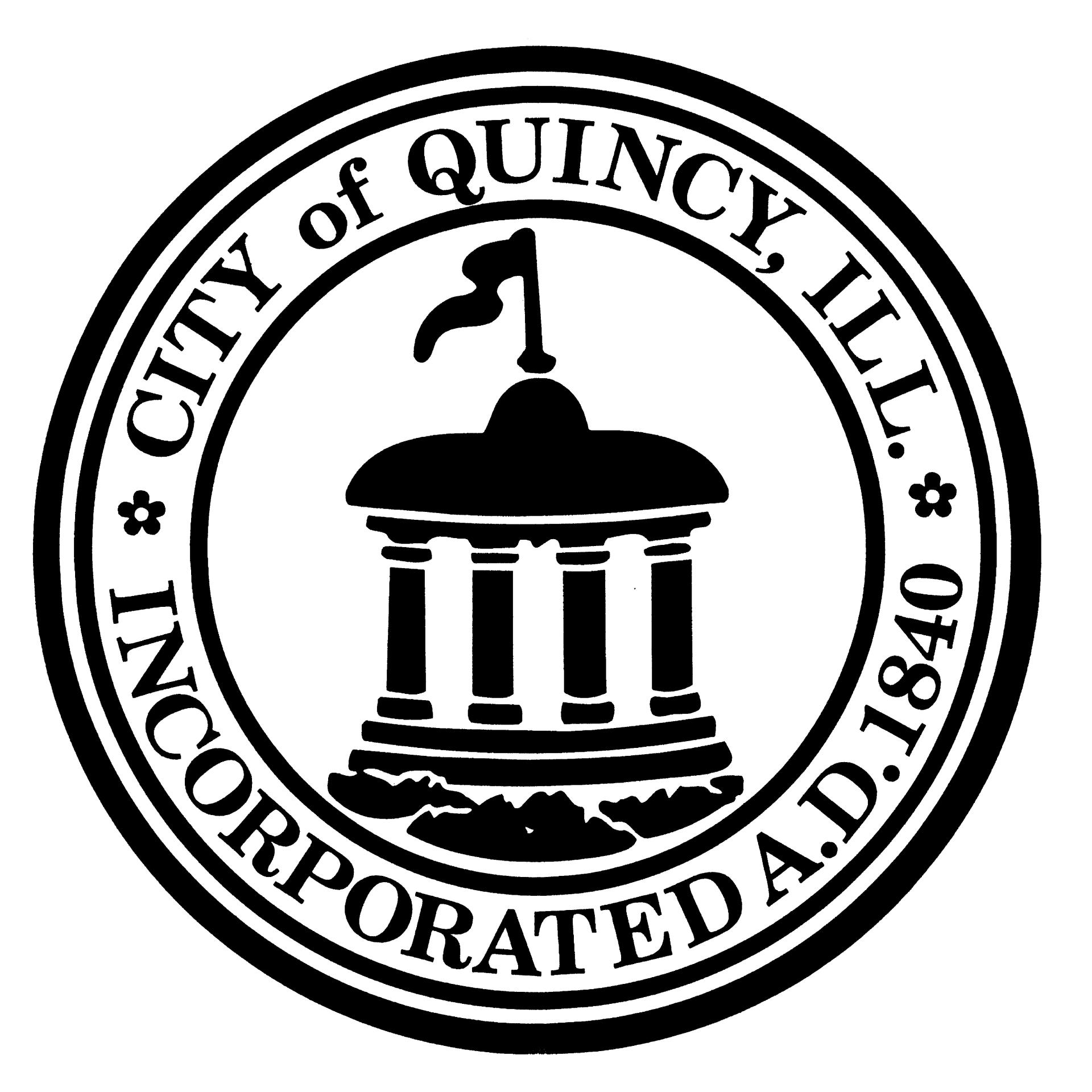 QUINCY — Mayor Mike Troup's appointment of Angela Caldwell to the Police and Fire Commission was rejected by the Quincy City Council Monday night as several aldermen spoke openly about what they perceive are inconsistencies and a lack of information flowing from the administration to the council.
While many aldermen said they supported Caldwell and her qualifications, she is the director of workforce development for the Great River Economic Development Foundation, her appointment was defeated by a 4-6-4 vote, which more closely resembles the record of a middling National Hockey League team than the vote of a public body.
Greg Fletcher (R-1st Ward) wanted to know the difference between replacing Kerry Anders on the commission and replacing Steve Meckes and if the moves had anything to do with what he called "the fiasco" of selecting a new police chief following Rob Copley's retirement last year that has led the Troup asking for a state investigation into the hiring process.
Troup said the investigation is underway and the city has hired Rick Stewart, a labor and employment attorney out of Springfield, to conduct it.
"A little over a year ago, when Kerry Anders wanted to be reappointed, you said he never reached out to you," Fletcher said, addressing Mayor Mike Troup. "You also said you would not negotiate through the media. So what you told us was you knew nothing about it. Steve Meckes gave you a one-month notice that he wanted to be renewed."
Troup said the seats were not "lifetime appointments" and "we had trouble with the committee that served for decades."
"It's time to have a change, to put some new people on the commission," Troup said. "We're still short how many police officers? Let's get somebody else new who will ask some different questions and have different ways of finding officers."
"So you're saying these guys ain't capable?" Fletcher asked.
"I didn't say that," Troup responded "Did you hear me say any of that? I said it's time for a change in the commissioners and that's my responsibility."
Fletcher's last follow-up was if Police and Fire Commission Chair Barry Cheyne would be retained when his term expires next year. Troup said it was too soon to tell, but then gave what could be considered a foreshadowing response.
"It's a little early to say, but…I get some aldermen telling me I should have fired all three of them a year ago," Troup said. "We'll see what happens there."
Fletcher, Mike Farha (R-4th Ward), Richie Reis (D-6th Ward), Eric Entrup (R-1st Ward), Brianna Rivera (R-3rd Ward) and Kelly Mays (R-3rd Ward) voted no. Aldermen Tony Sassen (R-4th Ward), Mike Rein (R-5th Ward), John Mast (R-5th Ward) and Jack Holtschlag (D-7th) voted yes and Jeff Bergman (R-2nd Ward), Dave Bauer (D-2nd Ward), Patty Maples (D-6th Ward) and Ben Uzelac (D-7th Ward) voted present.
"My vote had nothing to do with Miss Caldwell," Reis said. "She's caught up in a catastrophe."
But Caldwell's appointment will be brought up again at the council's next meeting on Tuesday, Feb. 21. Troup said he will provide more information and hopes to get a majority to support Caldwell.
Two aldermen, Farha and Bergman, took exception to public comments the mayor had recently made to Muddy River News regarding the Police and Fire Commission situation and the matter of city employee insurance.
Aldermen also voted to renew this year's contract with Blue Cross Blue Shield of Illinois Monday night by a 12-1-1 vote. Reis voted no and Maples voted present.
"I don't like when private comments become public," Farha said. "All this jazz..don't refer to the media with 'if you knew what I knew,'" Farha said. "Because I've just about had a damn…enough of it."
But then after Bergman said he went from a 'no' to a 'yes' on the insurance vote, he elaborated.
"I hate voting on anything without getting all the information from the administration," he said. "It's not just now. With the previous administration, this was the biggest frustration for me. Going forward, and I'm getting tired of saying this…communication, working with the council, trying to make sure we're on the same page before these council meetings…and we're working for the citizens instead of up here arguing. I'm tired of it."
On Monday night, aldermen also approved:
A proposal from TranSystems of Chicago for $136,192 to conduct a route study for Quincy Transit Lines. Transit Director Marty Stegeman said the City has had significant growth to the east since the last such study was conducted.
A special permit for a body shop at 935 State.
A change to the city code dissolving the Street Lights/Right-of-Way Committee.
Miss Clipping Out Stories to Save for Later?
Click the Purchase Story button below to order a print of this story. We will print it for you on matte photo paper to keep forever.