Another Muddy birthday: The not-so-terrible twos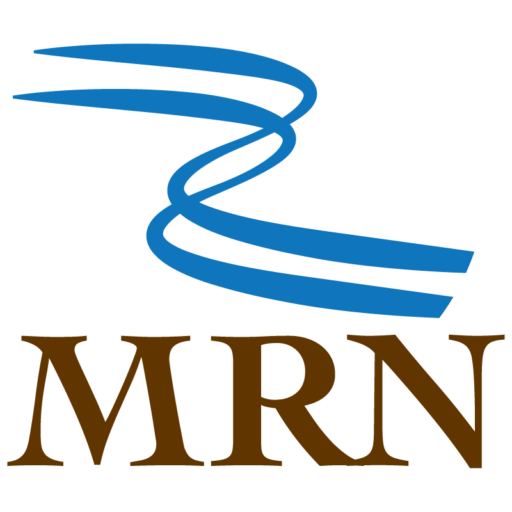 Two years ago this weekend, Muddy River News launched and while it seems like it was only yesterday, it also seems like we've been doing this forever.
Because most of us have been doing this forever.
When Jim Rapp approached me about getting back in the news game, the timing was perfect. Jim and Mike Kinscherff put their faith and backing into something that they knew was needed, but did the rest of the region know that?
I guess they do now.
More than 1.8 million different people have at least checked us out since we launched. The daily numbers rival other local publications that have been around for decades, especially when it comes to local content. We choose not to gin up our numbers with sensational clickbait from abroad (although I have no problem with local clickbait).
We can't do this without our sponsors and they have committed in a big way. We show them their numbers on how their ads are reaching eyeballs and they have been very responsive.
We also continue to up our podcast and video game. We realize it isn't 1970 anymore and this cannot be just a newspaper slapped onto the Internet to be successful.
I can't say enough about the team, who Matt Schuckman coined as "Muddy Buddies". We have more than 200 years of combined journalism experience in our ranks and some relatively new teammates who have also committed themselves to the cause. These people bust their ass daily to provide news, information and entertainment on Muddy River News.
We want to cover the news. Being right and providing context is better than being the first one to slap a headline on Twitter. We're not perfect, but we're not too bad either.
Thank you for your patronage, whether as a reader, sponsor or both. If you want to reciprocate your love, you can do it here.
Below are the top 15 most read stories in our short history. They include all stories that have each achieved more than 20,000 unique pageviews: 
1. Texts between fired Palmyra teachers filled with racial, homophobic comments, disregard for co-workers, students – 93,691
2. Quincy woman dead, case being treated as a homicide – 88,681
3. Lesley Swick Van Ness, former WGEM-TV news anchor, dies at 42 – 68,832
4. Tim Bliefnick charged with murder – 37,656
5. Quincy woman and her husband have 2.2 million followers on TikTok. Watch how it happened – 34,317
6. Former valedictorian tells Quincy School Board eliminating top two graduating honors is 'terrific idea' – 30,794
7. "Living nightmare": Citizens come before Quincy City Council to ask what can be done about Jason Priest – 27,006
8. Quincy Police searching home, car of murder victim's estranged husband – 26,249
9. WGEM Today anchor terminated from job for refusing to get COVID-19 vaccine – 25,750
10. Austin out as WGEM News anchor – 22,488
11. Galesburg pizza joint that ranks No. 1 in Illinois, No. 40 in nation owned by Quincy native – 21,926
12. Quincy man jailed, faces four misdemeanor charges for reckless conduct and disorderly conduct – 21,122
13. IT'S TARGET! Former Kmart property sold for combined $5 million to make way for big box retailer – 21,096
14. Schuyler County judge killed when truck hits him while riding bicycle – 21,071
15. Two dead after crash between truck, sedan Saturday morning on Ill. 336 north of Mendon – 20,601
Miss Clipping Out Stories to Save for Later?
Click the Purchase Story button below to order a print of this story. We will print it for you on matte photo paper to keep forever.