Ask MRN: What's going on at the old Wright's Auto Parts property on North 24th Street?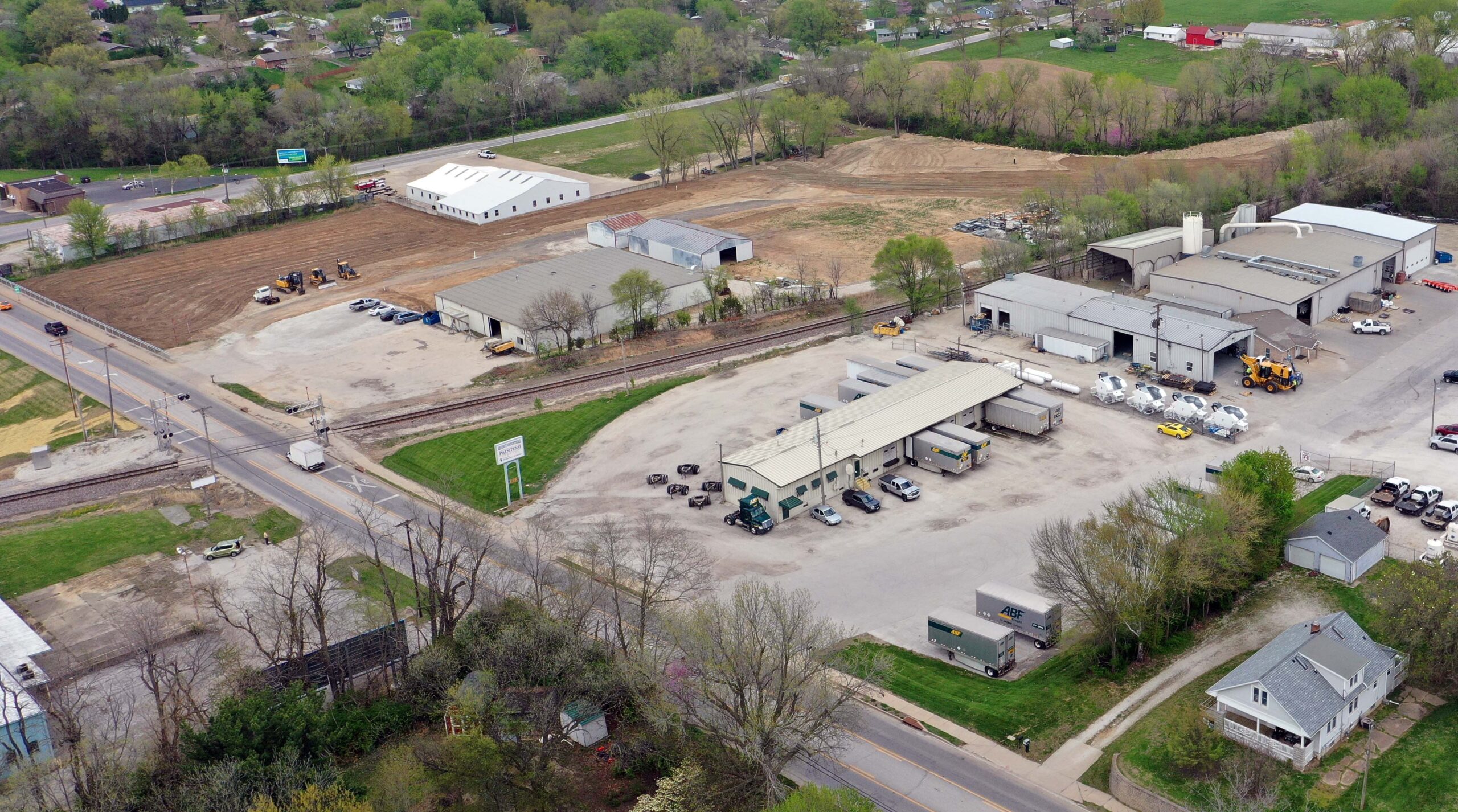 Dear MRN,
Any word on what's going on at the old Wright's Auto Parts property on North 24th? The place is looking good, and they continue to work.
The former Wright's Auto and Tractor Parts, a 3.32-acre property at 2024 N. 24th, was sold for $375,000, according to property tax documents filed in the Adams County Recorder's Office, on Dec. 20, 2021 to RR Junction on 24th LLC, for which Curtis and Casey Hilbing of Quincy are the managers. The Hilbings also own Quincy Industrial Painting Company, 2000 N. 24th. (ABF Freight is just to the west at 1900 N. 24th.)
Tom Hilbing used to own Hilbing Truck and Equipment, a 10,000-square-foot facility When his sons Curtis and Casey graduated from Northern Illinois University, Hilbing said they wanted to come back to Quincy and work. Two other sons, Craig and Chad, were running Hilbing Auto Body at 124 S. Fourth.
"At the time, there wasn't enough room for them (at the auto body business)," Tom Hilbing said. "So I kind of turned (the truck and equipment business) over to them and helped them get started. They renamed it, and they took it in a different direction."
Quincy Industrial Painting is celebrating its 20th anniversary of being in business. Tom Hilbing, now retired, says "they'll paint just about anything."
"They do a lot of equipment. They even do water towers and stuff like that," he said. "They powder coat and put on all kinds of coatings that you can't get in this area … almost specialized coatings. They do still work on big trucks and semis, but they don't do a lot of that because there just isn't enough interstates and not enough of that kind of work around here."
Wright's Auto and Tractor Parts, owned by Leroy Wright, had been in business since 1939. When the Hilbing brothers learned the neighboring building was available, their father made them an offer.
"They needed more room for storage, and they needed more buildings," Tom Hilbing said. "My son Craig had taken over the auto body business, and I had just retired (in early 2022). I told them that if they bought (the Wright's property), I will bring my machinery — a bulldozer and an excavator and stuff from the farming operation — and I'll clean it up for you.
"Little did I know what I was getting into."
Tom Hilbing said the property was filled with "all grown up woods" and piles of metal, parts and tires.
"As far as pollution goes, everybody was kind of scared of the property," he said. "But they had Klingner (and Associates, P.C.) do the testing and stuff on it, and the ground was OK. The problem was all the tires and wheels. Oh, there were hundreds and hundreds of them. Big tractor tires and stuff just piled up back in there. Of course, the EPA (Environmental Protection Association) is watching that really heavy, and they're grateful to get it all cleaned up."
Hilbing said it took about 10 months to clear the property, including the demolishment of buildings beyond repair. The tires were sold to Granuband, a Macon, Mo.-based company that grinds used tires into granulate to be used on playgrounds and turf football fields.
"It was quite a project," Hilbing said. "You wouldn't believe how many times over that period that I had to stop and open the door to the excavator, get off the dozer or whatever. People were just curious. They just like, 'What in the world are you doing?'"
Three other buildings are being renovated for Quincy Industrial Painting to move its paint lines into.
Hilbing, 74, started his auto body business in 1967 and retired in January 2022. He says he hasn't had the opportunity to relax in retirement.
"I've got so much going on around here," he said. "All these years, I thought when I retire, I'm going to go to Florida, and I'm going to do this and I'm going to do that. Now that I can do it, I don't want to. I've got a farming operation that I built up over the years southwest of Clayton. I've got all my family here, I've got a couple of new knees and I have a great house. Travelling isn't in the cards right now, but I enjoy helping them out. I worked with my other two sons for so many years, and now I get a chance to work with these guys a little bit."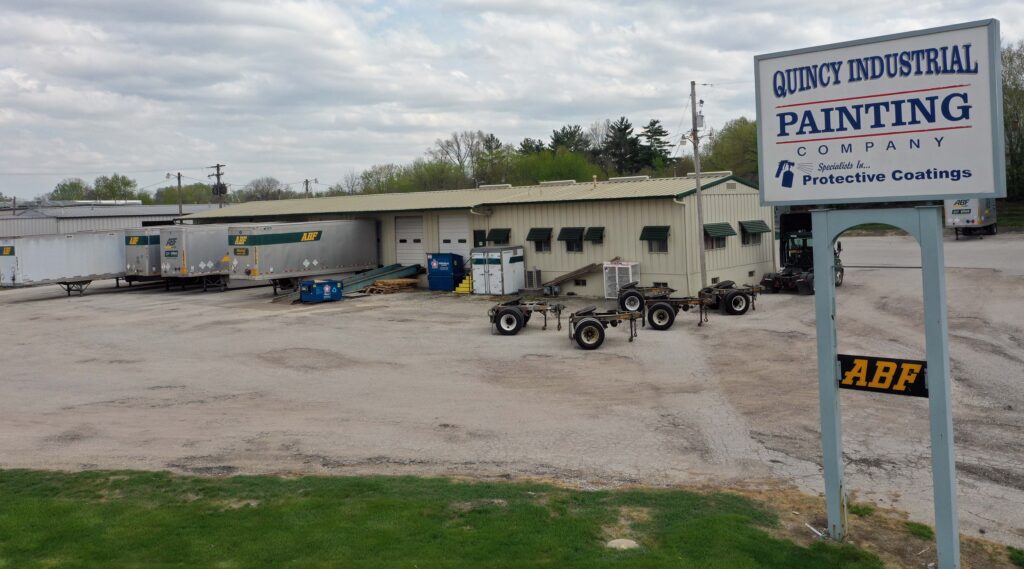 Miss Clipping Out Stories to Save for Later?
Click the Purchase Story button below to order a print of this story. We will print it for you on matte photo paper to keep forever.