Bliefnick juror: '…it was a heavy burden to bear'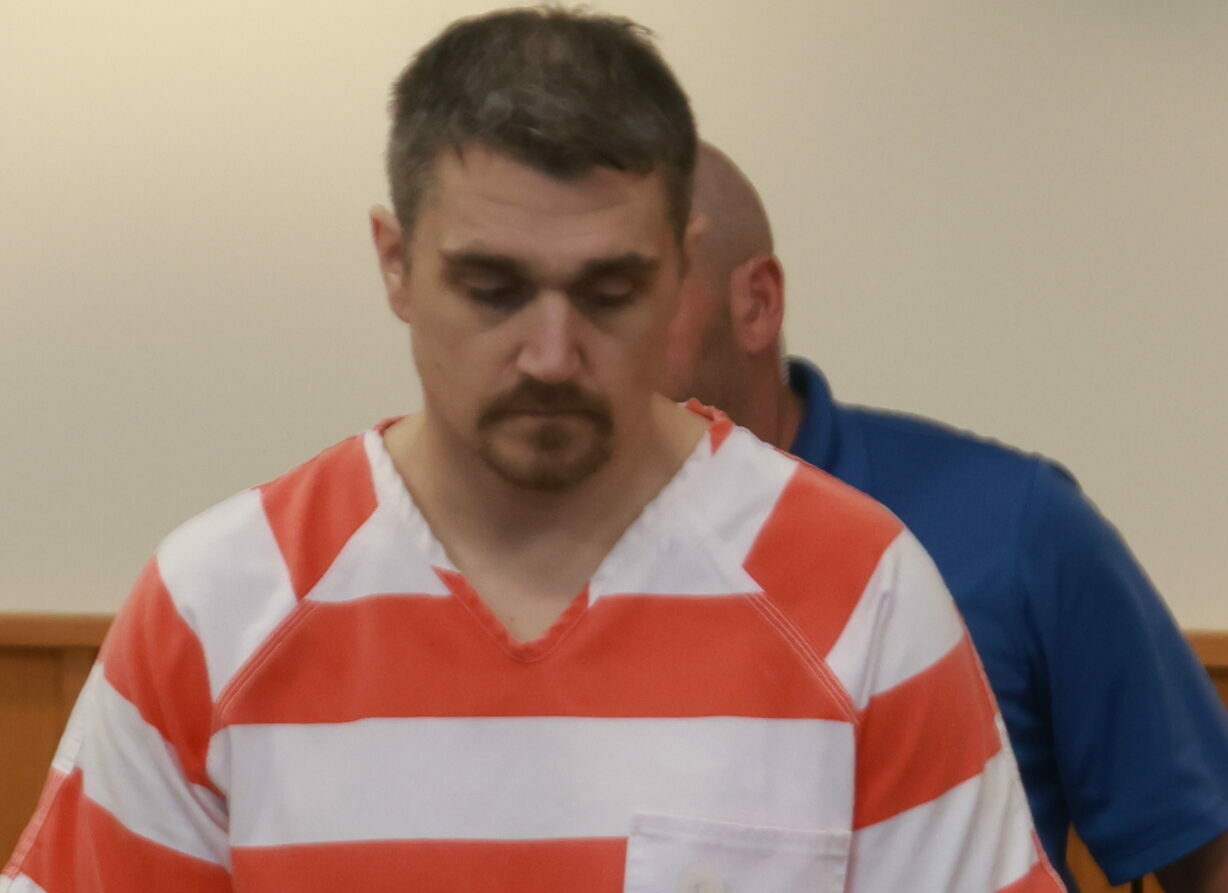 MRN Publisher J. Robert Gough had a text conversation Friday morning with a juror who wished to remain anonymous as they didn't know if any other jurors were or had been talking to the media.
MRN: "Was there a first head count? Like 10 guilty, 2 not guilty? What was the feel of the room?
BLIEFNICK JUROR: After we chatted for a while, about 45 minutes I'd say, we all felt like there was a consensus, so we took an anonymous vote on slips of paper in a box.
The 12th vote we counted, was undecided. All 12 jurors were voting on 3 counts. So it was like, 1 juror was undecided on all 3 counts. There were 11 guilty, all voting guilty on 3 counts.
"The mood was fairly laid back, conversational, some people moreso than others. But everybody got along great and was in it for the right reasons. To do their duty and see justice was served. So when we got the undecided, we just started to talked it out point by point. Going over notes. There was nothing in the notes that wasn't presented to us in court. We didn't vote for the foreperson, but one said I'll do it unless someone else wants to and we were all fine with that.
The undecided vote boiled down, not so much to evidence, it was just that it was a heavy burden to bear. She was very emotional after. Most of us we, just more for her. But she was still a good juror who did an excellent job looking at everything and listening, but it's not easy when there's children involved…Losing both parents."
MRN: It was A LOT of evidence, but the key pieces were…? You guys asked to see a couple of things again. What were those?
BLIEFNICK JUROR: "The ballistics match. The entirety of the digital history. How everything fell together chronologically. Paired with all else going on. Tim looking up the VIN number and plates right after the surveillance video. I honestly don't even remember what the requests were other than wanting to look at one of the bus barn videos because they were a little tough to see on the wall for one of the jurors."
MRN: Did Tim's expressions, or lack thereof, have an impact on anyone?
BLIEFNICK JUROR: Yes. I know he was probably trying to have his poker face on, any expression can probably be misconstrued, but I felt when he cried on day 2 of autopsy photos, it felt like they said you better show some emotion. He didn't the day before when they showed her face and her eyes.
MRN: So, wrapping up, I'm sure this wasn't an easy process and now that it's over are you relieved? Sad? Being married with children, it has to affect you. I know it did me.
BLIEFNICK JUROR: Glad it's over. It didn't affect me going as long as it did, I felt like it would actually take a lot longer. Was happy to do my civic duty and everybody around me, close family and coworkers and very close friends who knew I was on the jury, were all very, very good about not asking me about it and respecting the process. And it was weird being around anybody, friends and family included who had no idea I was on the jury. And the reaction when people found out was interesting. Everything from shock to sympathy. But I hugged my better half and my kids when I got home, for sure.
Miss Clipping Out Stories to Save for Later?
Click the Purchase Story button below to order a print of this story. We will print it for you on matte photo paper to keep forever.