City Council approves spending $300,000 to help Park District install turf on two baseball/softball fields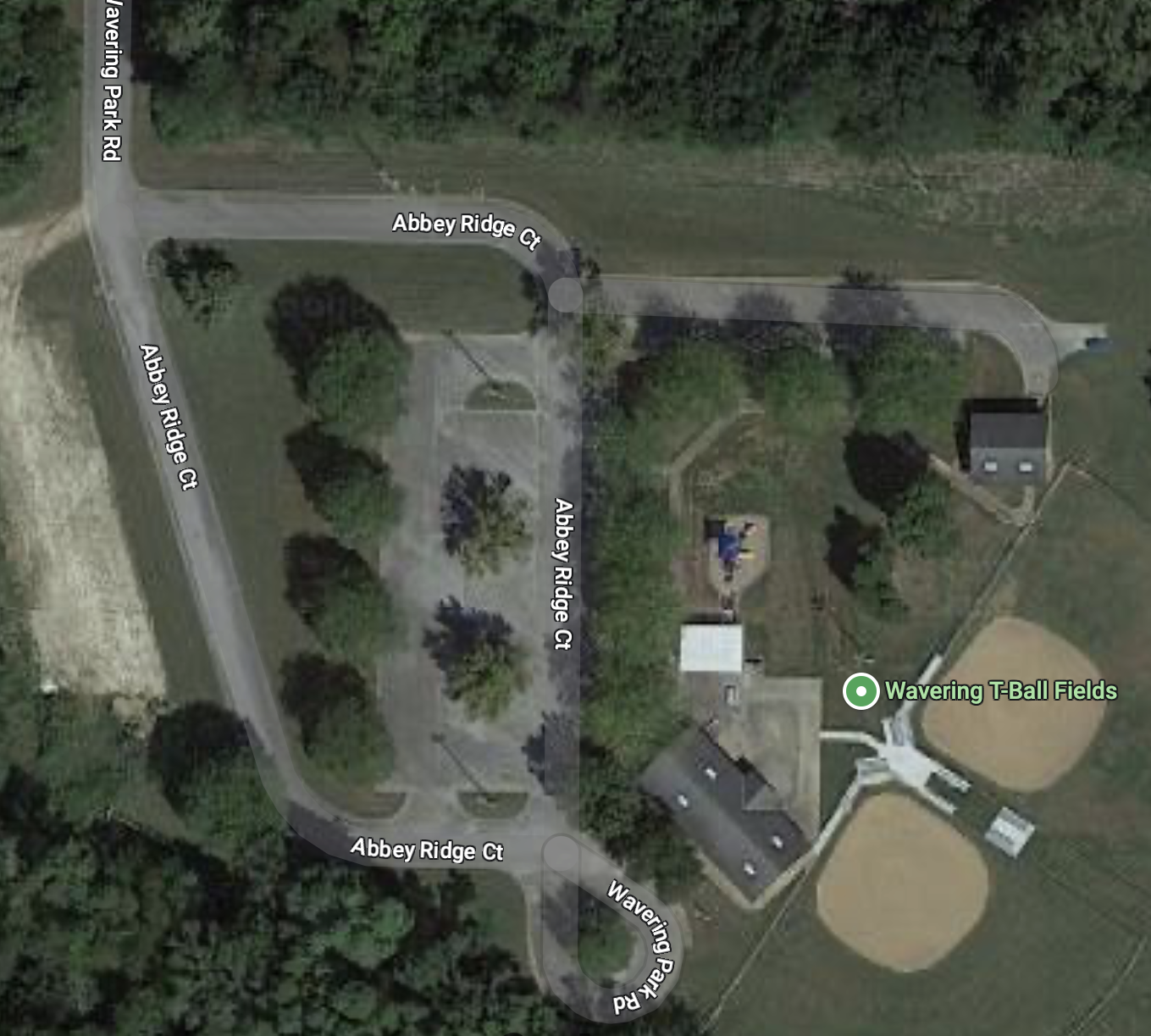 QUINCY — The Quincy City Council on Tuesday night authorized spending up to $300,000 from its Economic Growth Fund, which is collected through the city's one percent food and beverage tax, to help the Quincy Park District pay for the installation of artificial turf at two baseball/softball fields in the Wavering Park Complex.
Only Alderman Mike Farha, R-4, voted against the measure. Brianna Rivera, R-3, and Mike Rein, R-5, were absent.
A memo sent Aug. 28 to aldermen and Quincy Mayor Mike Troup from Chuck Bevelheimer, director of planning and development, said the Quincy Park District already has all-weather turf surfaces at three fields — Avenue of Lights Field (in Wavering Park in 2018), Blessing Health System Field (in Moorman Park in 2021) and Pepsi Field (in Upper Moorman Park in 2016).
The Quincy Park District has two more fields with dirt infields that were created in 2019 at the site of the former Wavering Aquatic Center, which closed in 2015. Bevelheimer estimated the installation of turf at the two dirt fields would cost approximately $1 million, with the cost breakdown as follows:
$156,000 — Quincy Park District (for turf installation)
$500,000 — Quincy Park District (for lighting, parking, field infrastructure)
$100,000 — naming rights for the two fields (turf installation)
$10,000 — Quincy Convention and Visitors Bureau (turf installation)
$300,000 — City of Quincy (turf installation)
"The administration believes investing $300,000 from the food and beverage tax in this project is appropriate use, given the potential economic impact from tourism on the community," Bevelheimer wrote in his memo.
The Quincy Park Board has not yet approved the spending measures outlined in Bevelheimer's memo. The Park Board's next meeting is Sept. 13.
Darin Dodd, director of QTown Tournaments, has been organizing competitive youth tournaments on weekends on the Park District fields since 2019. Numbers he provided to the City Council showed 14 tournaments that attracted 290 teams and an estimated 3,480 players were played from April through July this year.
A few tournaments were one-day events, but most were multiple days. Seventy of the teams came to Quincy from between one and two hours away, and 35 more came from more than two hours away — leading to many hotel stays.
Using figures from Dodd and projections from the Quincy Convention and Visitors Bureau, the estimated total local economic impact from this year's tournaments was $393,570. Bevelheimer said the potential spending from tournaments alone could generate nearly $2 million over the estimated life of a turf field.
Dodd estimated an additional 14 tournaments could be held next year if the two dirt fields were replaced by synthetic turf.
Greg Fletcher, R-1, told Bevelheimer he's been asked whether the Park District, also a taxing body, has the funds to pay for the turf fields itself.
"Practically two-thirds of the cost, the Park District is coming up with the funds for the project," Bevelheimer replied. "We're basically filling in the gap in the project … and are trying to make sure we get this project done this year. It is crucial that if we're going to get into the tournament season next spring that the complex is completed and operational by the end of the year so we can have scheduled for tournaments, which is the economic benefit to tourism that will occur."
Jeff Bergman, R-2, asked Bevelheimer to clarify that the money from the Economic Growth Fund can't be used for infrastructure, streets, water or sewers.
"This is something that not only helps increase the tourism that comes in to give us more heads in beds, but it's also something that when they don't have the tournaments, our local families are going to be able to use those fields," Quincy Mayor Mike Troup said. "So there's a full benefit for people in Quincy."
In other action, aldermen approved:
The construction of concrete batch plant and conveyor at 3201 Wismann Lane.
The appointment of Jason Stratton to a one-year term on the Plan Commission.
The appointment of Alderman Dave Bauer, D-2, to a three-year term on the Quincy Riverfront Committee.
A resolution accepting and adopting the 2023 Housing Needs Assessment for Quincy/Adams County to be used as a guide to future planning related to housing development.
A resolution authorizing spending $75,500 with Trotter General Contracting Inc. for wall and roof repairs for the Washington Theater.
A quote from SHI International to spend $13,536.00 for a one-year subscription renewal of Cisco Duo program.
A request to modify the original appointment of the two ad hoc Technology Committee members to grant voting authority.
An ordinance authorizing an amended lease agreement with the North Side Boat Club.
An ordinance amending the city traffic code to change a two-way stop sign at the intersection of Meadow Drive and Brookfield Road to a one-way stop sign.
Aldermen learned the citywide cleanup is scheduled for Sept. 27-29. Hours at the site, which will be at Front and Payson, will be from 7 a.m. to noon and 4-8 p.m. on Sept. 27-28, and from 7 a.m. to 1 p.m. on Sept. 29.
Miss Clipping Out Stories to Save for Later?
Click the Purchase Story button below to order a print of this story. We will print it for you on matte photo paper to keep forever.