Griggsville trucker receives national award for rescuing three people, five dogs from crash in Arizona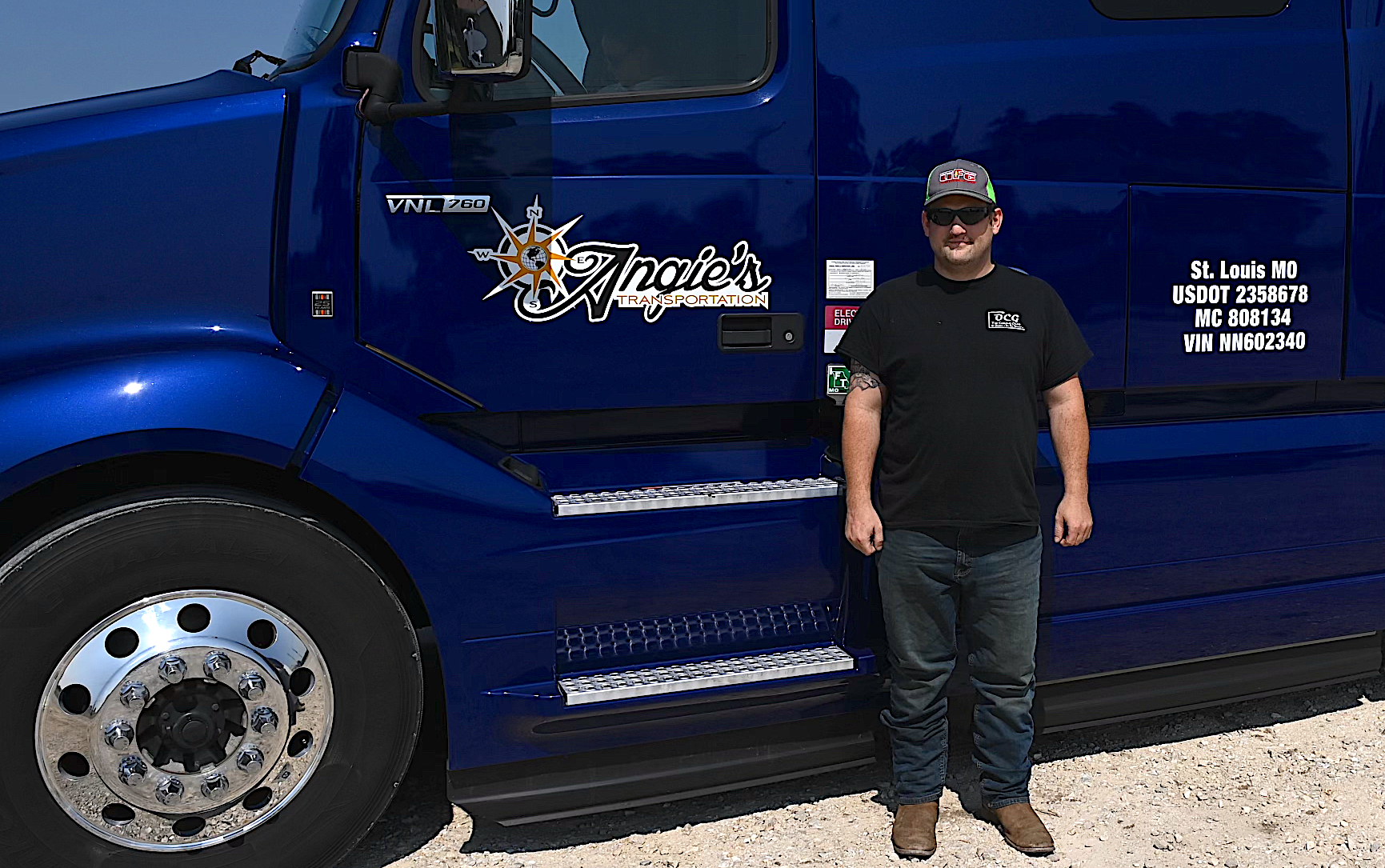 GRIGGSVILLE, Ill. — Michael Rohn, a trucker for St. Louis-based Angie's Transportation, was on U.S. 40 last month near Bowie, Ariz., about two hours into a cross-country trip, when he noticed an accident about a mile ahead.
"I was headed east, and a van was headed west," said Rohn, who lives in Griggsville when he's not driving. "All of a sudden, there was a big ol' flareup of dust, and the next thing you see, the van was flipping."
Rohn's heroism in helping safely rescue the driver and two passengers, as well as five dogs, recently was recognized. The Truckload Carriers Association, an Alexandria, Va.-based organization representing the operators of more than 220,000 trucks, named him a Highway Angel.
Since its inception in 1997, the Highway Angel program has recognized professional truck drivers for the courtesy and courage they have shown others while on North America's roads. TCA and EpicVue recognize more than 50 recipients a year, including a Highway Angel of the Year award. More than 1,250 drivers have been honored to date.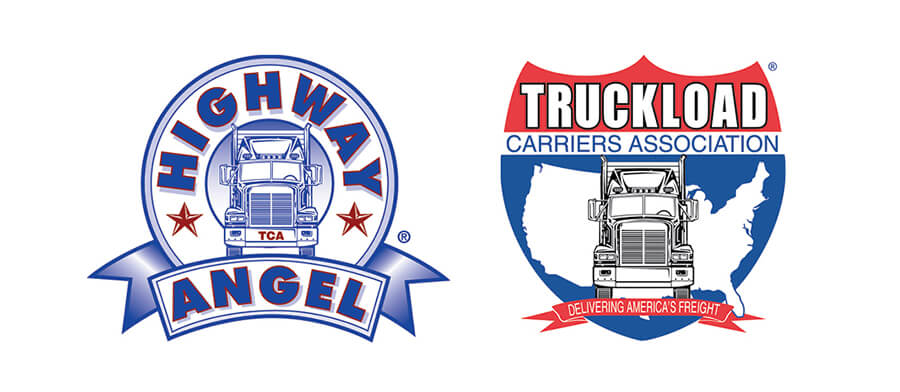 Rohn, 31, loaded his truck in Nogales, Ariz., in the morning of June 3 and was headed to Florida when he stopped to help at the scene of the accident. The van had flipped onto its passenger side.
"(The accident) was up ahead a way," Rohn said. "I watched It flip, and when I got there, the engine wouldn't shut off. The driver was a little dazed and confused."
Rohn said he first got the female driver out of the van, then pulled a child through the window. The child was unharmed despite being on the lap of a male passenger when the crash happened. The dogs also made it out safely. However, the passenger was trapped inside with what was later determined to be major spine and hip issues.
The engine continued to run until it was emptied of coolant and locked up. Rohn said he never considered his own safety during the rescue.
"I just figured if it was me in the same situation, I would want someone to help get me out, too," he said.
Rohn said the first responders didn't arrive at the scene for about 45 minutes. He helped keep the passenger calm until the first responders arrived. Other bystanders at the scene helped tend to the child, the dogs and the driver.
Rohn said the first responders were elderly, so he helped them take the passenger out of the van and safely to another vehicle.
"It took a while for (the passenger) to calm down, but we finally got him calmed down to where we could get the brush cleared and get his door open," Rohn said.
Once law enforcement arrived, Rohn said he gave his name and phone number to a state trooper before moving on.
"For a couple of days (after the accident), I kept seeing it over and over," he said. "But that was about it. Time for the next stop."
Rohn said he received a plaque for his accomplishment.
Trucking is in Rohn's blood. He's a fourth-generation driver. He has been a trucker for about 10 years and employed by Angie's for 18 months, working about 80 hours a week.
"Seems like about 90 percent of my life is on the road," he said. "My dad drove for 33 years. My great grandpa was the second driver for Dot Foods when they started on the station wagons when they were called Associated Dairy (during the 1960s)."
Miss Clipping Out Stories to Save for Later?
Click the Purchase Story button below to order a print of this story. We will print it for you on matte photo paper to keep forever.