Koetters ready to start family, won't run for second term on Quincy Park Board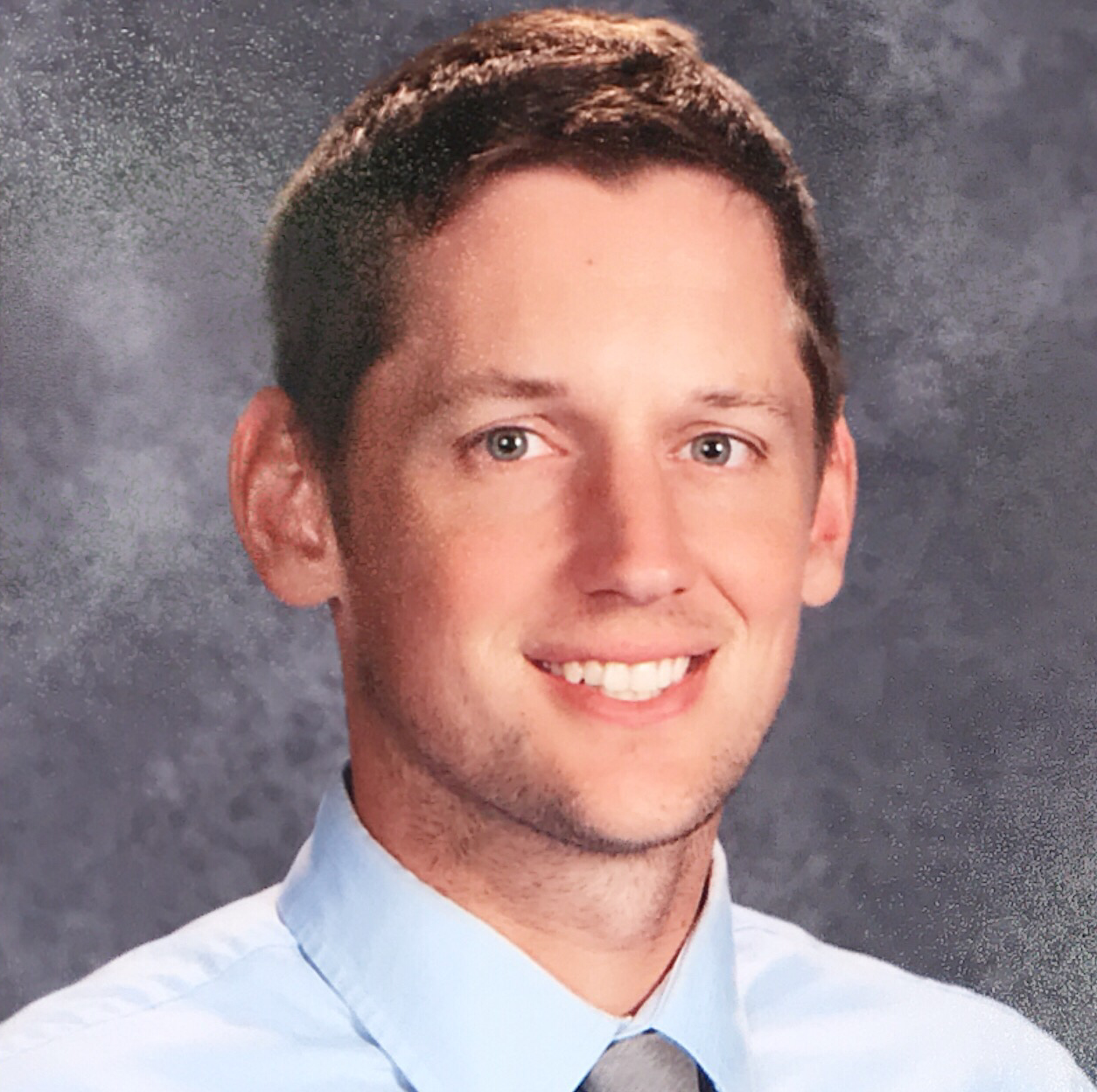 QUINCY — Nathan Koetters says he won't run for re-election to the Quincy Park Board during the April 2023 election.
Koetters, who is turning 40 this week, will serve just one term after he was elected to fill one of three open seats in April 2019. He thought one term was plenty, and he's ready to start a family after marrying Ashley Strieker in June.
"I don't have any political ambitions," he said. "I never saw it as like a stepping stone to something else. I was there four years, and we haven't laid anything out to detail, but I know now we want to start a family in the future. I kind of want to be able to focus on that instead of parsing my time with other things."
Koetters has taught history at Quincy Notre Dame for nine years and has been in education for 17 years. He used to work nights for the Park District's recreation department. While he enjoyed his time in that part-time job, he thought running for the Park Board would allow him to spend less time.
"I was kind of burnt out because I was at QND all day, and then I was running out for four or five hours at night, supervising games and things like that," Koetters said. "When I told (the Park District) I was done, I was asked if I would be interested in running for the Park Board.
"I kind of thought about it. I enjoyed working for the Park District, but maybe not as much time was needed. This was kind of a way I could still stay involved, and so I did that and I enjoyed it. Now I'm kind of looking to have a little bit more time to do some other things."
Koetters said he enjoyed the "behind-the-scenes things" during his time as Park Board commissioner.
"The staff does a really good job with what they do, especially the rec department and working with some of the other community assets and kind of trying to tie all that stuff together," he said. "I'm glad that we have the Park District. It's so healthy compared to so many other government entities. The Park District does so well at what they're supposed to be doing."
The Park Board oversees the Quincy Park District and its more than 1,000 acres of parks, a 27-hole golf course, marina and swimming pool.
Three other spots on the Park Board will be up for election. Jeff Steinkamp and Roger Leenerts both are serving four-year terms that will expire in April, and Jeff VanCamp is completing a two-year term after David Gilbert resigned in June.
Koetters said he would tell anyone interested in running for a position on the Park Board to be prepared to see things from a different perspective.
"I kind of thought I knew a lot, because I had worked there and I had seen things," he said. "When you get to see all the details and all the finances and the whole thing, it does make you look at things. Be ready to maybe change some of the ways you look at things. You can't just go in and say, 'This is the way it's going to be.'
"There's been times when I've had my mind changed because I've seen the facts, or I've heard the way other people look at it. You have to see everything there is to see."
Miss Clipping Out Stories to Save for Later?
Click the Purchase Story button below to order a print of this story. We will print it for you on matte photo paper to keep forever.