Local group launches fundraiser while searching for home for Quincy Children's Museum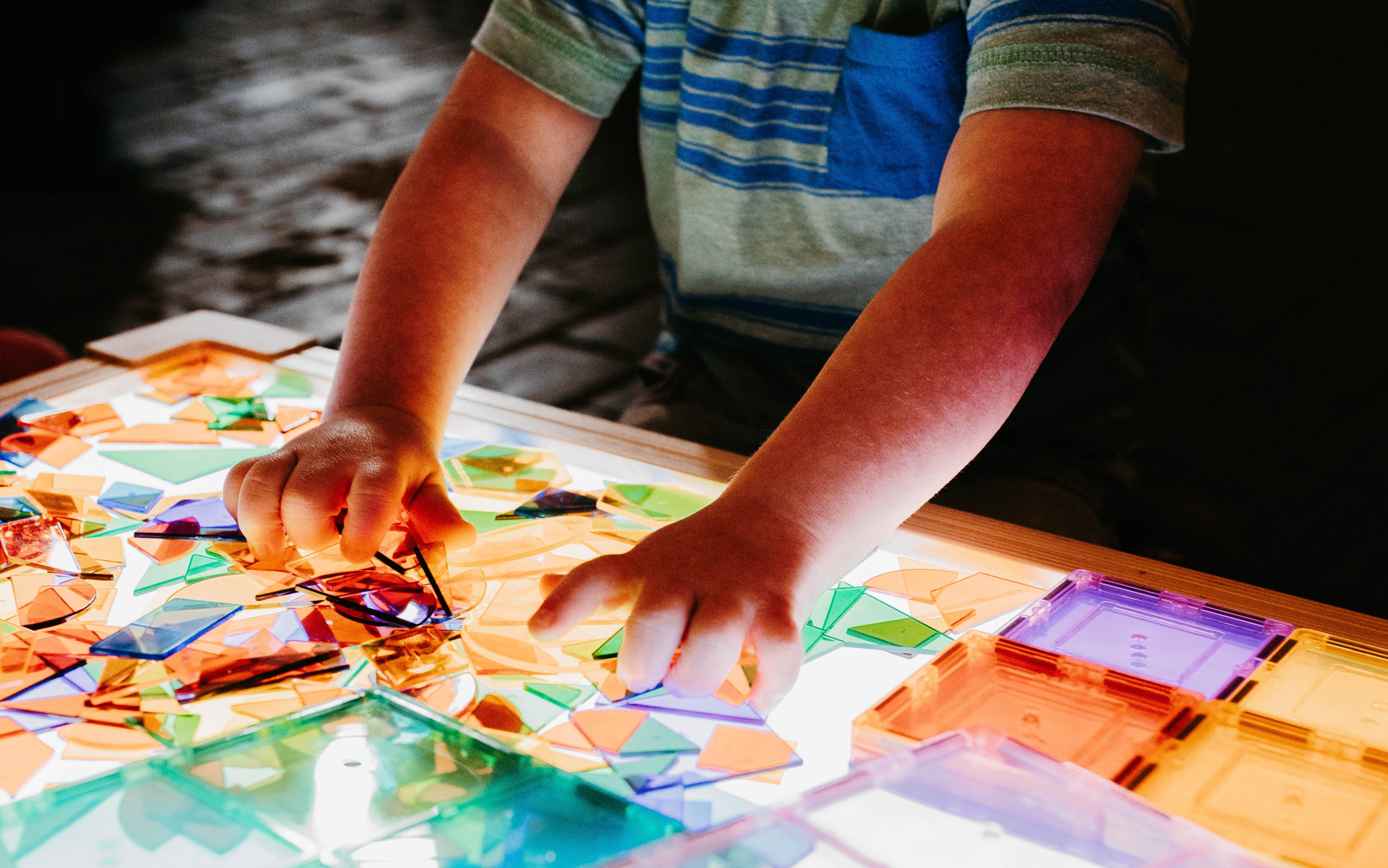 QUINCY — A six-person board has been named to help create a vision for a children's museum in Quincy.
About $70,000 has been raised for the project, a logo and website have been created and a promotional photo shoot has been completed. Items for a handful of interactive children's activities have been bought, and a strategic plan has been created.
Now a building is needed.
"The first question we get asked is, 'Where is the children's museum at?'' said Amy Peters, president of the Quincy Children's Museum board. "Once we say, 'Well, it's not anywhere yet,' the next question is, 'When is it going to open?' We're trying to have some community events to draw up interest, but we don't know that answer, either."
Raising goal of $150,000
Peters, a social worker for the Quincy School District, says the museum board is seeking 50 individuals or families to make a minimum $1,000 contribution, as well as 50 businesses or groups to make a minimum $2,000 contribution, toward a goal of $150,000.
"With that kind of launching money, our location committee is able to explore some of these local buildings and site selection and exhibit design," Peters said. "That also will give us a small pool of money to work with for marketing, for outreach, for community events, to keep the momentum going."
Peters hatched the idea of the children's museum two years ago when she surveyed followers on Facebook. She said more than 600 people completed the survey, and by October 2019, the first board members had been selected. The board today comprises Peters, Randy Westerman, Clayton Roll, Emily Reuschel, Chaka Batley and Will Klingner.
The COVID-19 pandemic forced board members to work on future plans for most of 2020.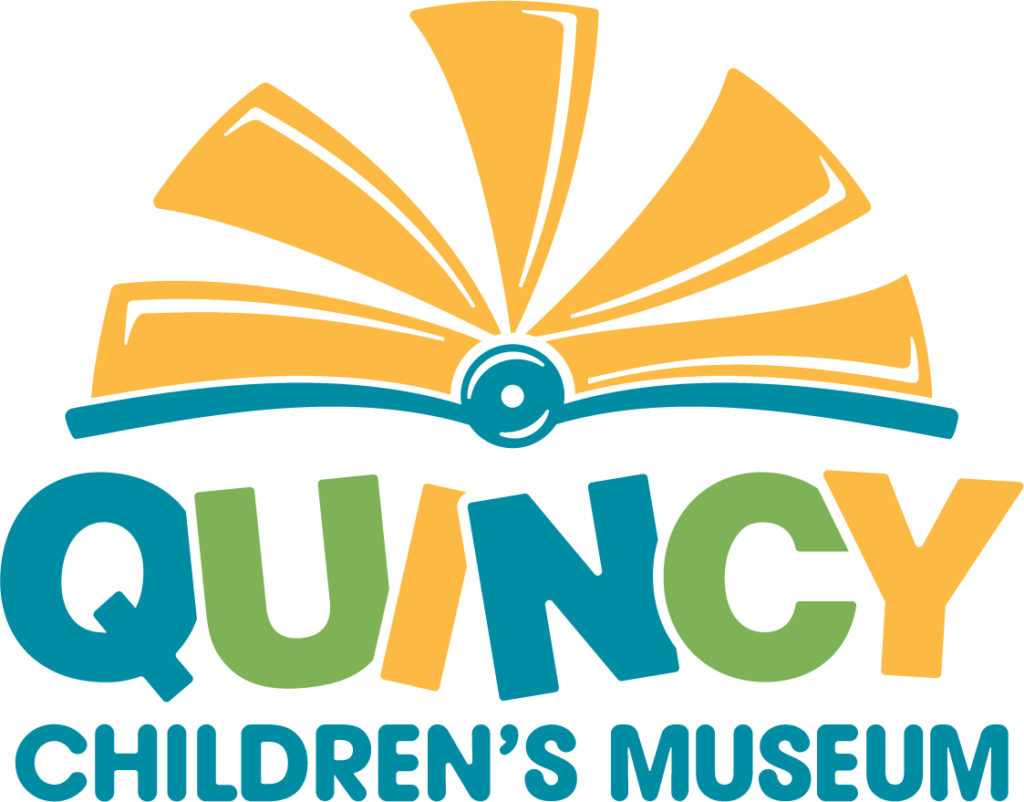 "What we're trying to do is something that matters here and something that's here for generations. The way the Magic House started (in St. Louis) is very attainable for what we see in the near future."
–Emily Reuschel, board member, Quincy Children's Museum
Location committee looking at options
Peters says the board is considering all buildings in its search for a home. She hopes a location of around 10,000 square feet will be selected by 2023.
"There are a lot of properties that are very attractive," she said. "We've looked at things downtown, because obviously that has an interesting niche, but then we also run into accessibility. We've dreamed big and talked about taking over a box store. That would be cool. We've talked about building from the ground up. We've looked at a lot of different properties.
"We are trying to be very intentional about where we choose to call home, because we want it to be substantial and long lasting and meet all of the things on our wants and needs list. We have a location committee dedicated to scoping out options. We have some realtors who are looking at things for us."
Museum will have educational focus
Reuschel, the senior program director at the Mount Sterling Community Center YMCA, grew up in Columbia, Ill. She remembers as a child visiting the Magic House, an interactive children's museum in St. Louis since 1975.
"When people hear about the Magic House, they know exactly what it means in St. Louis," she said. "We're not trying to duplicate their work. We're not trying to be the Magic House 2.0. However, that is the sort of facility we'd like to follow. What we're trying to do is something that matters here and something that's here for generations.
"The way the Magic House started is very attainable for what we see in the near future."
Peters says the children's museum will have an educational focus.
"It's not going to be arcade games," she said. "It's going to be interactive, imaginative, creative and open ended. One day, we might have magnet tiles out on a light table, and the next day, there will be X-rays on the same table. Kids don't normally get to play and experience those types of things. We don't want to duplicate anything that's already going on in Quincy."
Reuschel says the biggest need today is community awareness.
"We want people to have a positive connection with our organization and know what we're here for, what we intend to do and why it matters," she said. "We want people to be advocates for our vision and for our organization. The response we've gotten so far has been overwhelmingly positive. People want it to happen. People want to get involved. They want to know how they can help.
"It's like seeing this little dream slowly forming. Now we're like, let's go. We're ready."
The Quincy project is considered an "emerging children's museum" by the National Association of Children's Museums, a professional society with more than 460 members in 50 states and 19 countries that supports and advocates on behalf of children's museums worldwide.
Visit the Quincy Children Museum's website to learn more or to contact any board member.
Miss Clipping Out Stories to Save for Later?
Click the Purchase Story button below to order a print of this story. We will print it for you on matte photo paper to keep forever.