Madison man facing second-degree murder charge makes first appearance in court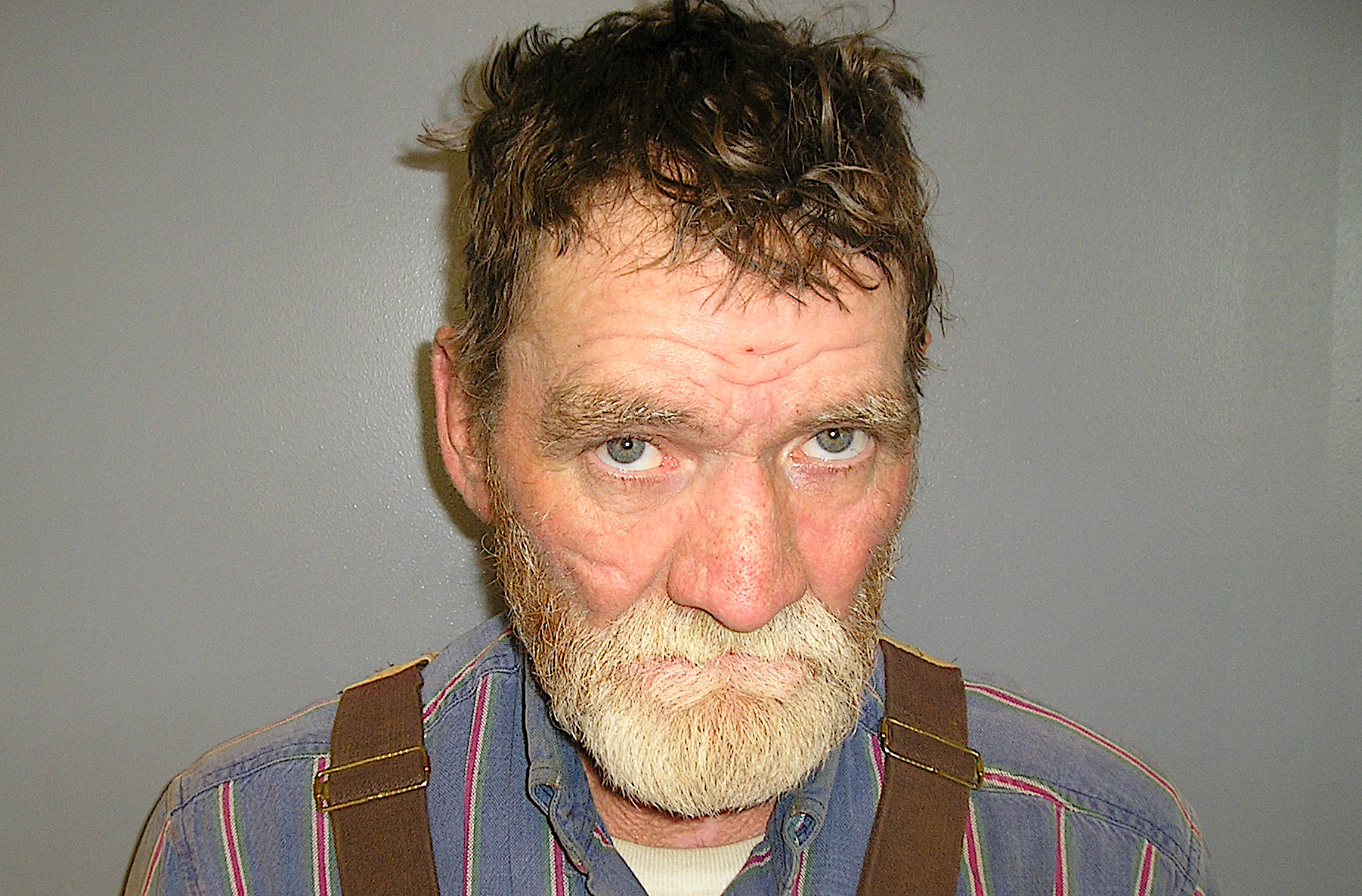 PARIS, Mo. — A Madison man charged with second-degree murder of an 88-year-old woman is still waiting to hire an attorney and is not yet permitted to post bond.
Lyle W. Miller, 65, made his first appearance in Monroe County Circuit Court on Wednesday morning before Judge Talley Smith.
Miller was arrested July 28. He is charged with second-degree murder, a Class A felony, in a felony complaint document filed by Nicole Volkert, prosecuting attorney for Monroe County. If found guilty, Miller faces a range of punishment of 10 to 30 years or life imprisonment in the Missouri Department of Corrections. He also could receive a fine of as much as $20,000.
Miller allegedly admitted to a witness he struck 88-year-old Betty L. Hayes of Holliday, Mo., in the head and placed her body in a pond on a 40-acre lot he owned, according to a probable cause statement filed Friday in Monroe County Circuit Court. The witness told Monroe County Sheriff Joe Colston that Miller allegedly was upset with Hayes because he believed Hayes owed him money for work he performed for her.
Members of the Missouri State Highway Patrol's dive team and the Monroe County Sheriff's Office conducted a search in a pond in Monroe County on July 28 and found human remains. Miller was arrested shortly thereafter.
Smith opened Wednesday's hearing by informing Miller the public defender's office in Monroe County said he doesn't qualify for their services.
"They have stated your income exceeds their guidelines, and you have sufficient financial means to hire private counsel," Smith told Miller.
Smith told Miller he could appeal the public defender's position and request for that office to represent him by filling out an affidavit. Miller said he wasn't sure if he was going to hire an attorney.
"I'll see what I can get done on that," he said.
Miller told Smith he couldn't read the affidavit without his glasses, so a bailiff reviewed the document with him and helped him fill it out.
Smith set a hearing for Tuesday, Aug. 15 to address Miller's appeal on the public defender's position to not defend him.
Smith then asked Miller about his bond. He is not permitted to post bond to be released from custody.
"If you want to make any statements at this time about how another bond might be appropriate, I would permit you to make statements at this time," the judge said. "Your bond is designed to ensure that you are here any court for court hearings, and it's also designed to ensure the community is safe between now and the trial. One of the things the court considers is how serious these charges are. You need to be aware of that."
Miller chose to wait until he has an attorney to address his bond.
She also set a status hearing for Aug. 28 and a preliminary hearing for Aug. 29.
"If you're not going to have an attorney by the 29th, we would prefer to know it before everybody shows up on the 29th," Smith said. "I understand it'll take you a little bit of time to hire an attorney. That being said, we need you to move with some urgency to hire an attorney."
Miller is being held in the Randolph County Jail in Huntsville.
Miss Clipping Out Stories to Save for Later?
Click the Purchase Story button below to order a print of this story. We will print it for you on matte photo paper to keep forever.