Quincy man accepts plea, sentenced to three years for fatal crash on Memorial Day 2022; victim's husband calls sentence 'a joke'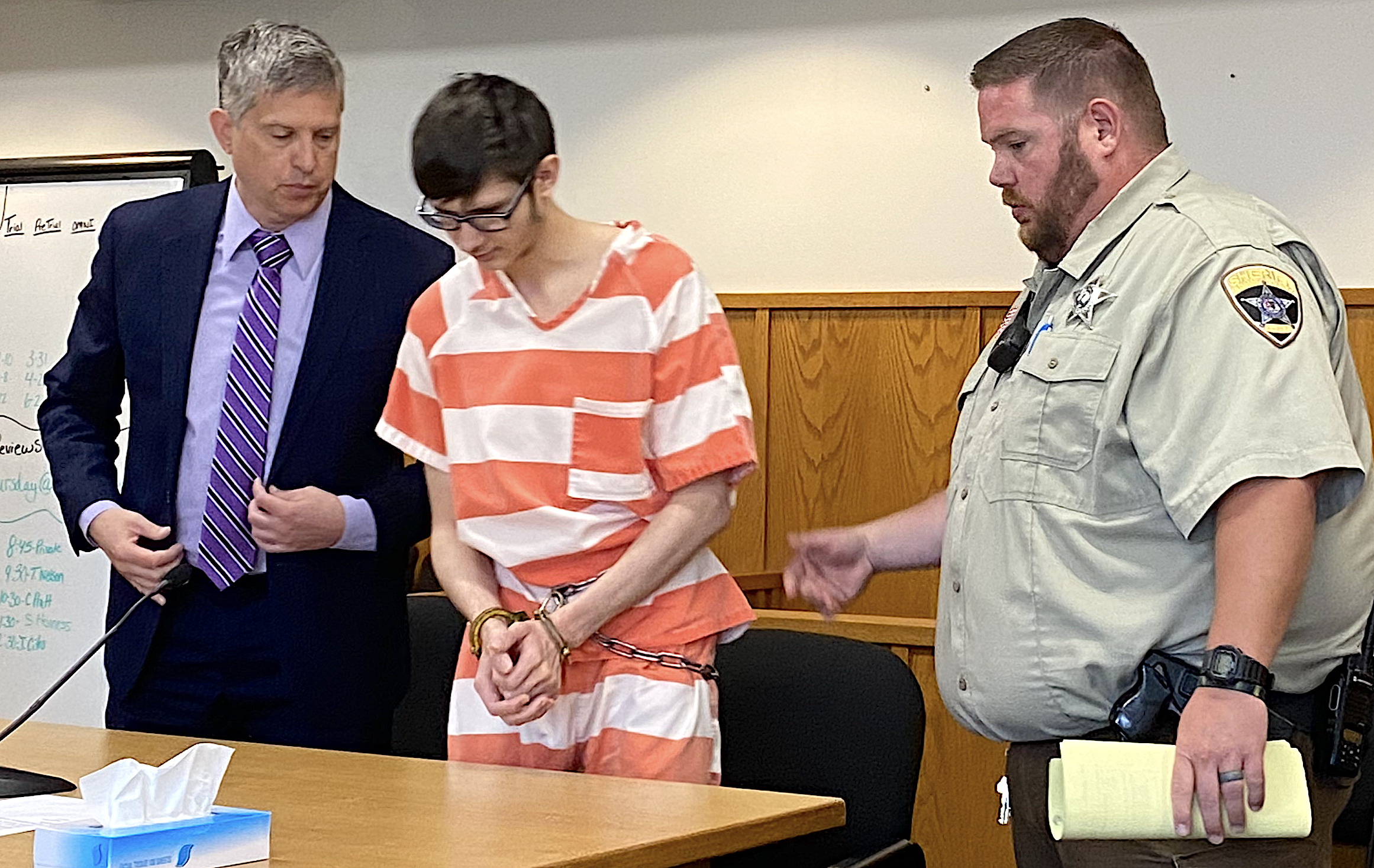 QUINCY — A Quincy man facing two felony charges for his involvement in a May 30, 2022, crash at 12th and Locust that killed a Quincy woman on Memorial Day last year will spend three years in the Illinois Department of Corrections — and the victim's husband wasn't satisfied with the outcome.
Breeden Wike, 21, appeared in Adams County Circuit Court Monday morning before Judge Tad Brenner with Chief Public Defender Todd Nelson.
Wike agreed to plead guilty to a charge of aggravated reckless driving causing bodily harm, a Class 4 felony punishable for between one and three years in the Illinois Department of Corrections. A charge of reckless homicide, a Class 3 felony punishable for up to five years in the DOC, was dropped as part of the plea agreement.
Also dismissed were charges of reckless driving, disregarding a stop sign, leaving the scene of an accident, operating an uninsured motor vehicle and failure to reduce speed.
Kayla Smith, 39, was killed in a two-car crash at 8:27 a.m. May 30, 2022, when the Kia Sorento she was driving was hit by a 1999 Ford Ranger truck driven by Wike. An investigation revealed Wike's truck was westbound and ran a red light at 12th and Locust, hitting the southbound Kia Sorento.
Smith's husband, Karoy Smith, wore a T-shirt with a picture of him kissing his wife. He expressed his displeasure with Wike and the plea during his victim impact statement.
"Today you got away with murder," Karoy Smith said. "You took away someone's mother, someone's wife, someone's daughter, someone's sister. For some reason, this court has treated you with kid gloves the entire time. For you to sit there and negotiate three years for taking someone's life is preposterous. You sit there and play like you don't understand, like you've got some kind of problem. The only problem was that you got caught out and caught up with what you've done.
"A lot of people say it's better to forgive and forget. I'll never forgive. I'll never forget. I hope whatever god you serve has a special place in hell for people just like you. Regardless of what anybody says or how it looks, there are two different sets of justice in this town. There's justice for people who look like you, and then there's justice for people who look like me. Three years is a joke."
Wike is white. Karoy Smith is Black.
Assistant State's Attorney Josh Jones said he would have presented video footage of the incident had the case gone before a jury. He said he would have presented multiple statements from Quincy Police Department officers indicating Wike appeared to be having "some type of mental health issue." Police said Wike also crashed his truck into the Central Metals Recycling building at 30th and Locust before the crash at 12th and Locust.
He said Wike could only be charged with reckless homicide and aggravated reckless driving because he was not found to be under the influence of drugs or alcohol.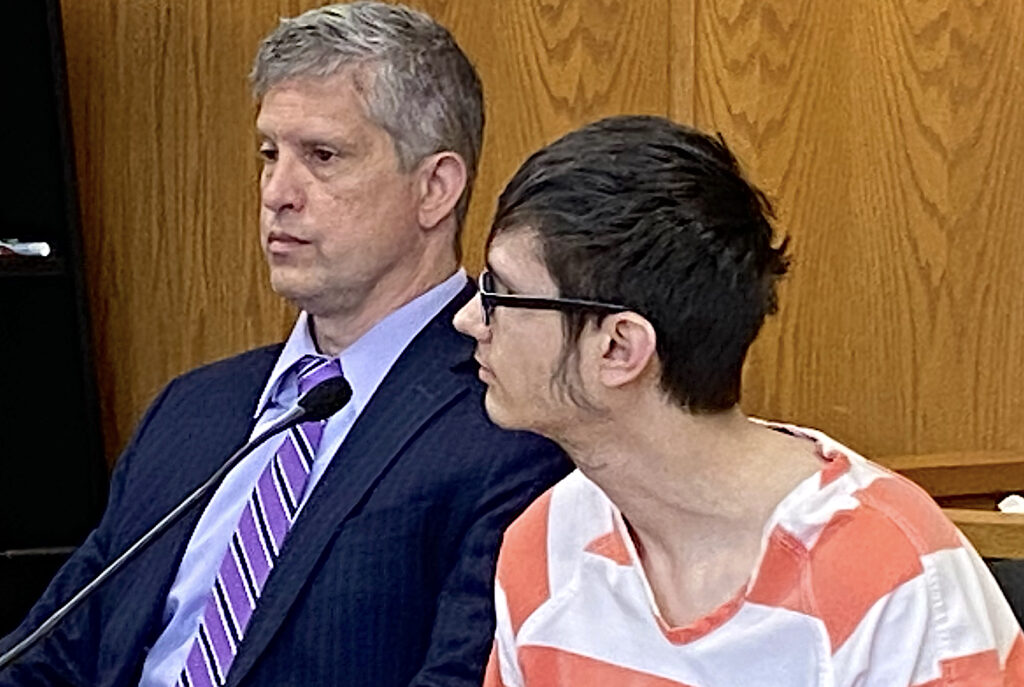 "In the course of investigating this case, the defense had an expert witness who would testify that at the time of the event, the defendant was not legally competent," Jones told Brenner. "We also had retained the services of an expert who made a different finding. The situation is such that a jury would be required to make a determination on that, and if they determined that the defense's expert was right, then he would not be committed."
Wike said he was "sorry for the hurt he caused" when made a statement of allocution.
"I was trying to get to my brother's house," he said about the crash. "I thought he was dying or something. I was just trying to get there in a dumb manner.
"I am sorry. There's nothing that can change this. I should have seeked (cq) help when I had a chance. Just delusions or whatever. I don't know. There's no words that can cover up anything that happened. It was stupid. That's all there is to it."
Wike received credit for 363 days spent in the Adams County Jail. He will receive day-for-day credit while in the Illinois Department of Corrections. He must also pay $42,035 in restitution.
Miss Clipping Out Stories to Save for Later?
Click the Purchase Story button below to order a print of this story. We will print it for you on matte photo paper to keep forever.