Troup casts deciding vote as aldermen choose to switch retail recruitment consultant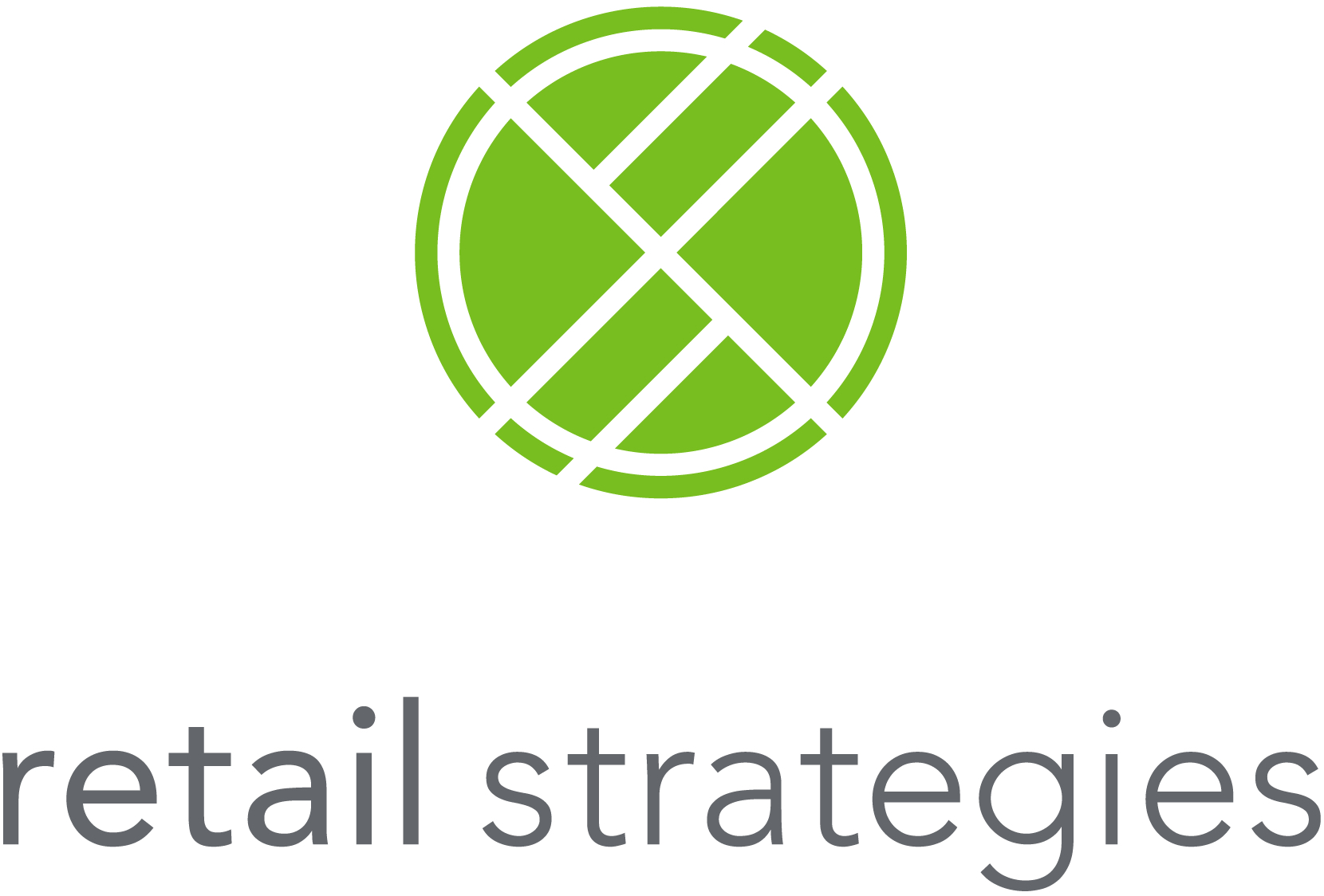 QUINCY — The Quincy City Council voted Monday night to award a three-year, $140,000 contract to Retail Strategies out of Birmingham, Ala., to be a retail recruitment consultant, with Mayor Mike Troup casting the tie-breaking vote.
Retail Strategies will replace NextSite, also based out of Birmingham. NextSite handled retail recruitment for the city since 2021, and its contract will end in January 2024.
Voting in favor of awarding the contract to Retail Strategies were Eric Entrup (R-1), Brianna Rivera (R-3), Glen Ebbing (R-5), Richie Reis (D-6), Jake Reed (R-6), Ben Uzelac (D-7) and Jack Holtschlag (D-7). Voting no were Greg Fletcher (R-1), Dave Bauer (D-2), Jeff Bergman (D-2), Kelly Mays (R-3), Mike Farha (R-4), Tony Sassen (R-4) and Mike Rein (R-5).
Chuck Bevelheimer, director of planning and development, told aldermen the city paid NextSite $15,000 per year during its three-year contract. NextSite also received $30,000 for a "success fee" for the Target project in the former Kmart store at 36th and Broadway, and it received $15,000 for the Planet Fitness project in the former County Market store at 30th and Broadway.
The contract with Retail Strategies does not include "success fees."
Bevelheimer also said the city could owe NextSite in the future if any projects it is currently working on comes to Quincy and opens — if NextSite can prove it was still actively working with the project.
Mays asked Bevelheimer what projects NextSite is working on. He said NextSite didn't report to him about any specific projects. Troup then asked Bevelheimer if Nextsite has regularly provided quarterly reports during the length of its contract.
"They're not quarterly, I can tell you that," Bevelheimer said. "We did get an email from them a week and a half ago indicating they attended the International Conference for Shopping Centers and talked to a couple of developers, but no specifics. That's been our concern with NextSite, the communication between us and them. It's just not been great."
Troup and Bevelheimer told aldermen that GMX Real Estate Group, a real estate investment and developmentcompany based in Northbrook, played a much larger role in the city's acquisition of Target.
"NextSite got credit for (acquiring Target), and there was a payment made to them because of the contract," Troup said after the meeting. "But they couldn't tell me in advance, 'These are the retailers we're talking to.' I got more information from the developer directly to the city office, or we got it from the property owner."
Retail Strategies proposed the following:
Data analysis: Utilizing mobile data to identify who consumers are and where they come from.
Real estate analysis: Evaluating under-utilized retail spaces like the Quincy Town Center, vacant retail centers like Sears and ShopKo and lots ready for commercial development.
Retail Recruitment Plan: The development of a local retail recruitment strategy based upon retail data and assets with a focus on dining, retail and hospitality targets.
National Recruitment: Retail Strategies plans to connect national retailers and brokers with property owners and the city to attract new retail to Quincy.
The resolution passed by aldermen also called for the city to attend the International Conference for Shopping Centers with an annual budget of $6,000. Funding for the three-year contract with Retail Strategies and the ICSC would come from revenue generated by the city's one-percent food and beverage tax.
The Finance Committee reviewed the resolution and forwarded it the City Council with no recommendation.
"We need somebody that will work with the city on a regular basis, get the information, the data analytics, the listing of all the properties that are available, and get the packages available so we can make presentations to the list of retailers that we're trying to attract," Troup said.
Bauer asked Bevelheimer, "Isn't this what we pay GREDF (Great River Economic Development Foundation) to do?"
"(GREDF is) not going out to (retailers) and finding them and bringing them back," Bevelheimer replied. "That is what we're hoping a retail recruiter will do."
"I don't know why we have to pay people a bounty to do something that we really can't gain great accountability for," Farha said. "Kind of doesn't make sense. We're paying all kinds of fees. … This is why GREDF was formed, I believe, to do stuff like this. … I wish it were wealth-creating. Because we know, over the years, retail doesn't create wealth. Those are low-wage, generally low-skilled jobs. We seem to continually pay a premium for it. So I don't like this at all."
Troup said other retailers want to be in the same community as Target.
"We need to get our act together to actually go attract them with the right package and get them to come," he said. "We have a combination of existing buildings that are available, like the Sears building, the ShopKo building and the Bed Bath and Beyond building. We also have other land that can be developed along Broadway in that retail corridor. We've got to go when there's excitement building."
Mays said she believed the city should avoid a lengthy study period that Retail Strategies will need to survey the market.
"I didn't think (switching consultants) was worth it. I think (NextSite has) proven that they've bought in Target and Planet Fitness," she said after the meeting. "I think the mayor just wants more say."
Troup said he believes GREDF spends more time with business retention these days than it does business recruitment.
"With (Quincy's) job status, we really aren't ready to go off and get another manufacturer or another 100-to-150-employee business," he said. "We're still trying to find employees for the businesses we have."
However, Troup noted the addition in the past two years of United Alloy and TriMark, which designs and manufactures door products such as vehicle handles and hinges for Knapheide Manufacturing. He also said an energy storage company is expected to come to Quincy at the beginning of 2024.
Troup believes Retail Strategies can attract retailers like Home Goods or Macy's to come to Quincy.
"We have to get our package ready to present to them," he said.
In other action, aldermen:
Approved the installation of a ground-mounted digital sign at Chaddock, 205 S. 24th.
Approved a request from Four Points Land Surveying and Engineering, on behalf of Tom Marx, for the subdivision of one lot into three lots on property at 4008 Broadway. The lots will be between Immunotek and O'Reilly Auto Parts.
Denied the operation of a three-family residential unit at 649 Monroe, which has a zoning classification of R2 (two-family residential).
Approved spending $12,100 with Trotter Construction for wall repairs in the Washington Theater.
Denied the sale of two non-essential properties — at 311 Cherry for $550 to Drake Willing and at 1328 N. Third for $3,000 to Michael Clifford. Aldermen voted 9-5 in favor of the sale, but Corporation Counsel Lonnie Dunn clarified that the sale of property requires a three-fourths vote of the City Council.
Miss Clipping Out Stories to Save for Later?
Click the Purchase Story button below to order a print of this story. We will print it for you on matte photo paper to keep forever.