Troup says no negotiating sessions are scheduled with police union; Farha, Reis express dissatisfaction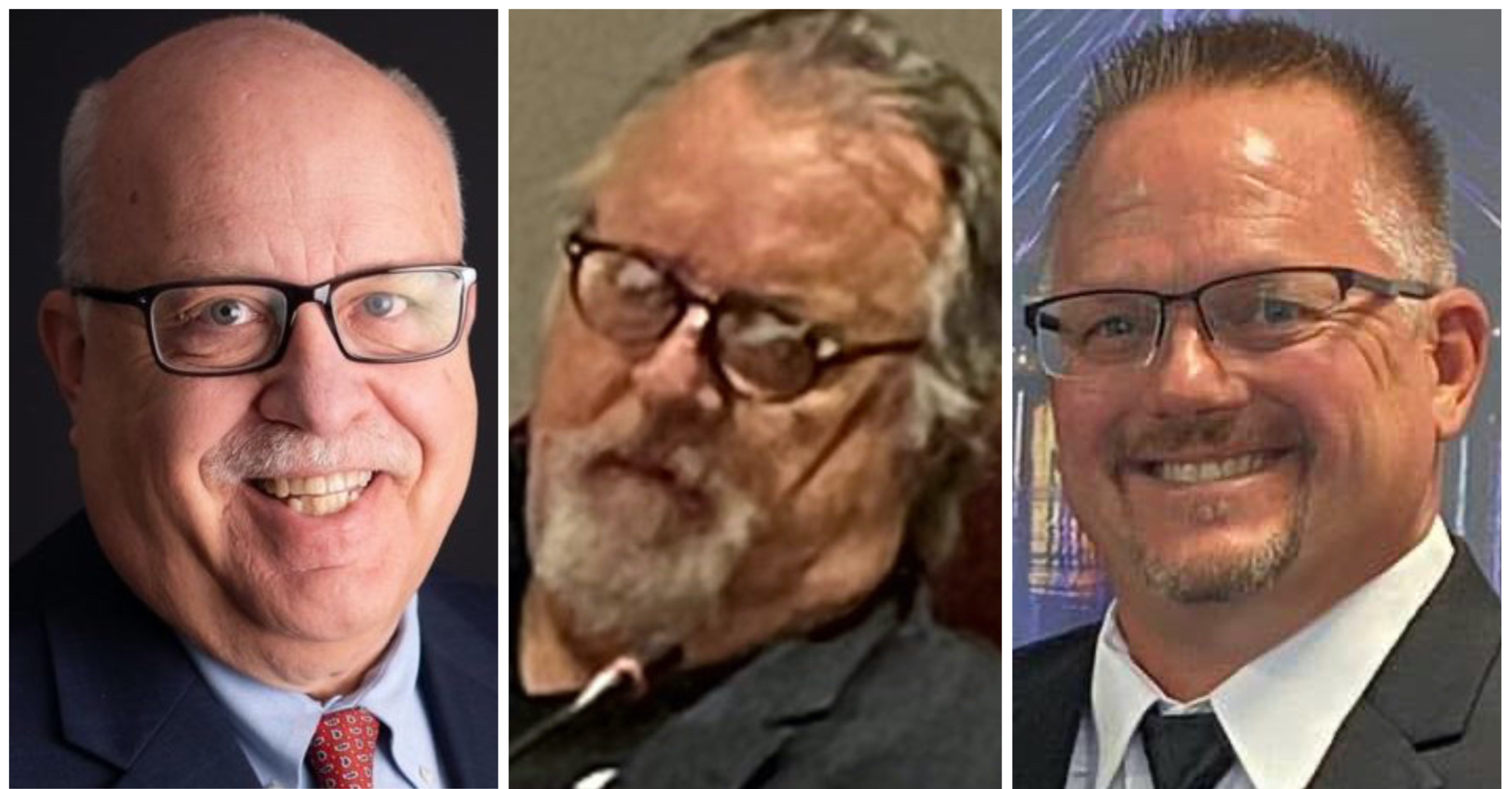 QUINCY — Quincy Mayor Mike Troup was asked after Monday's Quincy City Council meeting if negotiating sessions are scheduled between the Police Benevolent and Protective Association Labor Unit 12, which represents the officers and supervisors with the Quincy Police Department, and the city of Quincy.
Troup simply replied, "There are none."
The PB&PA filed a complaint Sept. 14 with the Illinois Labor Relations Board against the city.
The city responded two days later by filing a petition for a declaratory ruling from the ILRB. Both sides continue to await a ruling before their labor dispute goes before a mediator.
The officers have been without a contract for 18 months. Some aldermen expressed their dissatisfaction with the length of negotiations Monday night.
Aldermen voted 8-4 to approve a resolution for an $8,270 invoice for collective bargaining negotiations from Ancel Glink, a Chicago law firm, for legal services rendered during the city's labor debate. Dave Bauer, D-2, Mike Farha, R-4, Richie Reis, D-6, and Patty Maples, D-6, voted against the resolution.
"My no vote reflects the fact that we're entangled with — and it's already in the media. We're negotiating (in the media)," Farha said at the end of Monday's meeting. "The number one thing you should agree not to do in negotiations with a union is negotiate through the media. So I am critical of that.
"The number two thing is that involves us mediating with a bargaining unit, and that's the police. In this matter, and I made it clear in executive session … I side with the police. They put their lives on risk. The difference between (the city's) position and (the union's) position is minimal. It should never have gotten to this place, and I do not support it. I don't care if it violates the Open Meetings Act. My service has always been to the public. It's always been to the people of the 4th Ward, and I will not sit still and shut my mouth."
Reis concurred.
"I feel the same way you do, Mike," he said. "Should have been (settled) several months ago. We wouldn't be in a situation paying any money that we don't need to be paying."
John Mast, R-5, said he voted in favor of paying the invoice because "if the city agrees that they're going to pay a bill and hire services to be done, the people should be paid for the services rendered."
The union and city met in formal mediation on Aug. 10. Troup said most of the invoice aldermen approved Monday was related to that day.
Negotiations appear to be stuck on one issue.
Troup learned the police department had previously engaged in allowing officers and supervisors in specialty positions, such as student resource officers and detectives, to be recorded as reporting to work on holidays on which they were scheduled to work — even though they were not reporting to work nor performing any work on holidays.
Nickolas Eddy, president of the Police Benevolent and Protective Association Labor Unit 12, said that practice has been in place for a number of years.
"I feel we're doing the right thing," Troup said Monday. "The union that we were negotiating with on the final two contracts with our police, they had TA (tentatively agreed) verbally and in writing via email to our lead negotiators that all these items have been TA. That tells me we're ready to sign, because that was everything that was in the agreement that we had on the table for discussion.
"And then they say, 'No, what about this?' Well, that's a management right. That's not a union negotiating point."
"The city thinks we have (an agreement) because of past negotiations, but we do not," Eddy previously told Muddy River News. "They don't have any actual proof of any of these agreements in prior negotiations. We know the facts are in our corner."
Miss Clipping Out Stories to Save for Later?
Click the Purchase Story button below to order a print of this story. We will print it for you on matte photo paper to keep forever.