YWCA of Quincy's executive director resigning Dec. 16 to take position in Hannibal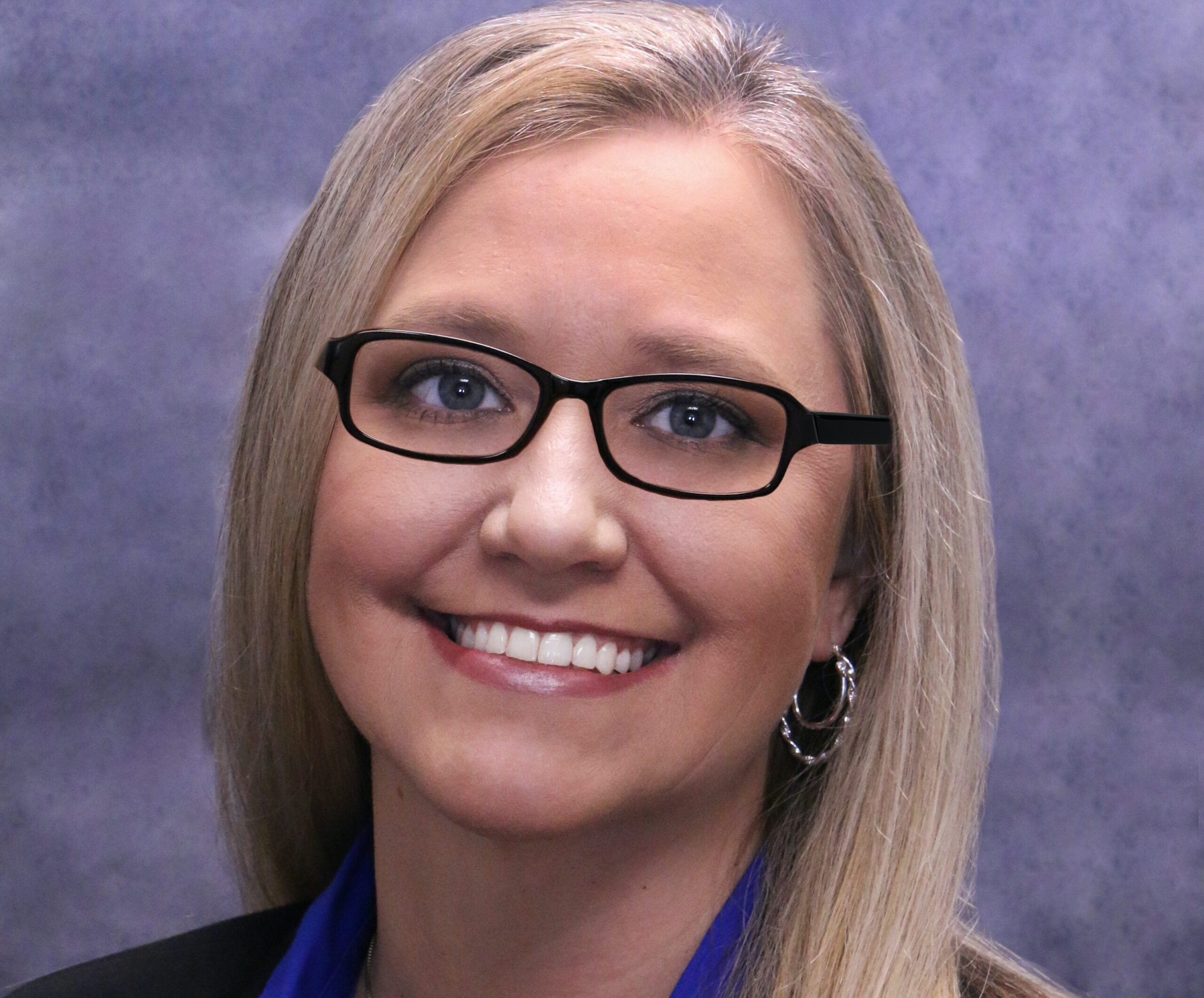 QUINCY — Maria Rench announced Monday she is resigning as executive director for the YWCA of Quincy housing program.
Rench's last day will be Dec. 16. She will begin her new position on Jan. 4 as vice president of FosterAdopt Connect, which works with children and families in the child welfare system in Kansas and Missouri. Rench will be based in Hannibal but will oversee locations in Macon, Chillicothe and Kirksville.
Marianne Schmitt, president of the board of director for the YWCA of Quincy, said the organization has not named an interim replacement, nor has a timetable been set for naming Rench's replacement.
"The members of the personnel committee and the executive board are working to put that plan in place right now," Schmitt said. "We're very sorry to see Maria go, but you know, we congratulate her on her new opportunity. Everybody's always looking for ways to continue and to grow, so we do our best to carry on."
Rench began her career as the executive director in Quincy in November 2018 and since has added two housing programs under the YWCA umbrella — the Gap Housing project and the Justice Project.
The Gap Housing project, which started in March, assists families or singles at risk of homelessness. The federally funded Supportive Housing Program, the YWCA's main housing program, requires participants to be literally homeless.
"The Gap Housing program was something we saw an immediate need for as soon as we did a self-assessment of not only the (Supportive Housing Program) but community need as well," Rench said. "This program has maintained full occupancy all year long, and I hope to see it expanded upon next year under new leadership."
The YWCA of Quincy also recently started the Justice Project, the Justice Project, a housing program for who Rench called "justice-involved individuals" in Adams County. Rench hopes the Justice Project gives people with a criminal history the opportunity to focus on a job search, maintain their sobriety, check in with a probation officer or get their kids back. Rench said data on local homelessness shows 48 justice-involved individuals have left the Adams County Jail and gone directly to the local emergency shelter.
The YWCA of Quincy bought a home at 421 N. Eighth in July and will renovate it into two apartments. It also spent $185,000 on Nov. 30 to buy another home at 715 S. Eighth. The organization is looking for a larger building to house between five and 10 rental units and office space.
"We partnered with Bella Ease and (the Adams County Department of) Probation to create a well-rounded and beneficial program that aims to help individuals with a record become stable, independent, and to give them the hope they need to live productive and successful lives," Rench said. "We've already got policies and procedures in place, and we've got partnerships in place. We've got furniture even ordered for a couple of these units, so we're getting really close to getting them filled."
Rench came to the YWCA of Quincy after 12 years with Douglass Community Services in Hannibal, Mo., where she was a manager at a Head Start location before working in administration at the organization.
Walking away from the YWCA of Quincy with the Justice Housing project about to start and the Gap Housing project in its first year isn't easy for Rench.
"It's extremely difficult, but Amanda Erwin, my director of grant coordination, is a great asset to the YWCA. She'll do a really good job of handling things after I leave," Rench said. "She'll keep things flowing and have that continuity for the next person coming in.
"I will miss working with the staff, clients, board and the community. I have built many relationships in Quincy and have made a few friends along the way. I love what the YWCA does and believe in its mission 100 percent. I hope to see its continued growth."
Miss Clipping Out Stories to Save for Later?
Click the Purchase Story button below to order a print of this story. We will print it for you on matte photo paper to keep forever.