Van Camp calls Jones' election as Park Board president 'sneaky and cruel' in resignation letter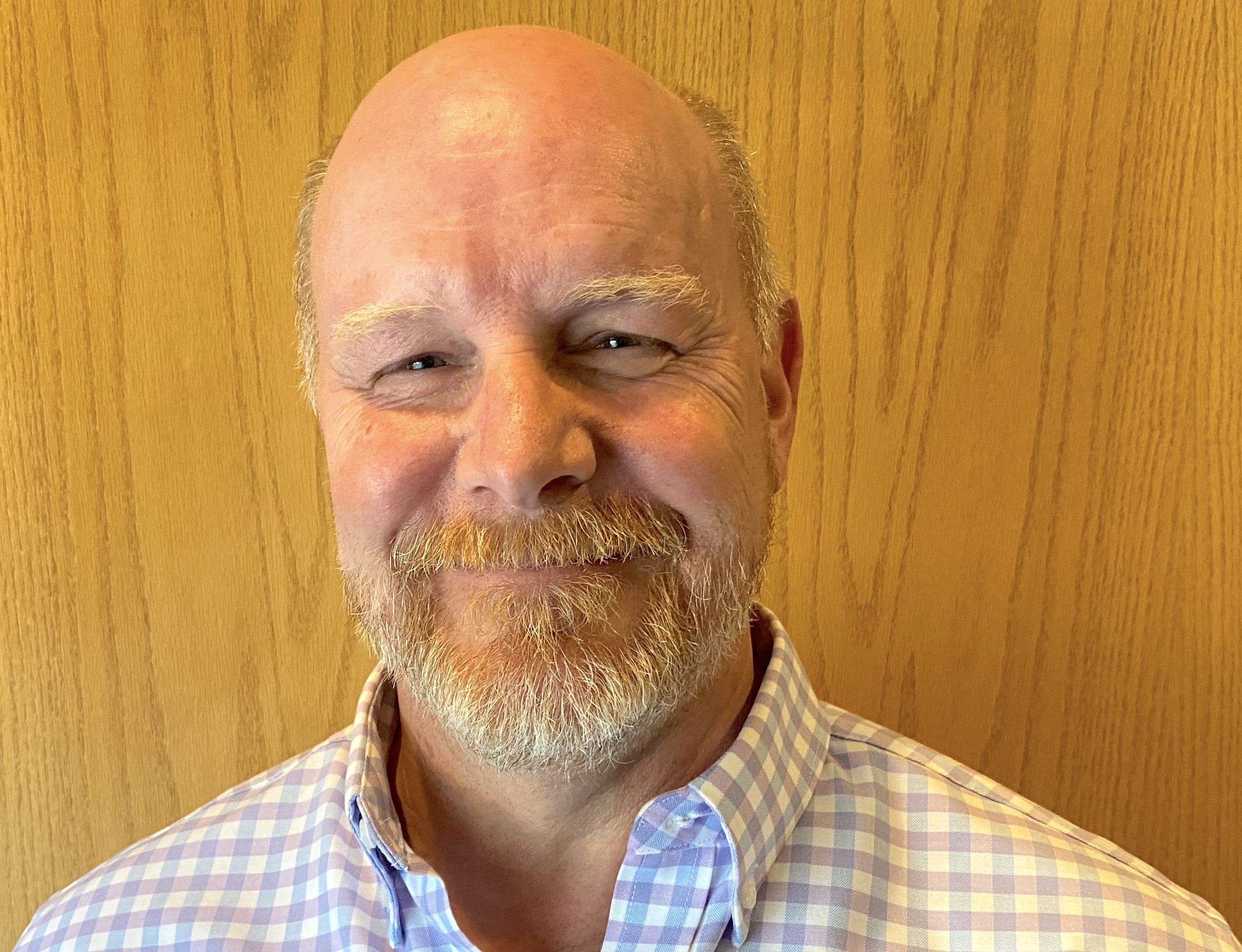 QUINCY — Jeff Van Camp said he resigned from the Quincy Park Board on Tuesday because of how Jarid Jones was elected as president at the board's May 11 meeting.
Van Camp informed the board of his decision on Tuesday, then explained his decision to commissioners and departments heads in an email on Wednesday. Muddy River News obtained a copy of that letter Wednesday night after the Park Board meeting.
Jones and Mark Philpot attended their first meeting as commissioners in May after running unopposed in the April election. They replaced Nathan Koetters and Roger Leenerts, who opted not to run for re-election. John Frankenhoff, elected as board president in May 2022, swore in both men before that meeting.
One of the first duties of the new board was to elect officers. Van Camp nominated Frankenhoff, the board's longest serving commissioner who was first elected in 2001. Barb Holthaus — the board's vice president since 2019 — then nominated Jones. The commissioners then voted 5-2 to elect Jones.
"I'll admit I was surprised at events at the last Park Board meeting," Van Camp wrote in his email. "A minute later, I was pissed off. Not pissed that Jarid was elected president but at how Jarid was elected."
Van Camp wrote the Park Board learned at that meeting about:
The "tremendous financial shape" the district is in;
The reserves in all funds;
The amount of money set aside for upcoming special projects;
The fact that the district is more than 130 percent funded in future pension obligations, future construction projects and facilities upgrades;
The record numbers of people signing up for summer programs.
"Then I watched two long-time commissioners and three rookies execute a plan to blindside a 20-year veteran of the board, a person who has played a larger part than most at the table in getting the district into the shape it's in today," Van Camp wrote. "It was sneaky and a little cruel. It also was weak."
Near the end of Wednesday's meeting, Philpot addressed what he called "the elephant in the room." He said the Park Board doesn't have three "rookies" but very active people in their communities. Philpot noted Hickman is a small business owner and Jones is an "accomplished" entrepreneur, while he had been elected 12 times to elected positions before coming to Quincy.
"The fact you are getting individuals who are not well versed in what's going on as far as their list of finances is absolutely not accurate," Philpot said. "This board is going to be one of transparency and one of inclusion and bringing the information to the people and bringing the people back into the parks.
"We want to also recognize the excellent work that has been done on the finances on this board for this district is not the result of one individual. This was all the hard work of individuals who are sitting in this room and individuals who are not sitting in this room. Their hard work deserves to be commended. They are working every day. That is a direct result that the board is in an excellent financial situation. Under this administration, they are going to be welcomed, they're going to be appreciated, and they're going to receive the respect they are due."
Van Camp, executive director of the Chaddock Children's Foundation, was a commissioner for the Quincy Park Board from 2011 to 2015. He was selected from a field of four candidates in July 2022 to replace David Gilbert until May 1. Gilbert resigned as a commissioner in June 2022 to take a position with the Boy Scouts of America in Winston-Salem, N.C.
The other three candidates to replace Gilbert were Jones, Philpot and Alan Hickman, who was named to the Park Board in January to replace Jeff Steinkamp after his death in December.
Van Camp ran unopposed in the April 4 election to fill the remainder of Gilbert's term.
Van Camp said he was asked by another commissioner a few weeks before the May meeting if he would consider taking over as president.
"I declined, for the reasons listed above, and thought that was the end of it," he wrote in the email. "Following the vote, I knew I'd misjudged."
He said his experience as a commissioner has been one of open communication with commissioners and staff.
"It hasn't always been pleasant, but that's part of the process," Van Camp wrote. "It promotes trust."
He said he made sure his opponents knew he was "coming for them" before making a public announcement when he ran for mayor in 2017 and for alderman in the 6th Ward before that.
"When Bob Gough became president of the Park Board (in 2017), he had a talk with (Frankenhoff) a few days prior and told him he had the votes," Van Camp wrote. "Obviously no one had it in them to do that this time.
"I can respect people who pursue agendas that compete with mine, but I won't deal with hidden agendas. I've decided not to spend the next 24 months trying to sort the two out. At the end of the day, this situation won't be a blip on the radar. The park system will continue to thrive long after any of us are no longer around to see it. I hope you'll find ways to leave it in even better shape than it's in now."
Van Camp did not want to be interviewed for this story when contacted Wednesday night.
After a brief meeting with commissioners in executive session, Jones said people interested in replacing Van Camp can go to the Quincy Park District website to learn about the process. Applications will be taken until July 5. Commissioners will conduct interviews after the July 12 board meeting and make their selection.
"We're definitely looking for applicants from all walks of life, from all backgrounds," Philpot said. "This is part of the goal to create a more diverse board and be more reflective of who is utilizing our parks."
Miss Clipping Out Stories to Save for Later?
Click the Purchase Story button below to order a print of this story. We will print it for you on matte photo paper to keep forever.