Letter to the Editor: Now that sanctuary city ordinance is finished, we have a choice to hate or to heal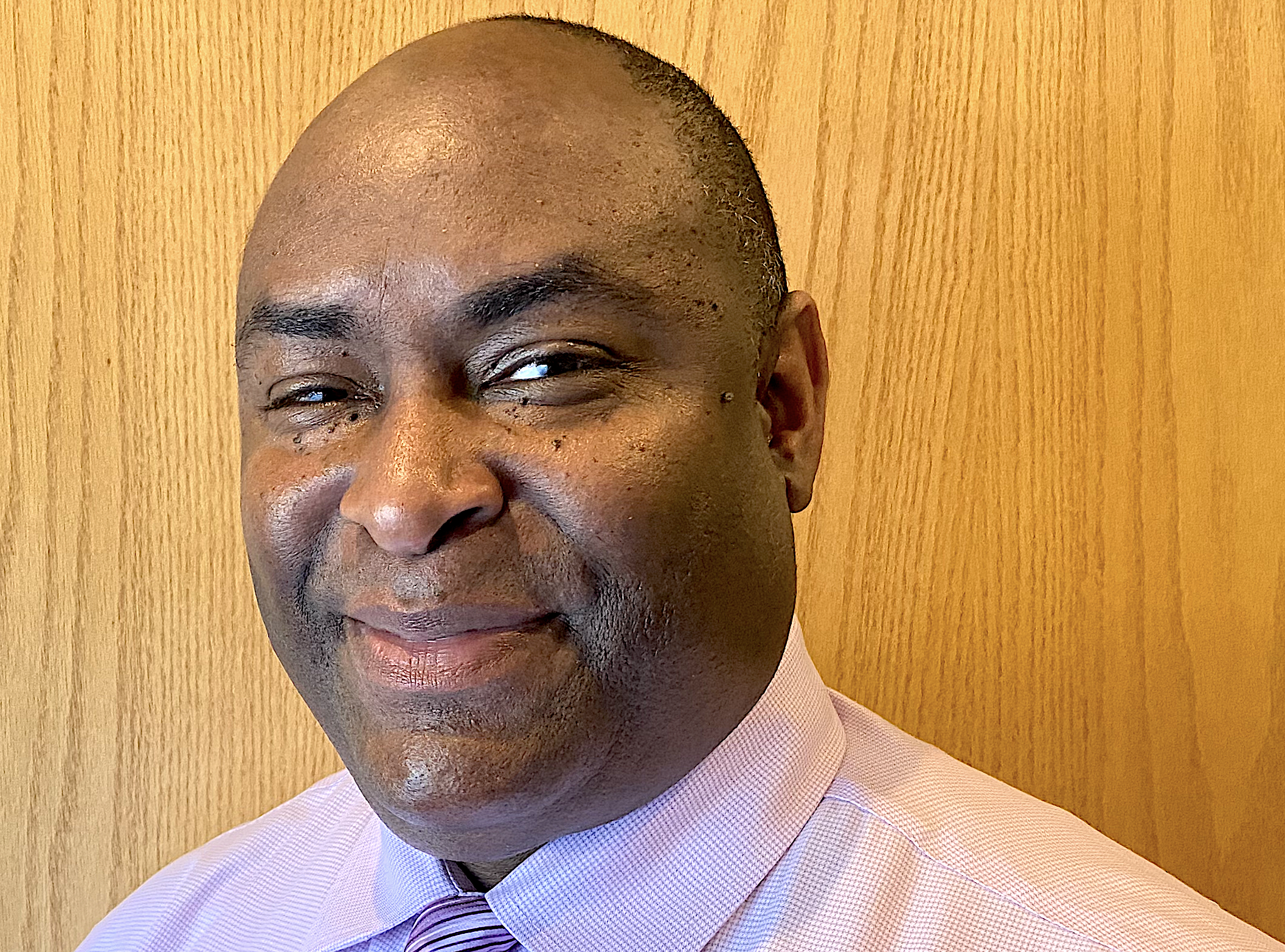 As I awakened at 4 a.m. the day after the marathon City Council meeting, I experienced an epiphany so profound that I had to put pen to paper (or fingers to keypad — few of us write anymore).
I witnessed more of my neighbors taking time out of their busy lives to speak at a City Council meeting than I've ever witnessed attending one. I listened intently to each of them speak passionately about their views and personal experiences. And it was personal … for everyone.
After all of the posturing and pontificating, the gasping and the growling on both sides of the issue, the vote was cast, and everyone went home. I thought to myself, what now?
I fully admit, I was in on it, too. I felt all the anger, and disgust and frustration, so much so that I was prepared to walk away from a mayoral appointment (to the Human Rights Commission) which allowed me to serve the community that I love.
At that early hour of the day, like the warmth of the morning sun across our beautiful city, it occurred to me that now that the issue has been decided, we have a choice — whether to hate or to heal. I observed name calling and browbeating, but it's my hope that today and every day afterwards, we turn to one another, respect our differences and love our neighbors.
This is a watershed moment, and we should seize upon it, or it will gain momentum and destroy us.
Before this morning, I was prepared to walk away from something I love just because I had a difference of opinion. I watched one alderman belittle another for not attending church instead of maybe just inviting him.
At the end of the day, we still have to live with one another. We still have to work together, shop together and play on teams together. We can't let one issue polarize us into factions so coarse and brittle that it damages us as a community.
Now some might say I've grown soft on the issue. However, I would challenge anyone to provide an example where a scorched earth approach has ever benefited anyone. In our country, we've seen what divisive issues can do to friends, families and loved ones. Let's take the hint and not allow that to happen in Quincy.
We are going to have differences of opinion. We are going to have feelings of regret about things we have done or haven't done. However, I think it's important for us to remember to love one another and not allow our feelings about one issue, regardless of how important it may be, to permeate the loving/caring/giving history that our city has shown others.
Maybe let's show a little of that love to each other today.
Mark C. Philpot
Quincy, Illinois
Miss Clipping Out Stories to Save for Later?
Click the Purchase Story button below to order a print of this story. We will print it for you on matte photo paper to keep forever.