Letter to the Editor: Pregnancy help center in Springfield supports passage of sanctuary city ordinance in Quincy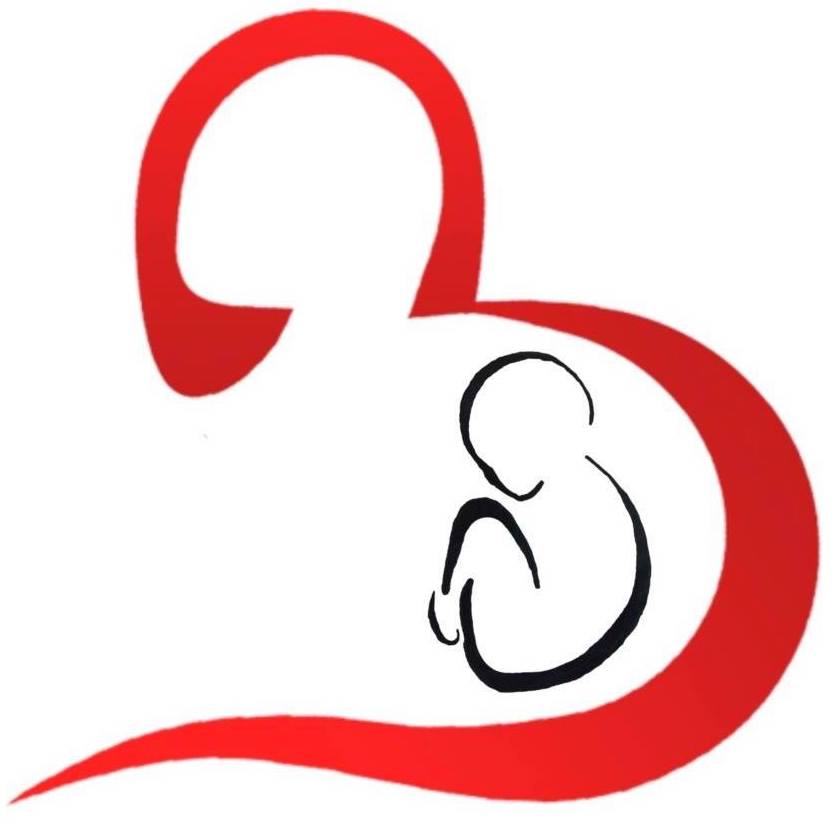 On behalf of Springfield Right to Life, its Civic Action Committee and Two Hearts Pregnancy Help Center, we strongly support the passage of the "Sanctuary City for the Unborn" ordinance.
In reviewing the ordinance summary, it looks to be a mere adoption of the Comstock Act of 1873 (18 USCA 1462 & 1463) which, in part, states that (inter alia):
"Whoever brings into the United States, or any place subject to the jurisdiction thereof, or knowingly uses any express company or other common carrier or interactive computer service (as defined in section 230(e)(2) of the Communications Act of 1934), for carriage in interstate or carriage in interstate or foreign commerce —
"(c) any drug, medicine, article or thing designed, adapted or intended for producing abortion, or for any indecent or immoral use; or any written or printed card, letter, circular, book, pamphlet, advertisement or notice of any kind giving information, directly or indirectly, where, how, or of whom, or by what means any of such mentioned articles, matters or things may be obtained or made; or…
"Shall be fined under this title or imprisoned not more than five years or both for the first such offense and shall be fined under this title or imprisoned not more than 10 years or both for each such offense thereafter."
It is section C that this council is considering as adopting as its floor. We agree with that adoption, since under federal supremacy laws, the State of Illinois could make the Comstock law more restrictive but not less restrictive. This adoption would prohibit the insertion of abortion facilities within the borders of Quincy.
To be sure, organizations like Planned Parenthood could still set up shop for other aspects of their taxpayer-funded operation. Since City Council members are acting under the auspices of their office and the city, they are protected from civil suit.
Further protections would include a provision that makes the ordinance effective only after an Illinois court makes a declaratory judgment. The elements of a declaratory judgment action are (1) a plaintiff with a tangible, legal interest; (2) a defendant with an opposing interest; and (3) an actual controversy between the parties concerning such interests.
Some would argue that the 1873 law is out of date. On the contrary, the law was amended in 1996 to add a provision involving computers. It is currently being reviewed as recently as Jan 2023 to include a provision regarding sex dolls. Not a bad idea.
A quick legal research query shows that neither Illinois state nor federal courts have ruled on the Comstock Act with respect to its abortion provision in section C. It has only ruled to uphold the provisions dealing with restricting obscenity and distribution of pornography. Again, not a bad idea. But what is at issue here is Quincy stopping abortion providers from setting up shop in a city that values life. And this time, Chicago can't control what you want to do in your town.
Quincy has been a leader of cities over Illinois' long history. Its citizens can finally pass a bill that runs counter to the Chicago-land values. We applaud Quincy and its council and recommend passage of the "Sanctuary City for the Unborn" ordinance. When we stand with and for the most vulnerable in our society, the voiceless, we can do no harm.
Please pass this ordinance.
Timothy E. Moore, President
Suzanne Moss, Executive Director
Springfield Right to Life and Two Hearts Pregnancy Help Center
Springfield, Illinois
Miss Clipping Out Stories to Save for Later?
Click the Purchase Story button below to order a print of this story. We will print it for you on matte photo paper to keep forever.