Jury finds Monroe City man guilty of assault, not guilty of murder, in connection to death outside Hannibal bar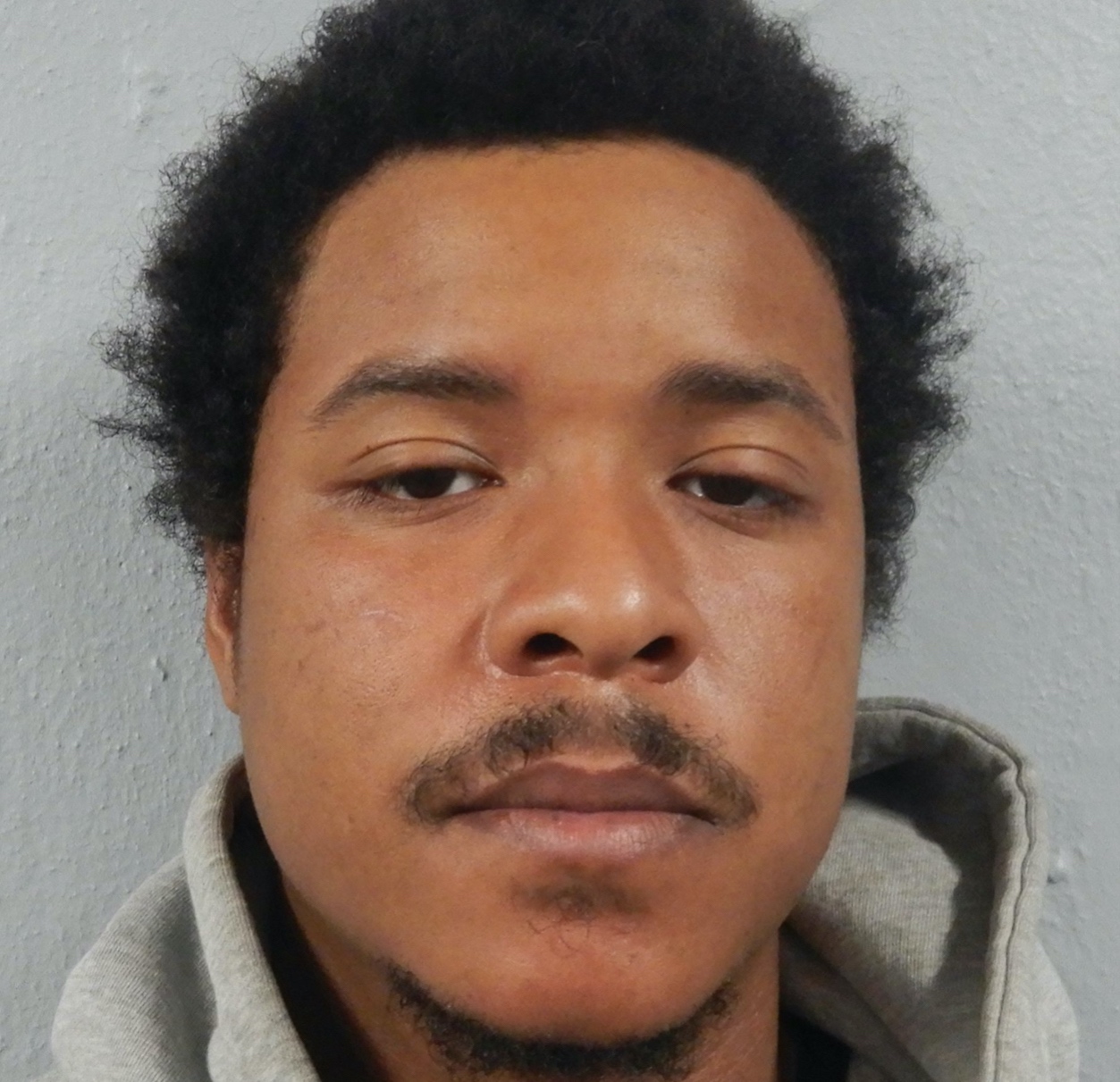 COLUMBIA, Mo. — A Boone County jury on Friday found Thomas Payne of Monroe City guilty of third-degree assault in connection to the October 2022 death of a man outside a Hannibal bar.
However, the jury also found Payne was not guilty of second-degree murder.
The trial began Wednesday before Judge J. Hasbrouck Jacobs, and both sides rested Thursday afternoon. Closing arguments were made Friday morning, and the jury deliberated four hours before rendering its decision.
Payne originally was charged with first-degree assault and second-degree murder in the Oct. 9, 2022, death of Dusty Wilson, 49, of Hannibal. Wilson was found in the street outside Rumor Has It Bar and Grill, 125 N. Maine, in the early morning hours of Oct. 9, 2022, with substantial head trauma. He was transported to Hannibal Regional Hospital and later to a trauma center in Columbia, Mo., where he died from his injuries.
"Second-degree assault is what we charged him with, which is recklessly causing serious physical injury to Dusty Wilson," Marion County Prosecutor Luke Bryant said. "Then we added a lesser included offense in case the jury found him not guilty of assault in the second. We added the opportunity for (the jury) to find him guilty of assault in the third, which is knowingly causing physical injury to Dusty Wilson.
"We talked to the jury afterwards, and they felt that Thomas Payne had acted alone on his own behalf and that he was not part of the group that continued to beat Dusty Wilson after Thomas Payne had kind of ended his portion of the assault. They didn't find him culpable of everybody else's actions."
Payne will be sentenced Dec. 8. The sentencing range is up to one year in the county jail or between one and four years in the Missouri Department of Corrections. However, Bryant said that because Payne is a prior and persistent felony offender, the level of range of punishment goes up one level. Payne now could receive one year in the county jail or up to seven years in prison.
Payne was represented by Columbia attorney Matthew Perry. Corie Geary of Union and Lauren Welborn of Springfield, Mo., both assistant attorneys general, were part of the prosecution team. The case was moved to Boone County on a change of venue motion in December 2022.
A probable cause statement from the Hannibal Police Department about the night of Wilson's death said a witness saw Jordan Payne (Thomas Payne's brother) knocking Wilson's hat off and arguing with him before a physical altercation started. The same witness said Thomas Payne struck Wilson several times.
Jordan Payne and Thomas Payne turned themselves in to the Hannibal Police Department on Oct. 10 and were arrested. Thomas Payne told an investigator that Jordan Payne flipped Wilson's hat off, and he stepped between the two at the start of the verbal altercation. Jordan Payne told an investigator he did not knock Wilson out and did not hit him when he was on the ground.
The probable cause statement in the case against Tiara Bonner and Jason Anderson, both charged with second-degree murder and first-degree assault, indicated a witness testified and a video showed the two stomping and kicking Wilson when he was on the ground.
Jordan Payne told an investigator that Wilson was unconscious for about 10 minutes before he and Thomas Payne left the scene. A video showed the two Paynes and Anderson leaving the scene in Jordan Payne's vehicle moments before the police arrived. Thomas Payne said Jordan Payne drove to a party at a female's house after the altercation.
Charges against Jordan Payne were dropped in January.
Bryant said he was happy with the conviction.
"In my profession, the jury is always correct," he said. "I laid out a case that I felt was strong enough to prove beyond a reasonable doubt all the elements of the crimes that I had charged. The jury decided otherwise as far as the murder in the second degree is concerned, and they felt that the assault in the third degree fit the elements a little bit better than the assault in the second.
"We knew this was going to be a tough case to try. I truly believe justice has been served."
Kaelin Rickey, 27, of Hannibal pled guilty to one count of second-degree assault during a Sept. 25 appearance before Judge Jeff Harris in the Boone County Courthouse. In exchange for Rickey's plea, counts of second-degree murder and evidence tampering were dismissed. She will be sentenced Feb. 13.
Trials for Bonner and Anderson are scheduled for later this year. Bonner's case will be tried in Adair County, and Anderson's case will be tried in Boone County.
Miss Clipping Out Stories to Save for Later?
Click the Purchase Story button below to order a print of this story. We will print it for you on matte photo paper to keep forever.