With the SAFE-T Act nearly upon us, maybe it's time to revisit peace bonds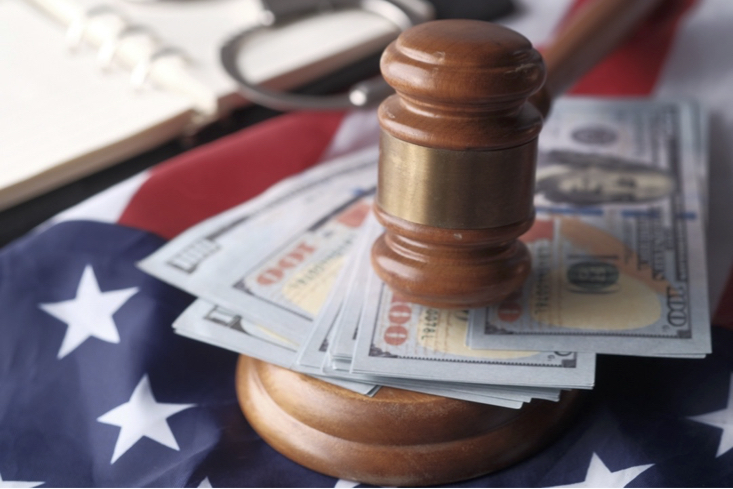 Reforms in the criminal justice system undoubtedly were needed and probably still are. Passing the 764-page SAFE-T Act without the customary vetting of legislation might well not be what's needed. Still, come Jan. 1, 2023, it's the law.
Muddy River News has published articles about the SAFE-T Act. For those wanting to know more, Sen. Jil Tracy's recent SAFE-T Town Hall at John Wood Community College featuring Justin Oliver, sheriff of Brown County, Adam Yates, chief of the Quincy Police Department, Adams County state's attorney Gary Farha and first assistant Todd Eyler, is helpful. Publisher Bob Gough's video interview of Adams County Assistant States Attorney Josh Jones gives perspective as well.
A provision of Illinois law left untouched so far by the SAFE-T Act is a seldom-used provision of the Code of Criminal Procedure allowing peace bonds. There are efforts to repeal this law, but that's not happened so far.
Under the peace bond law, courts are "conservators of the peace" and "may require persons to give security to keep the peace or for their good behavior, or both." A peace bond may be sought where "a person has threatened or is about to commit an offense against the person or property of another." It's a bit like an order of protection.
A warrant may be issued under the peace bond law requiring an appearance before a judge. If there is "just reason to fear the commission of an offense," a "recognizance, with sufficient security, in the sum as the court may direct," can be required so that the person will "keep the peace towards all people of this state and especially towards the person against whom or whose property there is reason to fear the offense may be committed."
The peace bond may last for up to a year.
Can't provide a bond? The peace bond law directs that the person will be placed in jail during the period the bond would have been required.
Charges or Conviction Unnecessary
The peace bond was inherited from our English forbearers and adopted in the developing America. One can envision an old-styled justice of peace requiring a peace bond of some rowdy characters. No charges or a conviction is needed to expect "good behavior." Truly, we could use more of that.
The peace bond also was a way to avoid prosecution. It was like probation but without a finding of guilt. Courts use "supervision" in much the same way where charges are dropped after a period of good behavior.
Worth Considering Peace Bonds?
Over the years, clients have mentioned "swearing out a peace bond" to deal with threatening situations. They were common in Pike County, Illinois. They seemed to work nicely, as best as one could tell.
The SAFE-T Act abolishes cash bail and considers only flight risk before detaining an accused. Hard to believe, but presumptively non-detainable offenses include aggravated battery, kidnapping, arson, robbery, second-degree murder and others. This has led Sen. Tracy to characterize the act as the "Unsafe Act."
Area judges, prosecutors and law enforcement will no doubt do their best to protect victims and the public. It will be interesting when statistics are used to demonstrate crime didn't get worse under the SAFE-T Act, but ignore that in communities like Chicago, crime rates have already increased dramatically.
Whether peace bonds make any sense is yet to be seen. They might be worth considering if a person is at risk when an accused is released.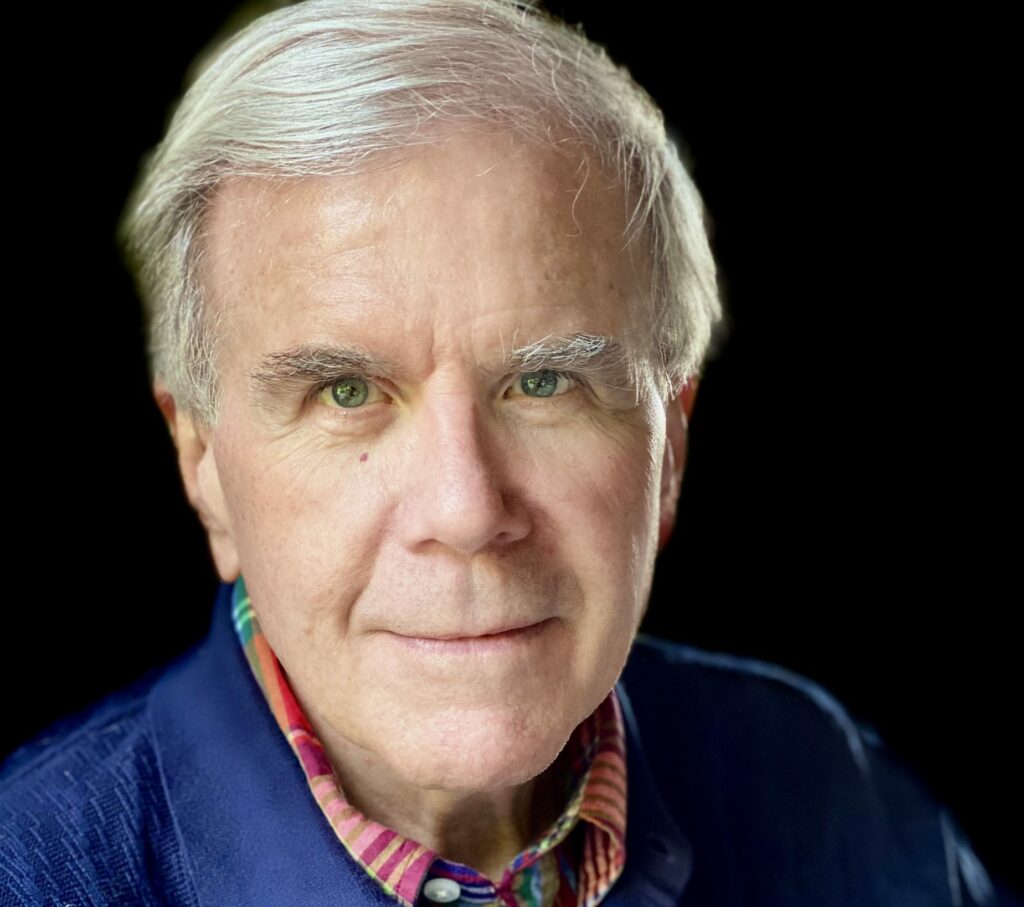 Jim Rapp has been practicing law for nearly 50 years and has been published and speaks extensively on estate planning, business, education law, civil rights and other legal matters. He is a founding partner of Muddy River News LLC.
Miss Clipping Out Stories to Save for Later?
Click the Purchase Story button below to order a print of this story. We will print it for you on matte photo paper to keep forever.